_______________________________________________
ACTS 29 TODAY
coming to the knowledge of the TRUTH
_______________________________________________
_______________________________________________
Well there is a time for everything, and now is the time for me to say good-bye from my blog.
I started this blog in January of 2013, and since then have written somewhere around 150 blogs give or take a few.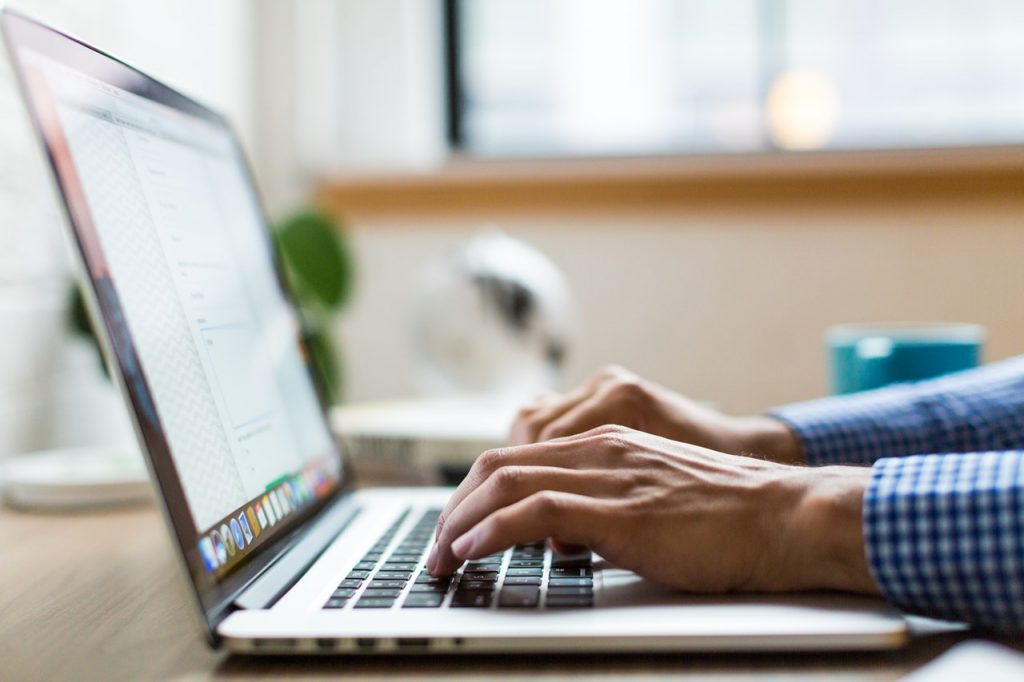 this is something I wrote from that very first blog:
DESIRE WILL GET YOU STARTED…BUT PURPOSE WILL
GET IT FINISHED, MY DESIRE IS FOR YOU TO GROW &
GO TO YOUR HIGHEST SPIRITUAL POTENTIAL, THAT'S
WHAT MY HOPE IS.
MY PURPOSE IS TO GET YOU THE INFORMATION THAT
BRINGS THE REVELATION AND THE TRANSFORMATION
ALL THE WAY TO THE MANIFESTATION ( so that all can
see the change in your life and marvel at the
miraculous work the Lord has done).
And that is what I will do, that is my PURPOSE.
The reason for the ending of this blog is that I will use
the time for writing more E-books, and putting content
on my you-tube channel.
I will still do the podcast and use selected material
from the many blogs that I have written, so I will still be
putting out a lot of material for spiritual food in this
season of much uncertainty in the world.
Thanks to all who have been following my blog over the years, and there will be even more spiritual food available at these sites.
At:
WEBSITE….acts29today.com  Here you can access many
things including my new updated 3 FREE books. Just go
to the site and write in books in the search bar.
Larry Beck BUT HIS MOTHER BELIEVES HE IS word count
LARRY BECK LAUNCHING OUT INTO THE DEEP word count
LARRY BECK life after your last excuse word count
OR JUST CLICK ON THE TITLE UNDERNEATH THE BOOK
COVER TO DOWNLOAD, AND PLEASE FORWARD THEM
ON TO OTHERS, THESE ARE COMPLETELY FREE.
PODCAST….acts29today
THIS IS ON SPOTIFY AND MANY OTHER PODCAST PLATFORMS.
YOUTUBE: ….acts 29 today  I will have content up soon on this channel.
Once again thanks to all who have followed along in these blogs and I will see you on the other platforms every week God Bless.
ACTS 29 TODAY CEO, AND FOUNDER.
Larry