_______________________________________________
ACTS 29 TODAY
coming to the knowledge of the TRUTH
_______________________________________________
One thing that has happened during this planned-demic
is that people have had something that they haven't had
in a very long time, and that is…time.
Having this much time, some have actually woken up to
some truth of what is really going on.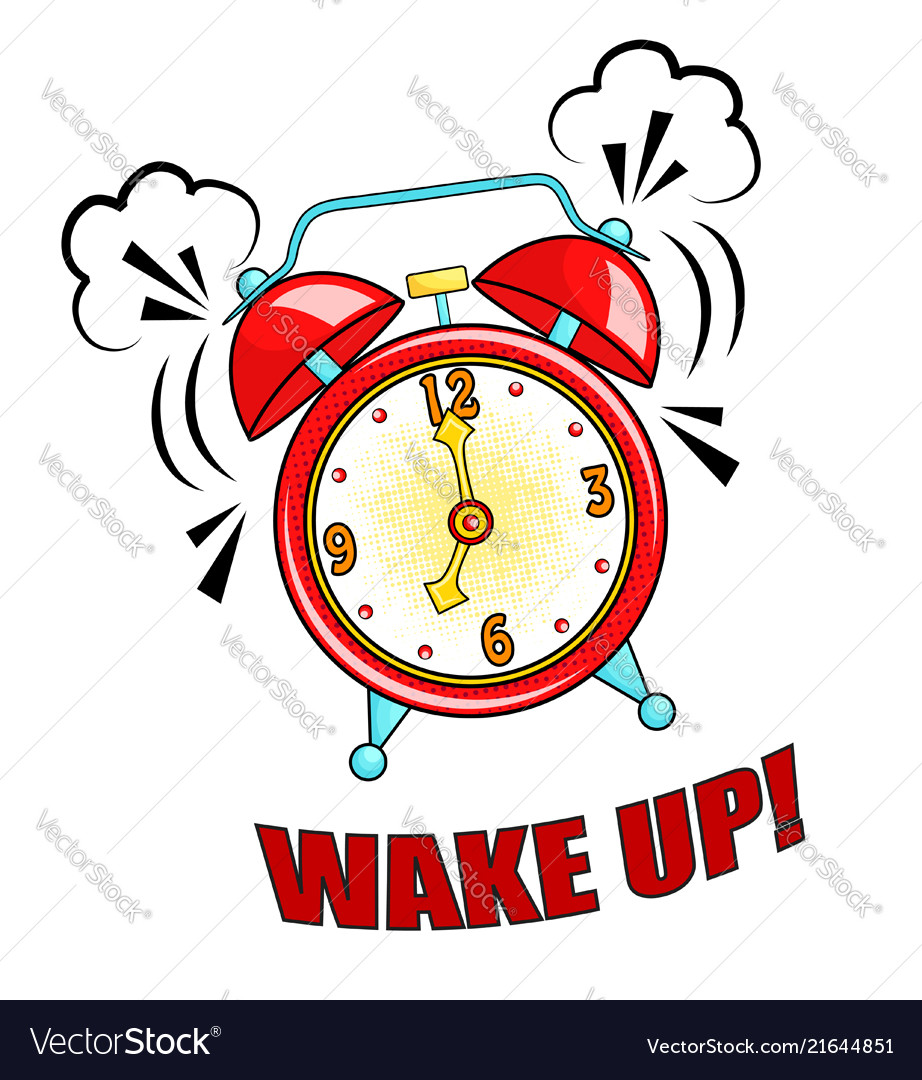 The reality that all of this virus stuff is an experiment
of the world elite, to see how much more CONTROL
they can bring into place, before people will resist.
For the techies to see how their latest tracking, spying,
and control devices will work on a population that is
gripped by fear.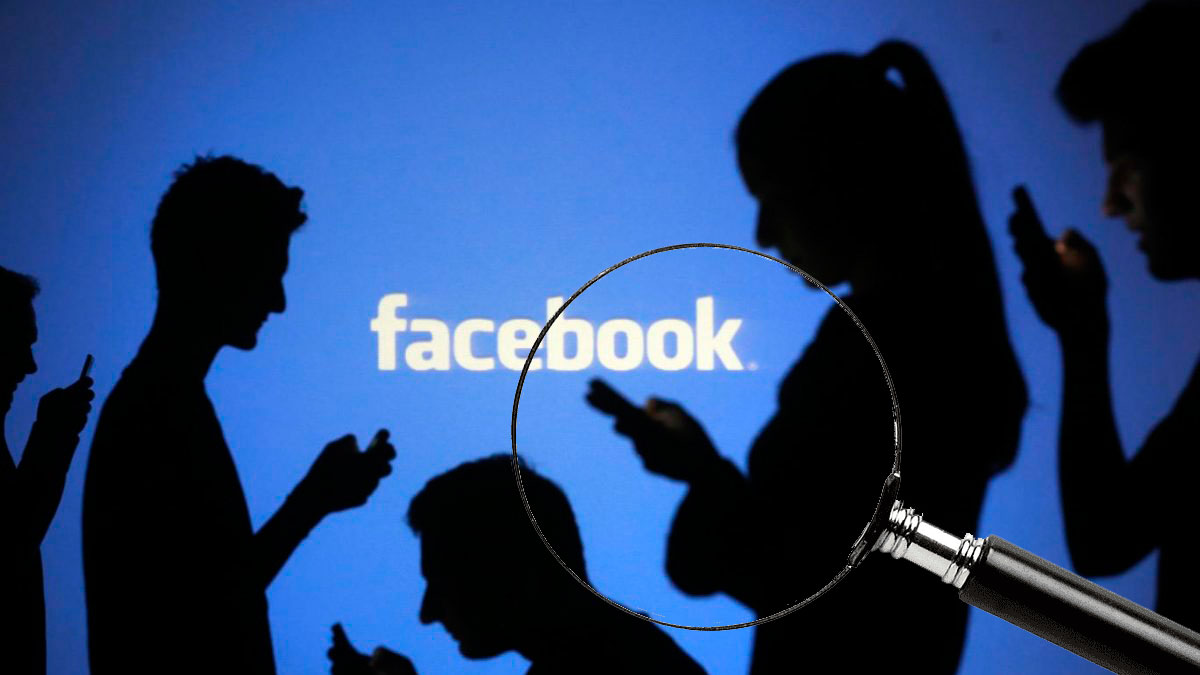 There is a virus, but the elite are taking advantage of it
no matter who or how it got out, to bring in more of the
new…new world order, that is in reality just Satan using
fallen man to do his bidding. And the GATES OF HELL
FOUNDATION WILL HAVE A VACCINE FOR YOU SOON.
So the one world order boys are moving ahead with
their agenda of complete control of the world and
everyone in it, and why do they want that?
because that's what their father the devil wants, he has
always wanted control, pride and control go hand in
hand, that's why he fell in the first place. That's what he
wanted and got from eve in the garden, th'ats what he
wanted from Jesus in the wilderness, make this stone
into bread, jump off of the pinnacle of the temple,
worship me, do this , do that.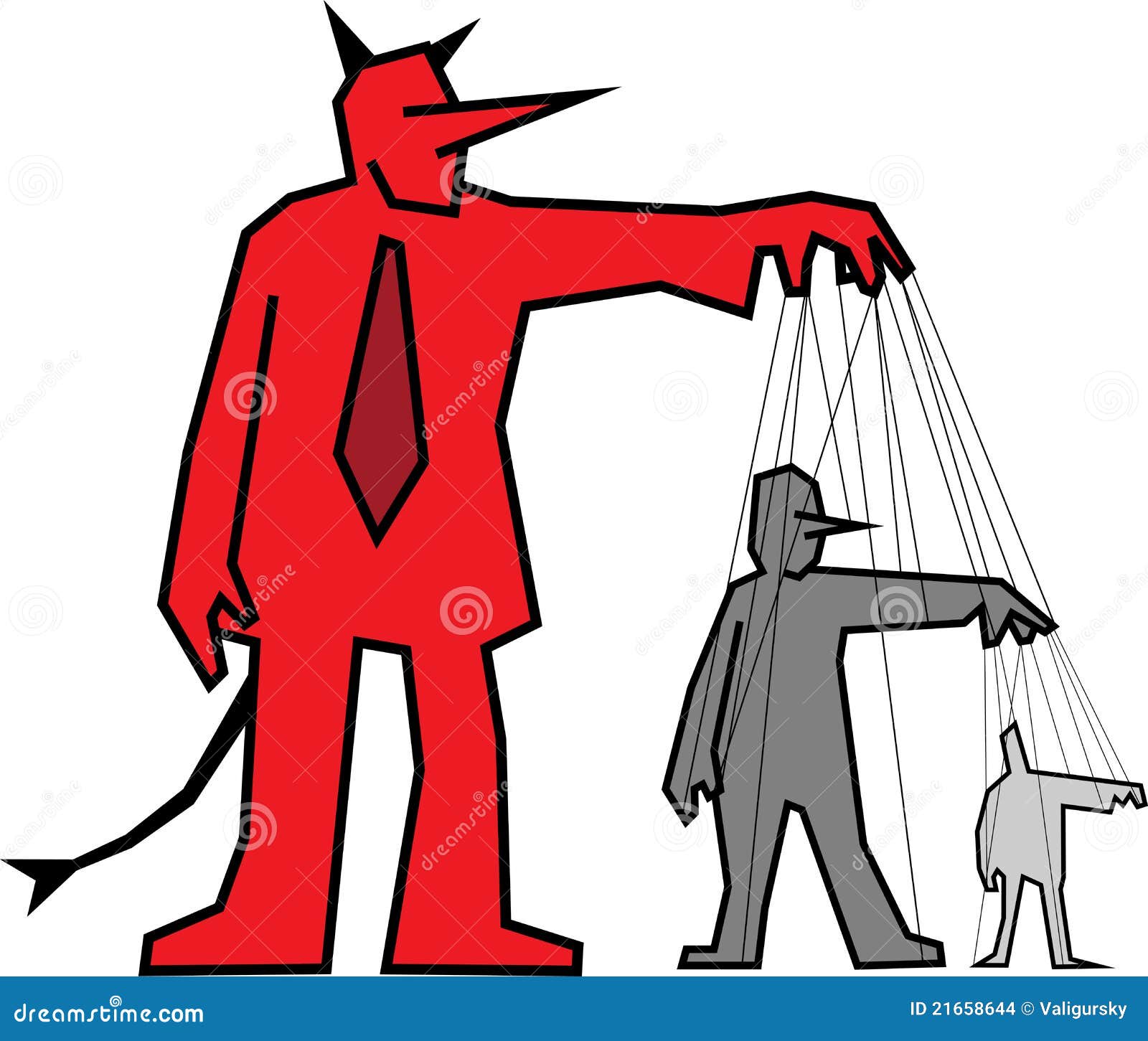 Now there is a lot of controversy over Church and how
many can go and social distancing, controlling
everything.
I have talked about for years that the Church (the body
of Christ, believers, the people of God, NOT THE
BUILDING) will have to go underground.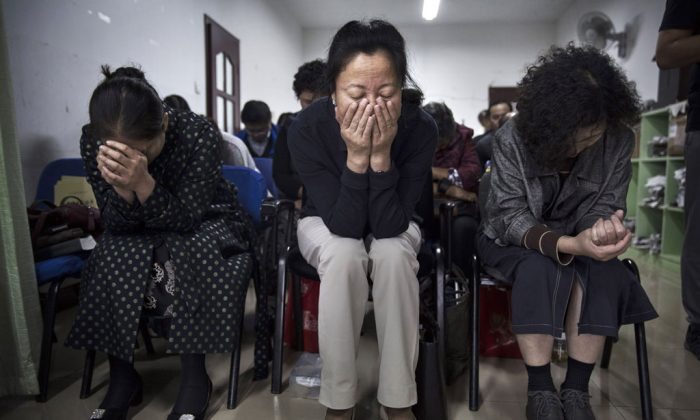 Not being able to go to the building is not all together a
bad thing, as it gives believers the opportunity to
worship and spend time alone in Gods presence, read
and meditate on the word in private, pray in the Spirit
in private.
this could be the opportunity for many believers to see
the difference of, going to…church, as opposed
to…BEING THE CHURCH. It could be the opportunity
they have so desperately needed to get back into a great
relationship with GOD.
Gathering together in homes in small groups actually
experiencing CHURCH THE BIBLE WAY COULD BE A
VERY EXCITING THING FOR BELIEVERS TO
EXPERIENCE.
1st corth 14;26
How is it then, brethren? when ye come together, every
one of you hath a psalm, hath a doctrine, hath a tongue,
hath a revelation, hath an interpretation. Let all things
be done unto edifying.

It says this is the expression of the Church, (the body of
Christ, people of GOD)
WHEN YOU COME TOGETHER, IT DID NOT SAY WHERE
YOU COME TOGETHER, YOU CAN COME TOGETHER IN
A CORN FIELD, A CAVE, A HOUSE, A COFFEE SHOP.
IT SAYS WHEN YOU COME TOGETHER, IT DID NOT SAY
ON A SUN-DAY, MONDAY, TUESDAY, OR ANY OTHER
DAY, YOU CAN COME TOGETHER ANYWHERE AND AT
ANYTIME, WHERE 2 OR 3 ARE GATHERED IN MY NAME
THEIR AM I IN THE MIDST.
THEN IT SAYS EVERY ONE OF YOU HAS A….A WHAT?
SOMETHING TO GIVE TO THE BODY FOR EDIFICATION,
SOMETHING TO SHARE, EVERYONE IS…INVOLVED.
WHEN EVERY ONE IS INVOLVED, BELIEVE ME NOBODY
IS SLEEPING.
SO LET THIS TIME BE A PREPARATION FOR THE BODY
OF CHRIST (THE CHURCH) GOING UNDERGROUND
BECAUSE ITS COMING.
OR, MANY WILL JUST ACCEPT THE NEW NOT SO
NORMAL WAY OF LIFE ON THE WAY TO WORSHIPING
THE BEAST.
ITS OUR CHOICE, SO DON'T LET THE dEVIL CHOOSE
FOR YOU.
until next time
Larry