_______________________________________________
ACTS 29 TODAY
coming to the knowledge of the TRUTH
_______________________________________________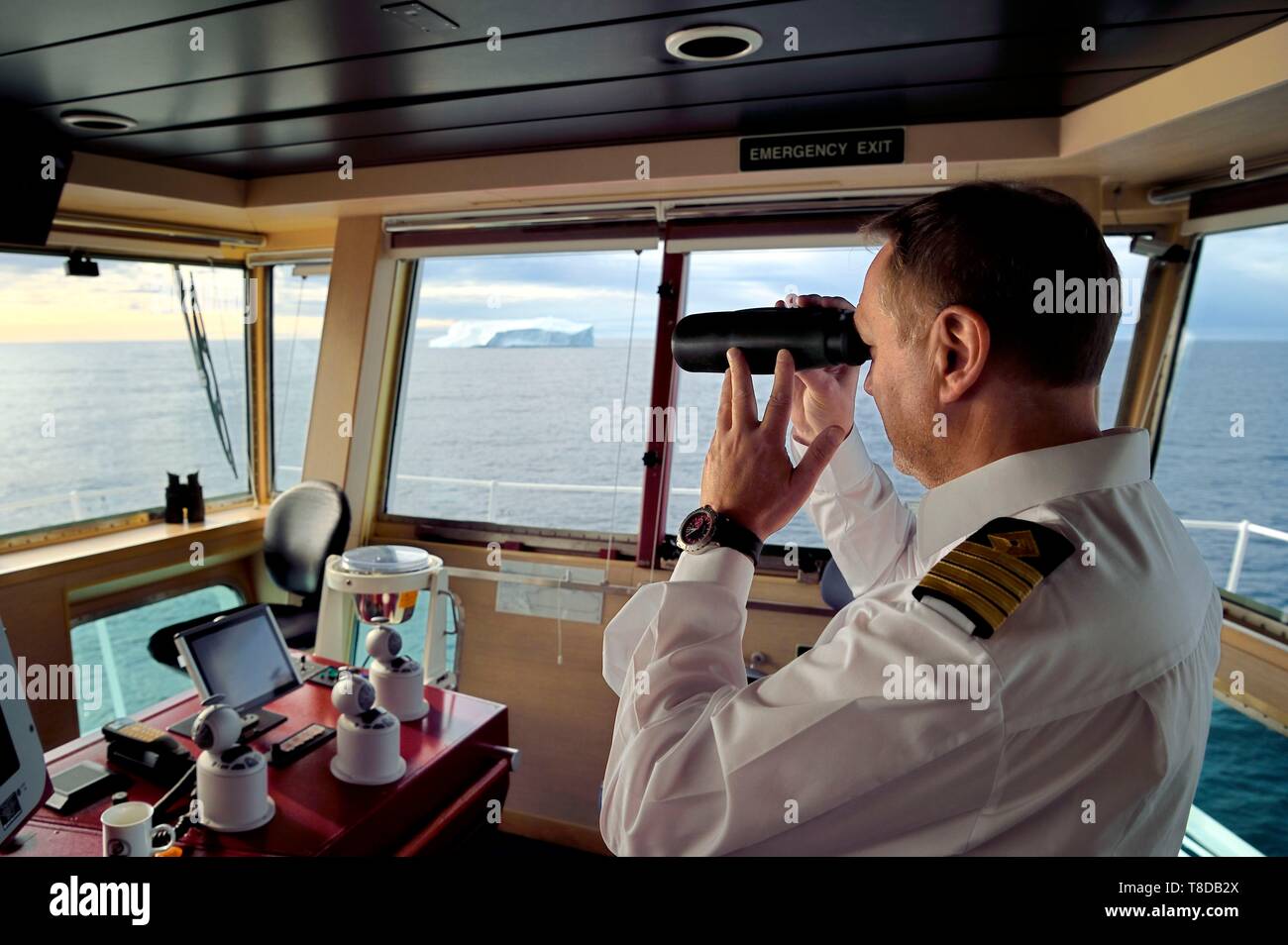 You will notice in my title today that I did not say GET
READY, WAKE UP, GET PREPARED, WHY? BECAUSE
THOSE DAYS ARE ALMOST OVER.
The time for these three things is not after the ship has
hit the iceberg….but before it has hit it. Because if these
three things are in place the ship will not hit the
iceberg in THE FIRST PLACE.
The titanic (meaning extremely powerful) ended up
sinking on its maiden voyage because of a lack of these
three things.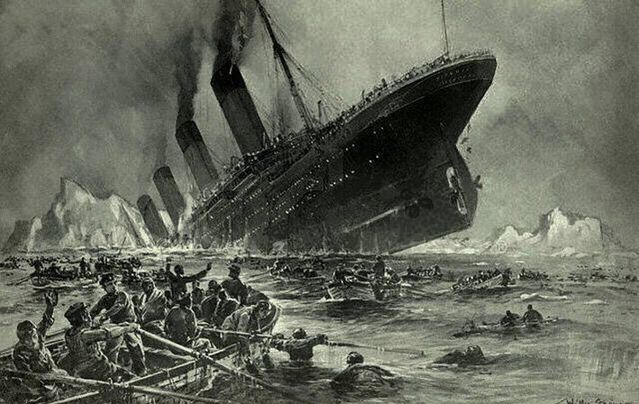 They were NOT READY…They ignored many warnings of
icebergs in the area they were traveling thru….the 2
who were watching for icebergs did not have
binoculars…..they were not AWAKE to the real danger
that was present….they were going way to fast for
traveling in iceberg infested waters, because the
captain want to beat another ships time in making the
crossing before Him.
They were not PREPARED for abandoning ship in the
case of a disaster…many people died needlessly
because they were told to go to their cabins and stay
there…the band played on even when the water was
ankle deep, etc,etc.
____________________________________________
—————-this is from my jan-2-2020 blog——————–
The one common denominator of all of these events is
after the 40 days or years or cubits or lashes,
everything CHANGED.
40 in the Bible refers to TESTING, TRIALS, OR
PROBATION, and then EVERYTHING CHANGES AND
MOST OF THE TIME IT WAS DRAMATIC CHANGES.
So simple put what I am seeing for 2020 is a time of
great change, and in all areas of life all over the world.

_______________________________________________
That's what I was sensing in my spirit jan-2-2020 and I
had no idea of what was coming that would change the
whole world just a few months later.
this is may-15-2020 and we have many changes, new
words like, covid 19, face mask, social distancing,
contact tracing, super spreader, and quarantine to
name a few.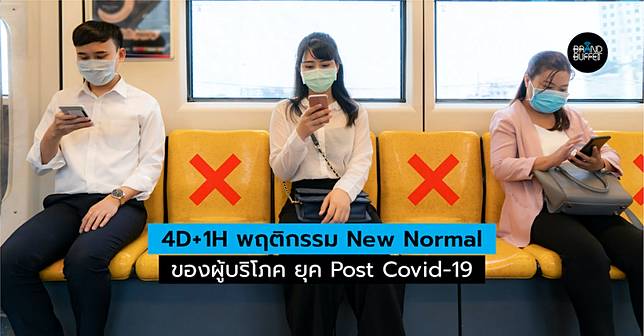 the world has basically come to a stop, travel,
restaurants, and sports are just about no more, and
nobody would have dreamed this kind of thing could
ever happen in this day in age.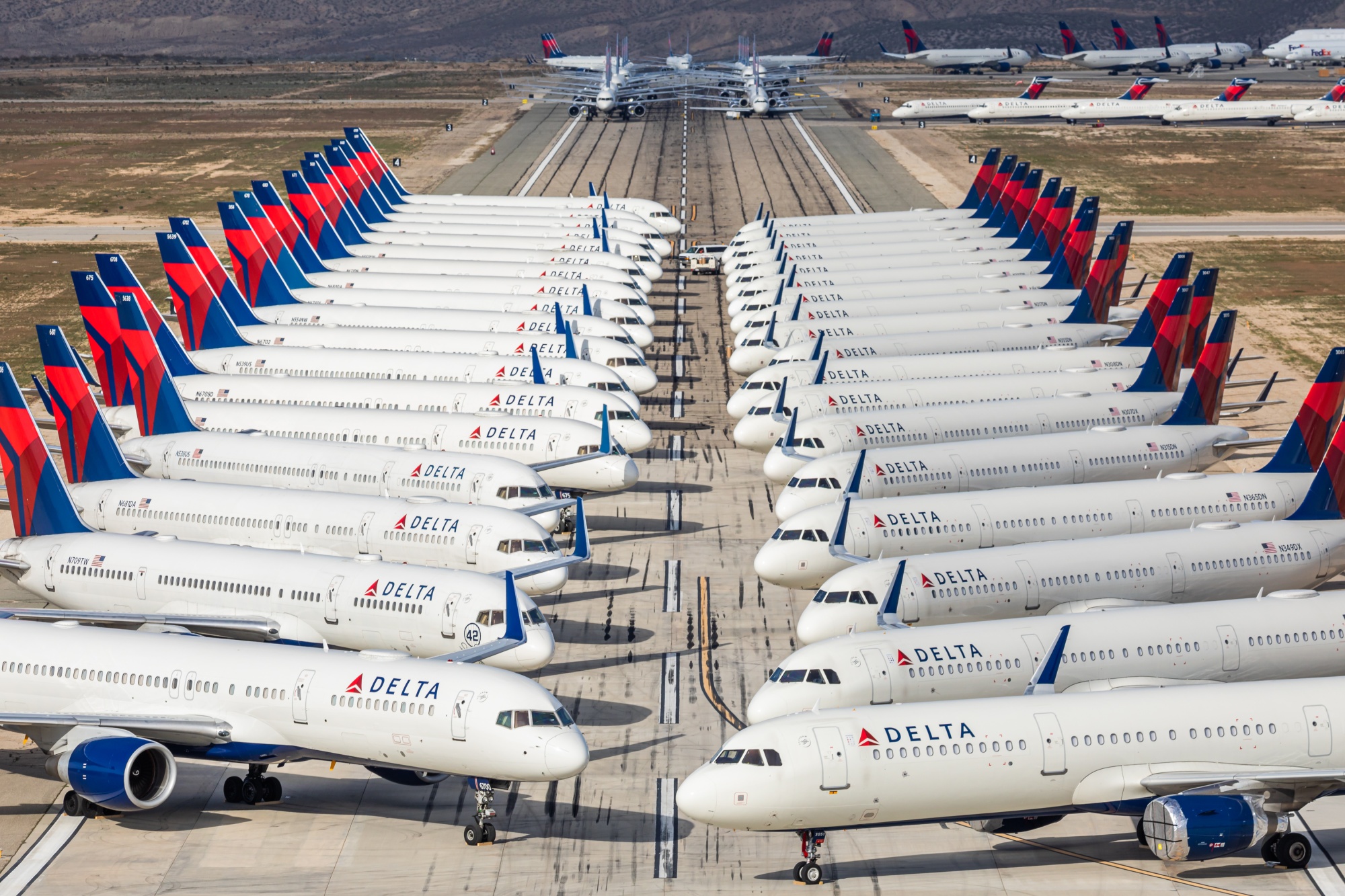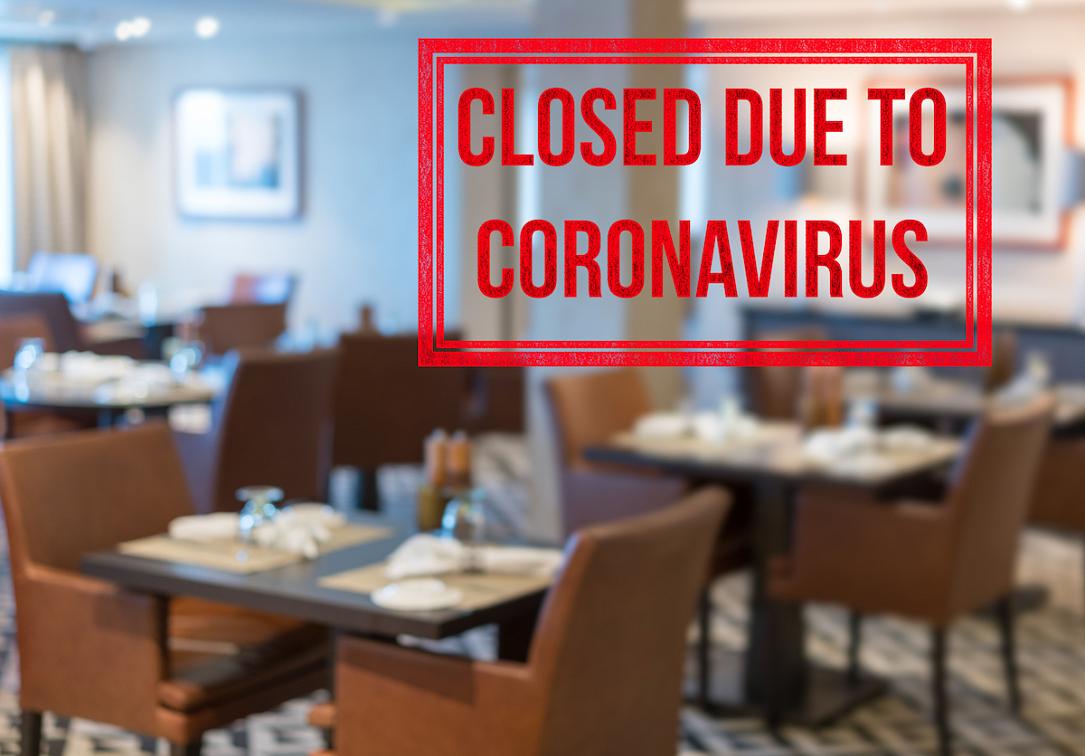 I believe the world is just like the titanic, it had become
extremely powerful and arrogant, nothing, not even
GOD could sink this ship.
We have the best economy in the history of the world,
and blah, blah, blah.
BUT NOW IN JUST A FEW SHORT MONTHS EVERYTHING
IS THE WORST IN HISTORY, NOTHING THIS BAD HAS
EVER HAPPENED IN AMERICAN HISTORY TO THIS
DEGREE 244 YEARS (BY THE WAY ALL EMPIRES HAVE
FAILED AND MOST NEVER MAKE IT PAST 250 YEARS)
So what is your point Larry, this is my point, I think that
America and China will go to war over this virus.
And out of the ashes, the new…NEW WORLD ORDER
WILL APPEAR, CASHLESS, ROBOTICS, A-I, VR, DRIVER
LESS CARS, AND THE GLOBAL BRAIN WILL MAKE
THERE APPEARANCE IN A GREAT WAY.
THE WORLD HAS ALREADY HIT THE ICEBERG AND
WATER IS UP TO THE WAIST OF THE BAND MEMBERS
AND YET THE MUSIC JUST KEEPS PLAYING.
JUST LIKE 9-11 CHANGED EVERYTHING, THIS TO WILL
CHANGE EVERYTHING, AND AS BELIEVERS THE TIME
TO GET READY IS ALL BUT GONE, THE TIME TO WAKE
UP IS ALMOST TO LATE, THE TIME TO GET PREPARED,
IS MOMENTS FROM ENDING (THINK EXTRA OIL)
SO….STAY READY, STAY AWAKE, STAY PREPARED,
BECAUSE THEY THAT ENDURE UNTIL THE END WILL
BE SAVED.
UNTIL NEXT TIME
Larry