______________________________________________
_______________________________________________
ACTS 29 TODAY
coming to the knowledge of the TRUTH
_______________________________________________
Most of the time there are 2 components that bring about radical change in our lives, a crisis and the process.
THE CRISIS
First comes the crisis, and then comes the process, and
if we don't complete the process…we then return to the
crisis.
In my own case there have been more than 1 crisis and
process events that have produced radical change in
my life.
probably the most severe one, was the unexpected
death of my only brother at 52, then a divorce, and a job
loss in just a few months time.
You can fill in the blank for the crisis as it can be any
number of things, job loss, sickness, or a death in the
family, among many other things.
For example the whole world is in a crisis as I write
this, its a Corona Virus crisis that is sweeping over the
world with sickness, fear, and death.
After the virus is gone there will be a process of
recovery and many things will have changed radically.
Many companies, industries, and the way we do things
will have changed a lot because of the crisis.
THE PROCESS
The process that follows is one that is of preparation,
growth, and strengthening.
Take Moses as one of many examples in the Bible, when
He killed the Egyptian and then fled into the wilderness
that was His crisis. Then a process went on for 40 years
before God sent Him back to Egypt.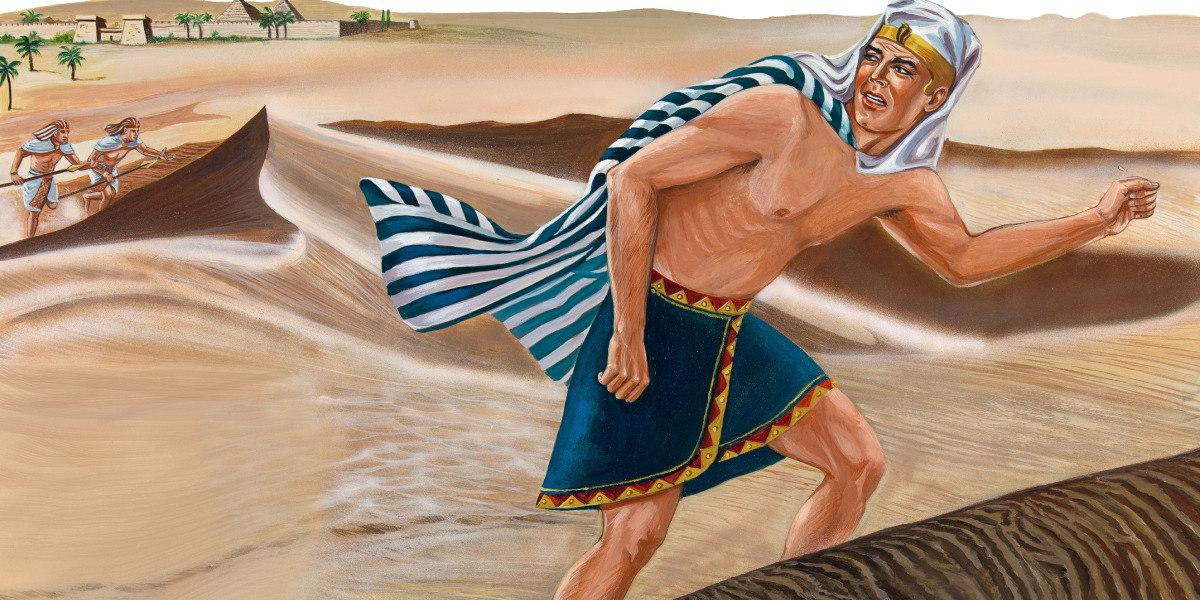 So many things changed for Moses in those 40 years,
that prepared Him for the next 40 years with the
children of Israel in the same wilderness.
In my own process after the death of my brother, the
divorce, and job loss, it was a very difficult process, but
one that ultimately launched me into the ministry and
calling of God in my life.
This crisis is a time of testing, a sorrow, a trial, and it
will show us in whom we really trust, in whom we
really look to for deliverance, and if we will remain in
the safety of the secret place.
This time will show us what we are really made of, if
people come to our house and want to steal our food,
will we gladly give them some, or shoot them at the
door.
Will we try to save our own lives, or lay them down for
others knowing that we go to a better place. How will
people react when THEIR BEST LIFE…NOW…IS GONE.
What will people do when the mega self improvement
churches are gone, and they have to face reality and the
truth.
This is a time to get everything right, now people will
have more time than ever, to get the EXTRA OIL THAT
WILL SEE THEM THRU UNTIL THE END.
THE REASON THE 5 FOOLISH VIRGINS DIDN'T TAKE
ANY EXTRA OIL WITH THEM IS………………………………..
THEY DIDN'T HAVE ANY
THIS IS MY PRAYER THAT WE WILL NOT WASTE THIS
CRISIS AND TRY TO GO ON AS USUAL WHEN WE HAVE
A GREAT OPPORTUNITY FOR CHANGE.
MY PRAYER ALSO IS FOR MANY TO COME TO JESUS
THRU THIS GREAT TIME OF TROUBLES.
LISTEN CLOSELY TO THE HOLY SPIRIT ABOUT ANY
TRAVEL PLANS AS YOU CAN EASILY GET STRANDED
NOW IN SOME COUNTRY, THIS IS NOT A JOKE IT IS A
VERY HISTORIC EVENT THAT IS HAPPENING, I HAVE
BEEN HERE 71 YEARS AND NEVER SEEN ANYTHING
CLOSE TO WHAT IS HAPPENING NOW.
USE WISDOM, STAY SAFE, AND LIVE IN THE SECRET
PLACE.
UNTIL NEXT TIME;
Larry