_______________________________________________
ACTS 29 TODAY
coming to the knowledge of the TRUTH
_______________________________________________
_______________________________________________
Edification Doesn't Spell Feelings
A lot of times, people look for feelings when they pray
in tongues. That's why I pin people to a chair during
corporate prayer — to help them get beyond looking for
feelings.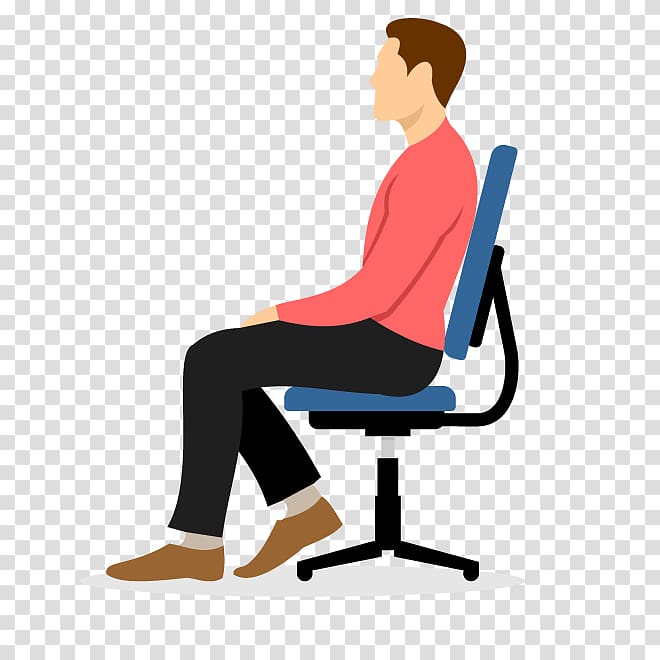 "Do you ever feel anything when you pray in tongues,
Brother Roberson?" Oh, yes, don't get me wrong. I
welcome the emotions when they come. Once in a while
something will build and build and build in my spirit
until it is finally delivered to my soul, and then my
emotions go,"Wow!" But I don't judge whether I'm
receiving anything based on what I feel. I just keep
praying in tongues, believing the Word that says I am
edifying myself.
You see, tongues originate in your spirit by the power of
the Holy Spirit. Emotions are added when the tongues
pass through your soul. That's why whether you shout
or whisper in tongues doesn't make a lick of difference
to the outcome of your prayer if you're the one who
added the emotions.
In my early days of praying in the Holy Ghost, I thought
that maybe I wasn't praying effectively if I didn't feel a
tingling in my fingers or rise to a certain state of
emotional "high." Then I went through a period of time
when every time I prayed in tongues, an emotional war
would wage on the inside of me. I almost quit praying
because I thought Heaven had been closed against me. I
was judging whether or not I was getting through to
Heaven on the emotions I was or was not experiencing
in prayer.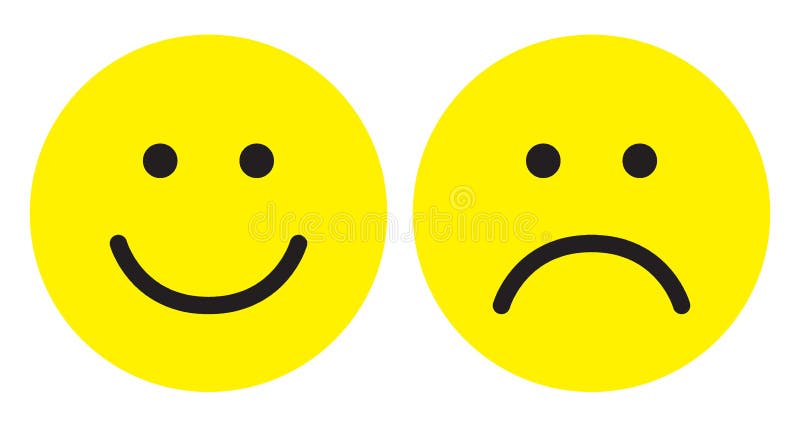 Now I know that edification doesn't spell feelings.
Praying in the Holy Ghost is a step deeper than our
emotions. Emotions belong to our soulish realm, but
power and edification belong to the spiritual realm.
The Holy Ghost even leaves our intellect out of praying
in tongues. That's a big blow to our carnal pride! We
may pray three hours in the Holy Ghost without God
ever letting us in on what we were praying about!
For example, one time I had a vision of Old Mexico, and
I prayed and prayed in the Spirit,trying to find out
when that vision would come to pass. I badgered God
about it, asking Him why He wouldn't show me more of
the coming revival I had seen in the vision. "Please
show me what meeting it was that I saw," I prayed.
"Show me what I have to do."
Finally, the Lord interrupted me one morning in prayer
and said, "If I tell you in English what I have planned
for you, you will just mess it up!" He was right, because
later when I found out what it would cost to fulfill what
He wanted me to do in Mexico, I needed a lot of extra
edification just to handle it!
So praying in tongues is deeper than your emotional
realm. It comes from your spirit — the foundation upon
which your life rests, the part of you that the Holy
Ghost was sent to nourish, teach, and edify.
That may not mean you'll always enjoy wonderful
emotions. But edification is the necessary process by
which you are transformed to the Word you have heard
— the Word that sets the standard in your life.
_______________________________________________
The Role of Worship _______________________________________________
So edification doesn't necessarily include my emotions.
If I want feelings, I worship,because that is designed to
bring the godly emotions I need for fortification to my
soulish realm.
You can't do anything better in the midst of a trial than
to worship. Worship sustains you,stabilizing your
emotions to go through the trial victoriously.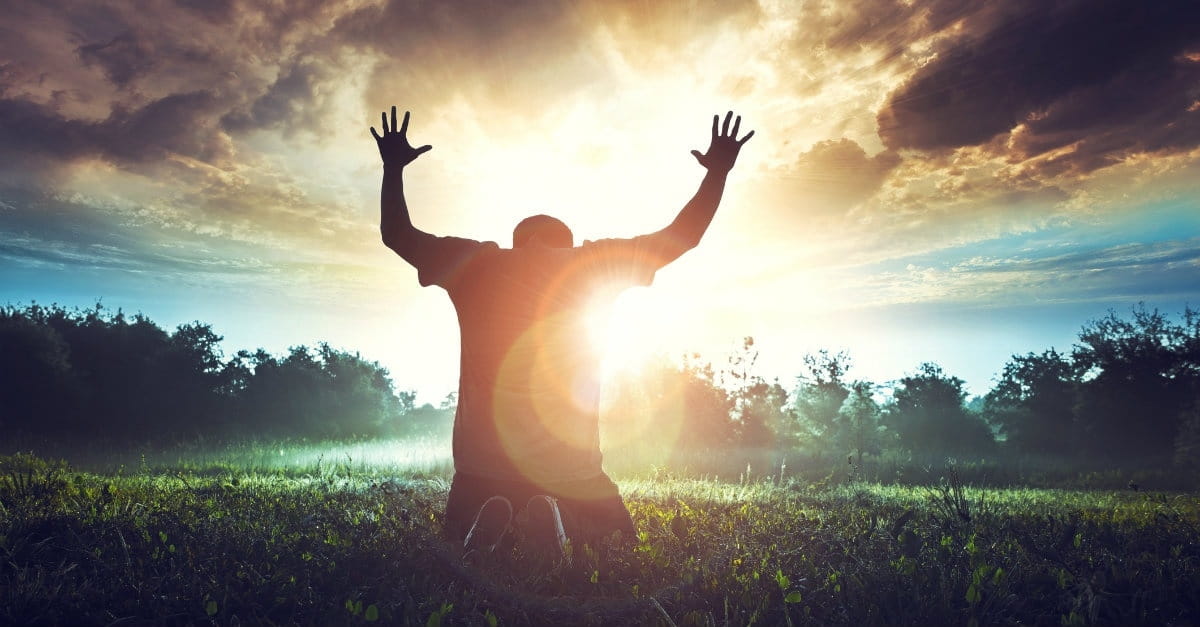 However, you don't want to just be sustained through a
problem; you want to go further in God and be set free
from it. That is the job of the Holy Ghost, and that is
where praying in tongues comes in, because all
permanent change comes from within.
That's why James said you are to count it all joy when
you fall into temptations, testings,and trials. Rejoice in
the midst of your afflictions, your infirmities, your
perplexities. Just count it all joy. As you turn all of your
attention to God, releasing your emotions in
admiration and worship of your Father, that joy will
stabilize your soulish realm, which is the part of you
the devil likes to operate against.
_______________________________________________
UNTIL NEXT TIME
SERVANT LARRY