_____________________________________________________________________________________________
ACTS 29 TODAY
coming to the knowledge of the TRUTH
_____________________________________________________________________________________________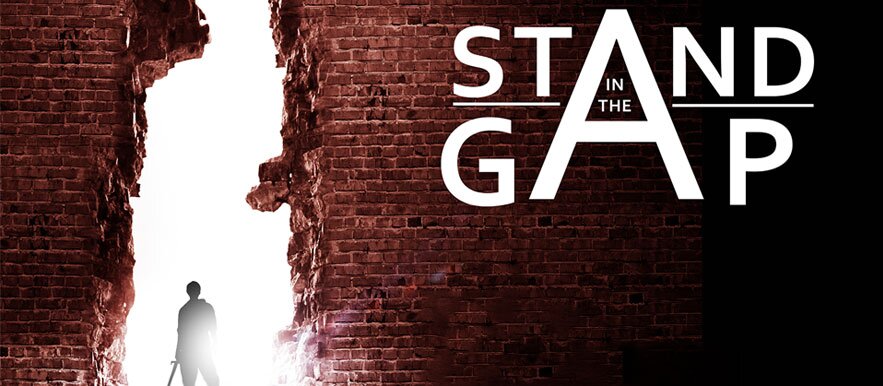 PURGED TO STAND IN THE GAP
_____________________________________________________________________________________________
I'll tell you another good reason why it's so important
not to give up on prayer when you reach an impasse.
You'll never be able to stand in the gap for others the
way God intends if you remain an unpurged vessel.
Before we can enter deeply into intercession, we must
experience a certain degree of mortification of the
flesh nature. Intercession requires dedication,
determination, and endurance.Generally, each of these
attributes is contrary to the flesh.
_____________________________________________________________________________________________
Why Prayer Groups Often Fail
_____________________________________________________________________________________________
That's why so many prayer groups fail, even though
they begin with the best of intentions. Most people who
join a prayer group don't possess stamina,
commitment, or dedication. In fact,what they usually
have is a whole boatload of excitement and a ton of
character flaws!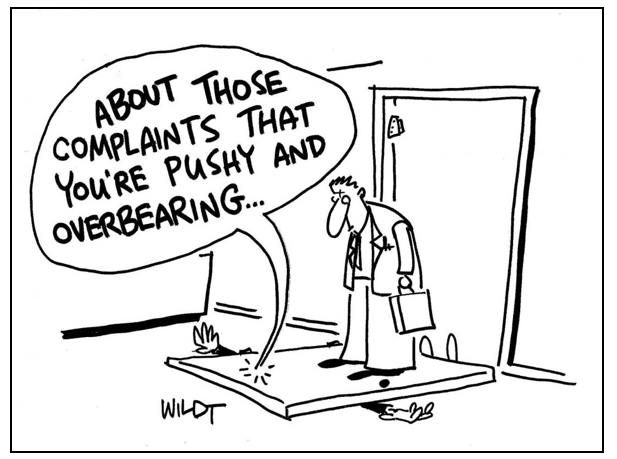 These people join a prayer group thinking that they'll
spend the time pulling down great spiritual strongholds
over the city as they pray in tongues. But in reality, all
they are really doing in the beginning is edifying
themselves, not interceding for others.
If they stick with it, this edification process will cause
the character flaws that have hindered them in the past
to surface. The Holy Spirit will bring them face to face
with the root that has borne the bad fruit — in other
words, the works of the flesh in their lives that have
caused them not to be a good mama, a good daddy, a
good provider, etc. Raging tempers may arise in those
who seemingly never had that kind of temper before.
But the capacity for these fleshly traits was there all
along; praying in tongues just caused them to surface.
Now it is up to the people to continue in prayer,
allowing the Holy Spirit to edify their reborn spirit
until it is able to purge the very root of those traits
away. If the prayer group members don't deal with
these revealed faults, soon they will disband over petty
arguments, false doctrines, or just plain selfishness. But
if they'll keep on praying, the Holy Spirit will finally get
them to the place where He can take the emphasis off
their personal edification and release His power
through them on behalf of others.
So the devil works on keeping believers in a state of
carnality. Many churches remain in that state, always
fighting each other, always in turmoil. In that state of
carnality, believers are not qualified for intercession,
because they don't care enough that sick children are
dying.They don't care that multitudes are going to hell.
They are too concerned about their own rights.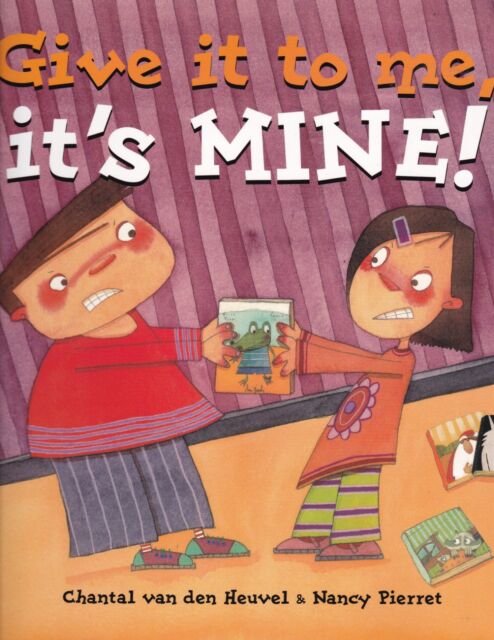 We should desire to be great intercessors. God wants to
place us between hell and those who are trying to get
there. But first we must desire to mortify the deeds of
the flesh.
_____________________________________________________________________________________________
Stand Steadfast in Intercession
_____________________________________________________________________________________________
However, we must remember that we cannot actively
pray for the salvation of souls and for revival without
attracting the devil's attention. Paul warned us about
an impending war in Ephesians 6. He said, "Look, we
don't wrestle against flesh and blood; we aren't fighting
with a sword or a spear. But the war is just as real. We
wrestle against principalities, against powers, against
rulers of darkness of this world, and against spiritual
wickedness in heavenly places" (Eph. 6:12).
Therefore, you have to determine to stand steadfast in
intercession, cooperating all the time with the Holy
Spirit's mortification process that continues within. As
you edify and build yourself up on your most holy faith,
praying in the Holy Ghost, you will attain a place in the
Spirit where God can literally pour the deep
intercessional groanings through you. That's when
incredible, mega-amounts of Holy Ghost power begin to
be released.
The amount of spiritual activity that goes into
operation when God's power is delivered to a person to
genuinely stand in the gap is phenomenal. This kind of
power authorizes a host of angels to take legal action in
others and in your affairs to ward off catastrophes and
change circumstances.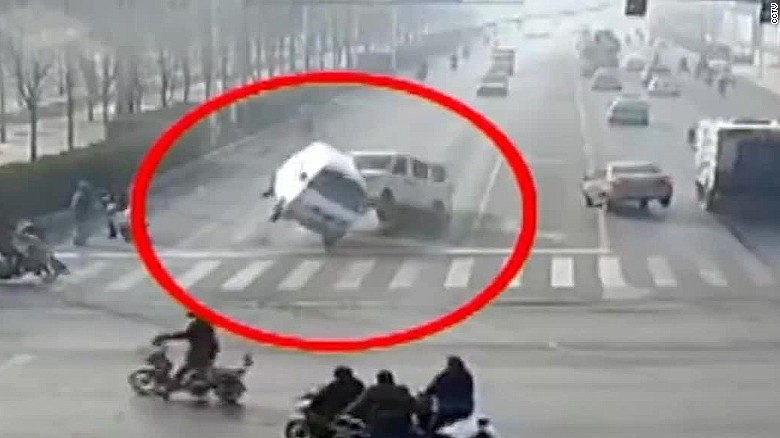 But this level of intercession also attracts powers and
principalities to challenge your authority. These
demonic powers will move in on you with the
vengeance of a freight train.Their target will be any
weaknesses or character flaws that they can use to stop
and destroy you, such as your susceptibility to ungodly
lusts or just plain procrastination.
That's the reason the months and months of edification
through praying in tongues are so important. During
that time, the Holy Spirit edifies your reborn human
spirit to put to death any forces of the flesh giving the
devil authority and power to hinder and control your
life. He builds your spirit to such a place of spiritual
maturity that the enemy can't stop you.
Once you have reached that place of enduring prayer,
the Holy Spirit will begin to activate incredible waves
of glory — power that floods over your soul in the form
of supernatural joy and hilarious laughter.
These waves of glory are enjoyed by people who have
mastered the art of enduring prayer and are being used
by God to rescue others from physical disaster or
eternal hell. The super-natural joy and laughter is a
report from the realm of the Spirit that faith has
obtained the answer; something has changed, and it
will soon be manifested in the natural realm.
_____________________________________________________________________________________________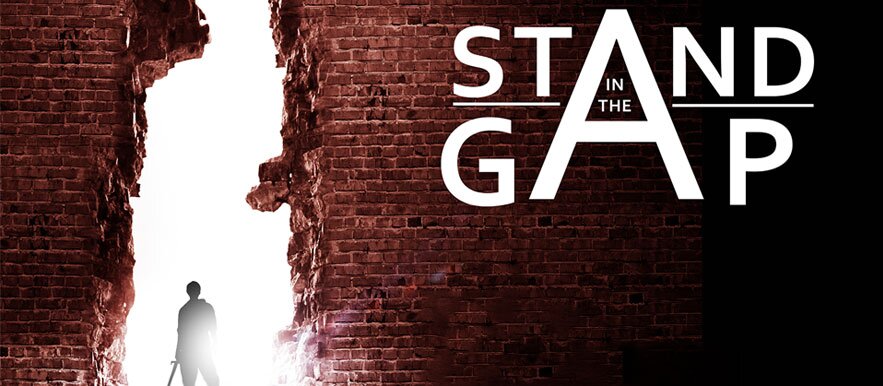 until next time
LARRY