_____________________________________________________________________________________________
ACTS 29 TODAY
coming to the knowledge of the TRUTH
_____________________________________________________________________________________________
THE LAST 40 PERCENT
_____________________________________________________________________________________________
If you're going to make it through the purging process,
that's the kind of determination you have to develop to
withstand the enemy's attacks. Why? Because
mortification isn't a pleasant experience, and your
flesh will want to give up. And three months of praying
in tongues and edifying yourself to a certain place in
God isn't going to make your purging process any more
pleasant!
But that's okay. If there is one thing I don't want in my
life, it is dead limbs. I'm willing to go through whatever
unpleasantness the Holy Ghost deems necessary in
order to rid myself of everything that sabotages God's
perfect will for my life.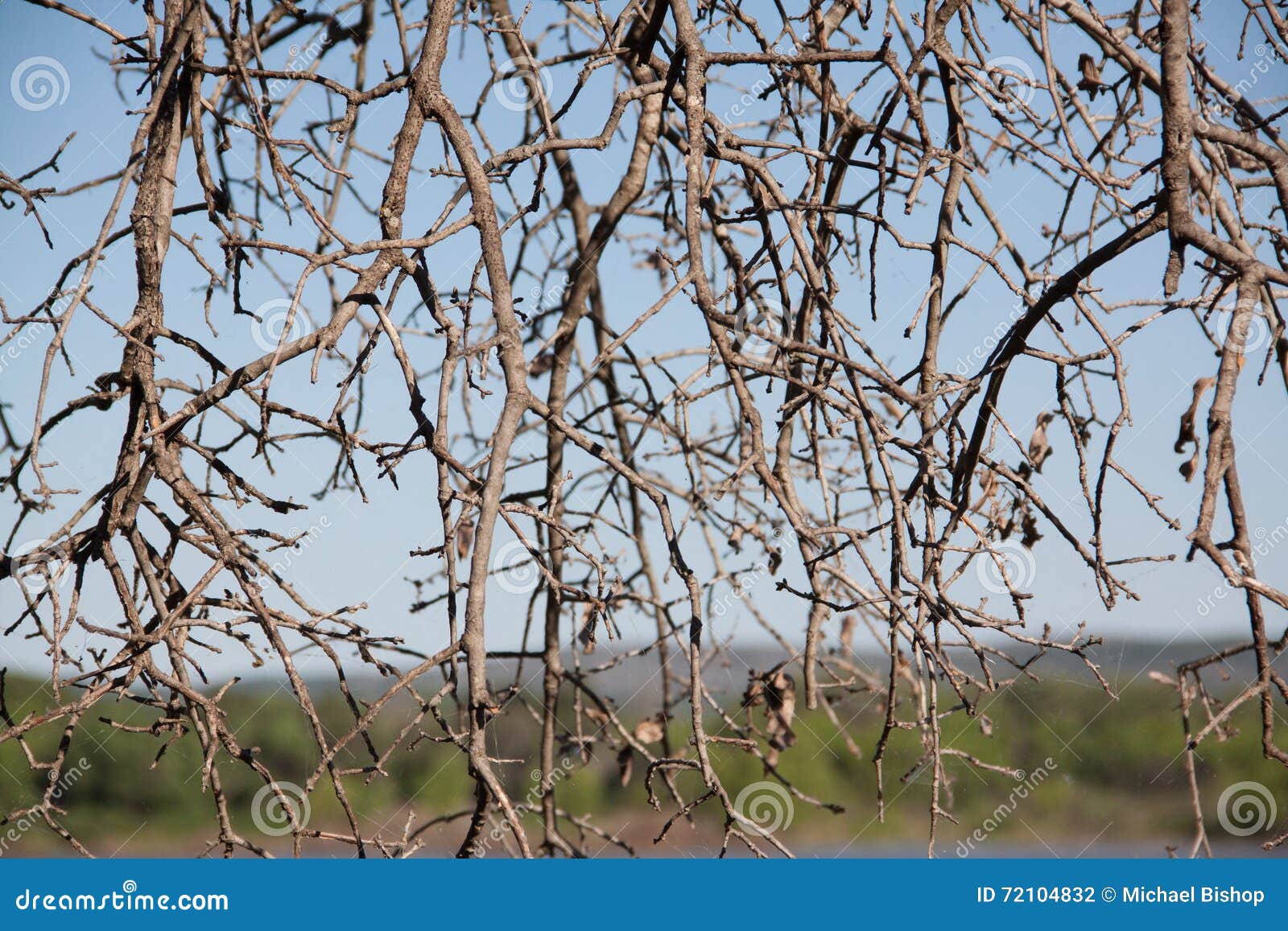 The dead limbs that the Holy Spirit is working on now
in my life is the last forty percent.I'm on my way to a
hundredfold walk.
You see, it's not so difficult to walk in thirtyfold or
sixtyfold of God's will for you. But that last forty
percent is a challenge. It deals with how you do or don't
operate in the love of God.
When that last forty percent is purged, you respond
differently when people insult you,slander you, slap
your cheek, or sue you. Instead of retaliating with
insult for insult, you extend nothing but the mercy of
God. You esteem your testimony as your most valuable
possession, and you are determined not to hurt a
human being even at the cost of your own head.
The dead limbs of the last forty percent are hard to get
to. A good deal of edification must take place first in
your spirit before the Holy Ghost will even focus in on
those hard-to-reach limbs and begin to purge them. In
fact, during the first six months you pray consistently
in tongues, the Holy Spirit is strengthening your spirit
to get you willing to even discuss cutting those dead
limbs off!
Remember, Jesus said that you are clean through the
Word He has spoken (John 15:3). As the Holy Spirit girds
up your spirit with revelation of the Word, you'll be
able to cut off those hideous dead limbs that clutter and
hinder your life.
One thing is for sure: You won't get rid of the last forty
percent just by sitting in a pew once a week,listening to
a thirty-minute sermon that you don't even plan to
apply. So if you've been thinking that you don't need to
pray much in tongues for personal edification, think
again! You have a divine purpose to fulfill, and you
don't need a lot of dead limbs in your way!
_____________________________________________________________________________________________
The Dead Limb of Complacency
_____________________________________________________________________________________________
The worst thing you need to be purged from is
complacency and indifference. In its extreme, it's the
type of attitude that says, "Let the town go to hell. Why
should I spend my time praying for them?"
There are pastors in a state of complacency who don't
want to meet under the same roof with the other
preachers in town. Sure, these pastors want to see
everyone in town get saved.They aren't that wicked. But
they just want to be the ones to do it. Their attitude is,
"If an evangelistic outreach doesn't come through me
and my church, I'm not going to help make it a success."
That is called indifference or complacency. It's quite a
chore for the Holy Ghost to cut that dead limb off! It's a
part of that last forty percent.
The Holy Ghost has to cut the dead limb of indifference
out of our lives before we will ever pursue revival
above any selfish desire. Until we are purged of
complacency, we'll always be focused on "my lifestyle"
and "my comfort" more than other people's salvation.
Personally, the devil has often tried to use complacency
as a means to keep me from entering in to the best God
has for me. The enemy will whisper in my mind, "Why
don't you just settle back and be comfortable?You have
a good anointing. You have good meetings. Don't
hundreds get filled with the Holy Spirit in a matter of
weeks? Aren't you in the camp meeting circuit?Why
don't you just settle down and stay where you're at? It's
a good place to be."
Every time I have tried to break out of my comfort
zone, I've encountered a major attack of the enemy. My
flesh says, "Well, why don't I stay where I'm at
spiritually? Why subject myself to more battering by
the devil? Why can't I just get comfortable and live like
other preachers?They seem to be content and happy."
My flesh will try to talk me into being complacent. But,
you see, the hunger that is on the inside of my spirit has
always been stronger than the voice of my flesh. I can
only walk after the flesh so long before it becomes
unbearable. I get absolutely unhappy, and I stay that
way until I shake off my complacency and start to
fervently pursue God again.
The Holy Spirit wants to mature us through revelation
of God's Word so that we look at that dead limb of
complacency in our lives and say, "I'm disgusted with
that. Holy Spirit,please cut it off." He's even happy if we
look at that limb and honestly admit, "God, I just don't
want that limb cut off." At that point, we only need to
do one thing: keep on praying in tongues.Eventually we
will want to get rid of that dead, ugly limb. That's the
edification process at work.
By the time the Lord was finished cutting dead limbs off
my life, I was nothing but a stump!He cut off all those
dead limbs such as wrong believing, lusts of the flesh,
love of money, and self-exaltation. And I like the
fruitful limbs that have grown back in place of what
was pruned away!
 The Holy Spirit waits patiently for you to yield your
authority to Him, for He has a work inside of you to do.
He will strengthen your inner man, your reborn human
spirit, with sufficient might to put to death the deeds of
the flesh and to purge every dead limb out of your life
one by one. As you do, the Holy Spirit has the liberty to
increase His work of revealing divine mysteries to your
spirit. So be assured — whether it's mortification or
revelation, your prayers in the Spirit are being
answered.
_____________________________________________________________________________________________
Oh, I'll come from a place within where you think that
you have no strength.And I'll say to you, "Get up and try
again."For even though you may be cast down from
time to time,know this, My child —you are not
forsaken.Get up again and again and again,and My
strength will be with you continually to begin again and
again and again. In a time when you think you will fall,
you will not fall; you will stand. For I will come from a
place within and give you strength, says the Spirit of
Grace,that you never knew you had. (word given thru
Dave Roberson)
_____________________________________________________________________________________________
until next time
LARRY