ACTS 29 TODAY
coming to the knowledge of the TRUTH
_____________________________________________________________________________________________
_____________________________________________________________________________________________
Breaking the Cycle of Defeat
____________________________________________________________________________________________
So it is through the Spirit and according to God's Word
that we mortify the deeds of the body — those fears,
faults, and bad habits with which the flesh attempts to
keep us in a never-ending cycle of defeat. That is the
only way we can take the limits off our lives.
I have found that one of the primary roles of the Holy
Spirit's leadership in our lives is to lead us out of those
left over patterns of the flesh nature's dominance.
Those "left overs" can sabotage everything God is
attempting to do in our lives for the good.
One day I asked my brother (who was a detective in
Memphis at the time), "Do you really want to know
what has kept you from becoming a multi-millionaire?"
He was wise enough to answer correctly. His job had
nothing to do with it. His problem was his own limited
pattern of thinking that had dominated him all of his
life and had kept him imprisoned within its narrow
confines.
In Mark 9:23, Jesus said that all things are possible to
him who believes. Therefore, the only thing that stands
between us and any kind of miracle is the fleshly
pattern or system of thought that has captivated us in
the realm of the soul. That UN-scriptural pattern is
something faith can't give substance to. It is hope that
has been programmed wrong — hope that has gone
amiss. It is full of fear and torment instead of faith.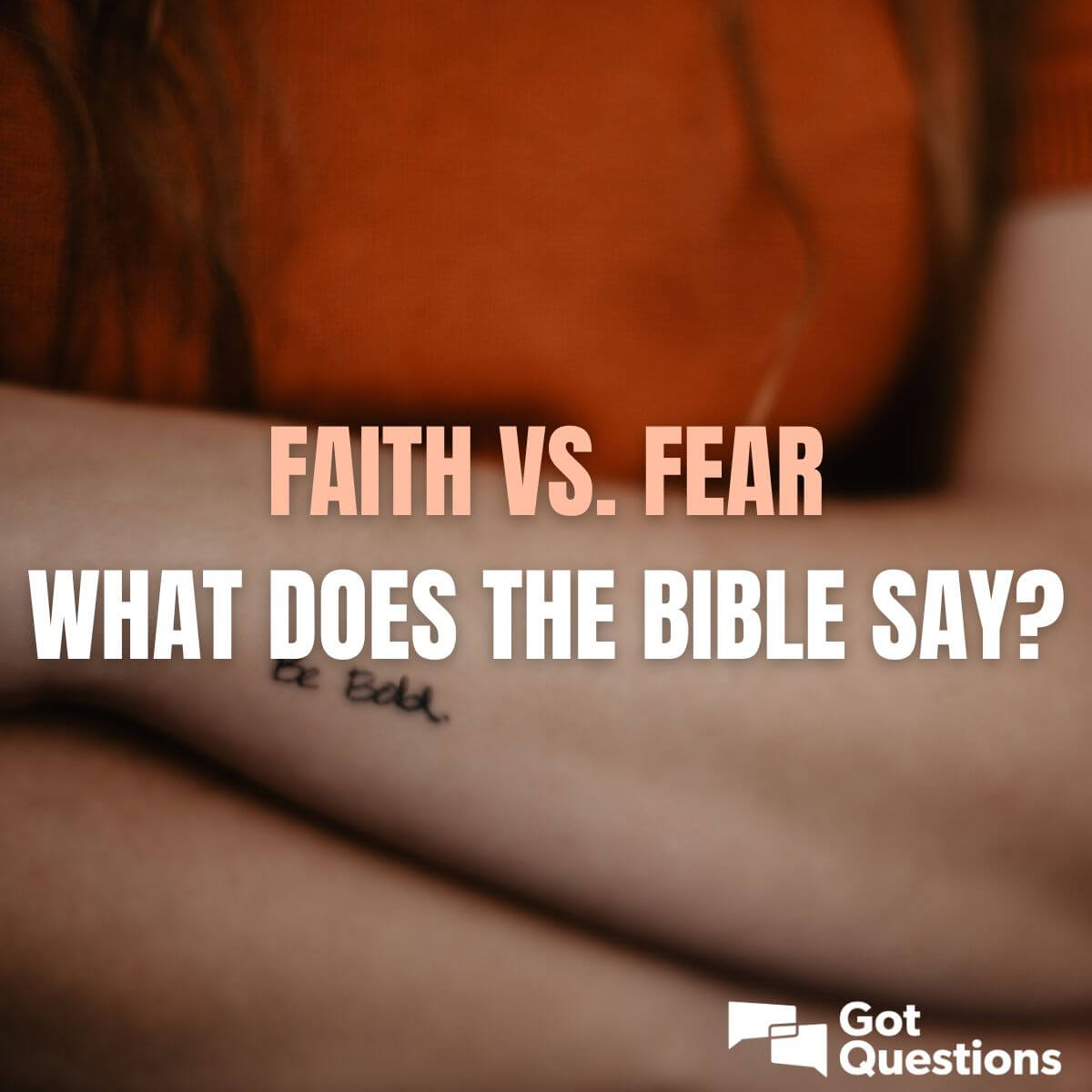 The Holy Spirit will replace that mess for the kind of
hope that faith can give substance to.But we must yield
to His leadership when He begins to root out those
destructive patterns;otherwise, we will just remain in
that same invisible prison until the day we die.
You see, it's no accident that right after Paul talks about
mortifying the deeds of the flesh in Romans 8:13, he
says this in verse 14: For as many as are led by the Spirit
of God, they are the sons of God.Verse 13 and 14 are one
continuous thought. The term "son of God"refers to the
mature believer who has been nurtured by the Holy
Spirit to the point that he can now walk by his new
nature rather than by the dictates of the flesh.
Therefore, Paul is describing in verse 14 a state of
spiritual maturity where carnal patterns and systems
of thought no longer dominate you because you are
now walking after your new nature instead of
according to the flesh.
Many times believers who are still immature and
carnal themselves want the Holy Spirit to give them
insight into other people's messed-up lives or to tell
them what car to buy. But about the only thing the Holy
Spirit can do with a believer in this spiritual condition
is to lead him out of his own mess.
You may say, "Well, I want God to lead me into this
ministry or this job promotion." But the first order of
business is for God to lead you out of anything that
keeps you in a perpetual cycle of defeat.
That's what Romans 8:13,14 is talking about: As many as
will allow their reborn human spirit to be nurtured and
taught by the Holy Spirit, they are the mature sons of
God. For it is through the spirit — through the new
nature within them — that they mortify the deeds of
the flesh. The Holy Spirit will lead them out of patterns
and systems of thought that enslave.
Paul described this condition of enslavement in
Romans 7:7-24. He said, "What a wretched man I am.
There is a bent toward sin loosed in my members, and
the more I try to serve God,the more it wars against my
mind. There is nothing in me to 're-bottle' it. Even
though God gave me the Law and I try to keep it, this
lust for sin persistently wages war inside of me. I can't
seem to stop it."
This hopeless spiritual condition is the reason why the
whole world became guilty before God and subject to
His judgment. The world needed a Savior. So Romans 8
tells us how the Savior came to lead us out of our
enslavement to the flesh into a walk of the Spirit.
_____________________________________________________________________________________________
Tearing Down Strongholds in the Soul
____________________________________________________________________________________________
All you have to do is look at the root word of "mortify,"
which means death, to know you're in for a battle in the
purging process. Paul describes this battle in Second
Corinthians 10:
(For the weapons of our warfare are not carnal, but mighty through God to the pulling down of strong holds).— 2 Corinthians 10:4
So Paul says that our weapons for this battle we're
engaged in are not carnal. In other words, we don't
wage this internal war with natural means. Instead, our
weapons are mighty through God to the pulling down of
invisible strongholds, or fortresses, that are erected in
our lives.
Some believers think that the word "strongholds" in
verse 4 is talking about some kind of invisible fortress
that the devil builds at one end of a town to keep the
townspeople from getting saved. These believers think
their job is to tear down these evil fortresses of the
enemy.
No, Paul is referring to a battle on the personal level.
How do I know that? Because in verse 5 he says this:
Casting down imaginations, and every high thing that
exalteth itself against the knowledge of God, and
bringing into captivity every thought to the obedience
of Christ.
Who possesses the thoughts that are brought into
captivity? Paul didn't change the subject between verse
4 and 5. If you are the possessor of the thought, you are
the possessor of the fortress.
The strongholds Paul is talking about are imaginations
and high things that exalt them-selves against the
knowledge of God. They are carnal strongholds in the
realm of the soul. Paul is telling us to bring into
captivity every disobedient thought, because the devil
will cut us to pieces with the soulish strongholds that
are not cast down. Some of those strongholds hinder us
so greatly that if they aren't broken, we will die in our
defeated condition, never to fulfill our godly desires or
divine call.
A stronghold can consist of a certain set of
imaginations that makes a person so infuriated, he
separates himself from the truth through strife and
unforgiveness. A stronghold can also be an elaborate
system of religious thought that enslaves the hearts and
minds of an entire nation. But whether it is a
stronghold in the soul of an individual or of a nation, it
all starts with an un-captivated thought that exalts
itself against the knowledge of Christ.
I'm so glad God has given us weapons that are mighty
through God to tear down these fortresses! They are
not a part of the natural realm; they are given in the
realm of His Spirit.
The most important weapon that God gave us was the
third Person of the Godhead to live inside of us. Then
the Holy Spirit also equipped us with another vital
weapon — a supernatural language.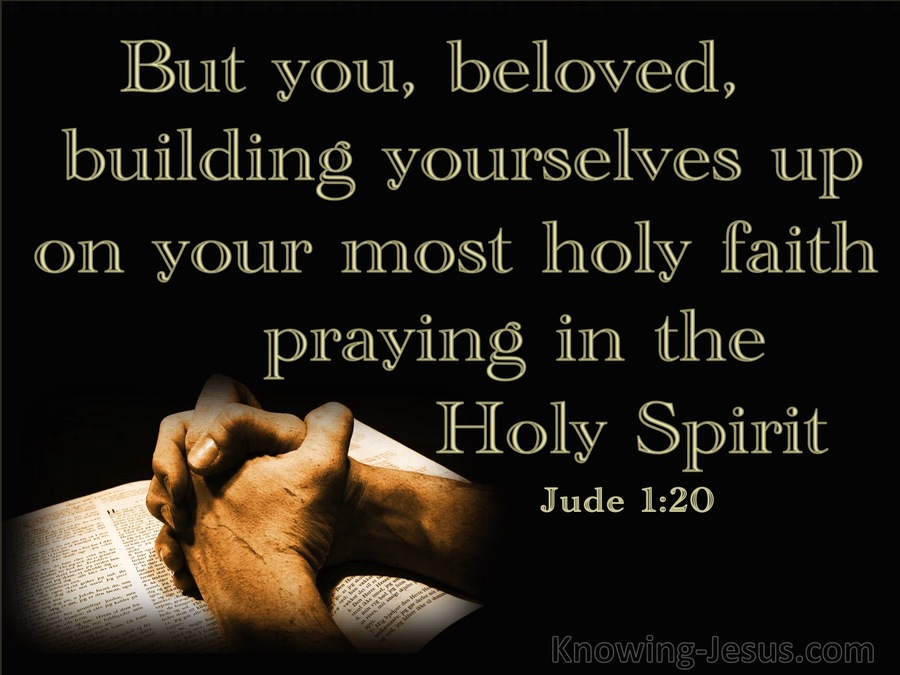 That language is a gift that edifies and builds us up
above a carnal realm where our natural senses
dominate. And as we employ this gift by praying in
tongues, the Holy Spirit begins the process of purging
us of every "high thing" that exalts itself against God's
plan for our lives.
Where does this purging process take place? Well,
everything that shows up on the outside is generally a
picture of what is working on the inside of us. There-
fore, mortification occurs in the realm of our
character.
The Holy Spirit begins a work of discerning the
thoughts and intents of our hearts, rooting out systems
of thought and soulish strongholds that cause us to fail.
As we keep praying in tongues for personal edification,
He tears down any strongholds of the soul that have not
been constructed by God's Word.
At the same time, the Holy Spirit constructs a
superstructure in our spirit man by imparting
revelation knowledge of God's Word. For what
purpose? To mature us, to edify us, and to build our
lives higher and higher into God.
The Word of God is a two-edged sword that divides
asunder soul and spirit (Heb. 4:12). It is the only
qualified agent to deliver such a distinct blow between
spirit and soul. And in this purging process that
encompasses all the realms of the soul and spirit, it is
the only standard I trust as I endeavor to understand
the Holy Spirit's work inside of me.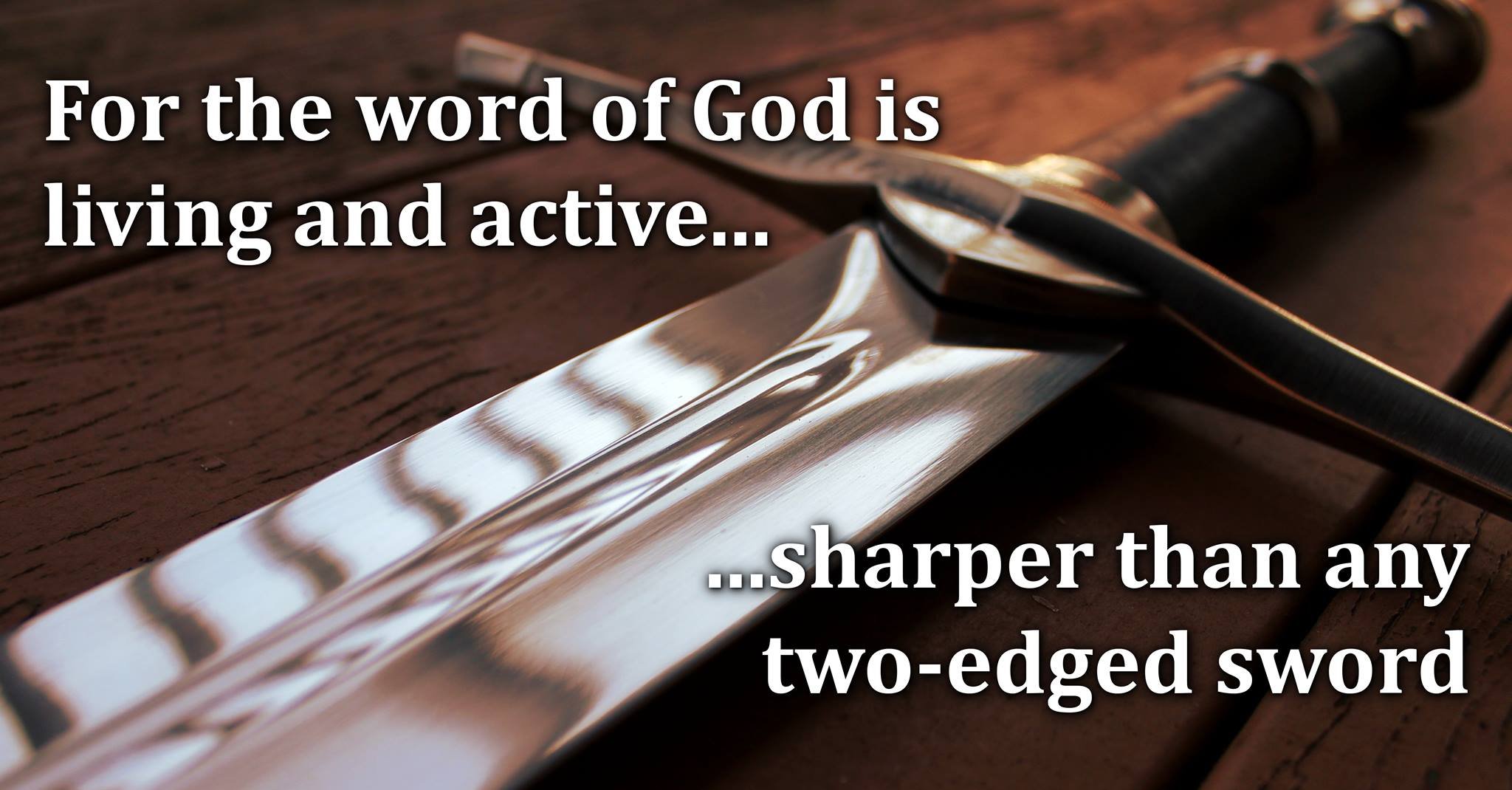 It doesn't matter how many devils come to clamor
against my soul. I'm going to brace myself against the
attack and still choose only the Word for my standard.
That two-edged sword has penetrated my spirit, and I
refuse to believe anything or anyone that is not in line
with what the Word has declared.
_____________________________________________________________________________________________
UNTIL NEXT TIME
LARRY