_____________________________________________________________________________________________
ACTS 29 TODAY
coming to the knowledge of the TRUTH
_____________________________________________________________________________________________
Overcoming Impasses In Prayer
God has filled me with compassion for people who start
out all "bright-eyed and bushy-tailed" in their
commitment to pray in the Spirit, but then reach an
impasse and stop praying before they enter into the
glory on the other side.
An impasse is a spiritual plateau or dry place that
generally occurs just before God is ready to move you
to a higher place in His Spirit. I want to help you
understand the nature of an impasse because there is
so much waiting for you in the realm of God if you will
press on in prayer.
You will have to push past many impasses if you plan to
persevere in prayer, the first usually being the
temptation to fall out of prayer. The devil will try
everything he can think of to get you out of prayer.
But if the enemy doesn't succeed in that, he still won't
totally give up. Instead, he will come from a new angle.
He will try to deceive you any way he can to keep you
from going higher in God.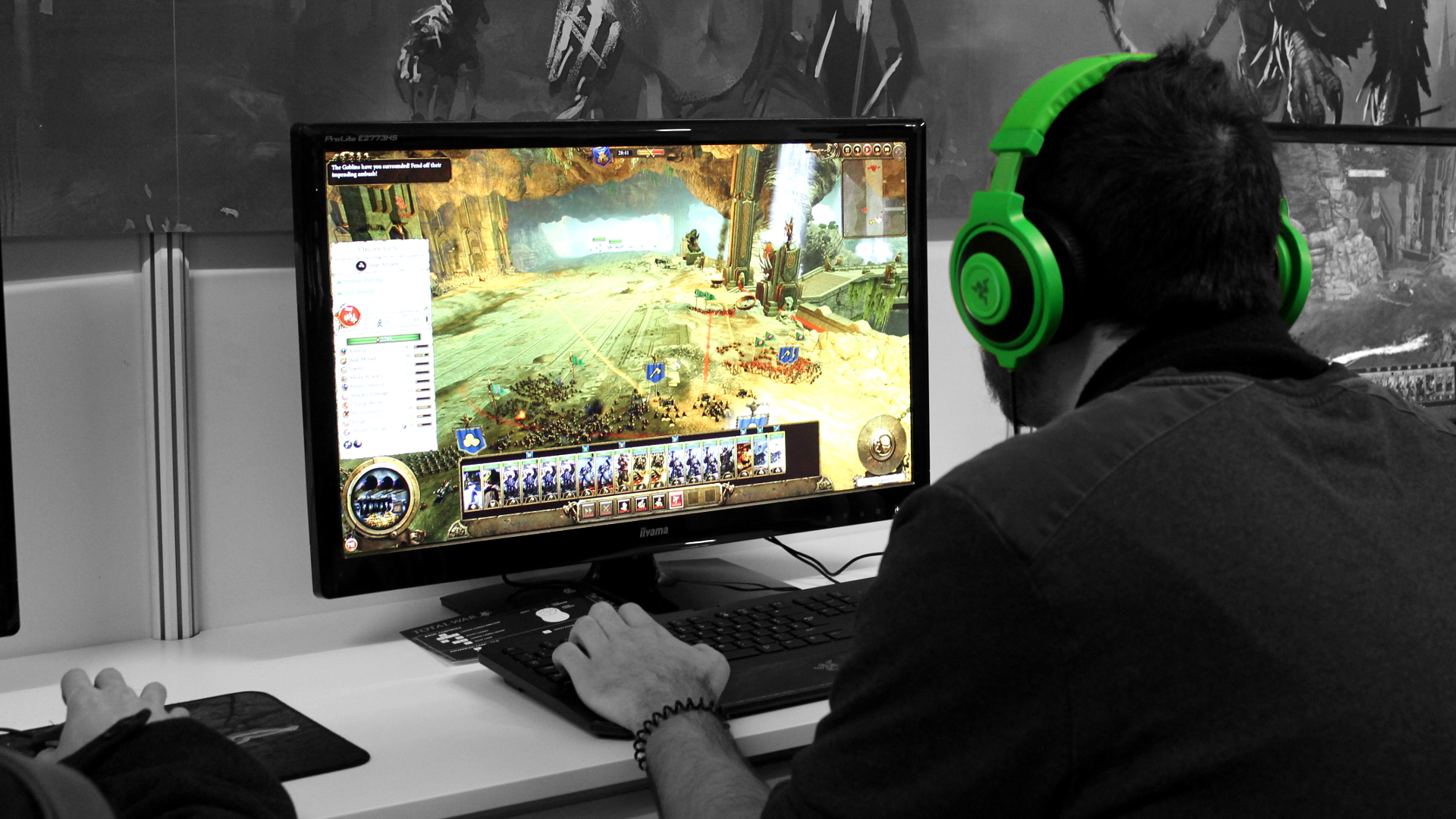 But just keep praying. Eventually you will come to the
place where you are so hungry for God that you won't
have to make yourself pray; it will be your heart's
desire. You'll want to do whatever is necessary to draw
closer to Him.
I know about impasses from personal experience. Day
after day during my first year of ministry, I spent a
certain amount of time praying in tongues. I was too
stubborn to quit, even though there were times when
every cell in my body screamed in resistance.
I have to admit it was hard for me to understand why
something that was supposed to be so edifying was so
hard to stick with. But since then I have come to
understand why so many people who start out praying
in tongues with such fervency sometimes become
discouraged and give up.
_____________________________________________________________________________________________
Legalism and Condemnation Don't Come From God
_____________________________________________________________________________________________
The first reason, as we already discussed, is that people
often look for spectacular changes in their outward
circumstances and miss the miraculous work of the
Holy Spirit taking place on the inside. Another reason is
that many people view prayer as something they have
to do to avoid condemnation rather than as a blessed
time of fellowship with the Father that brings eternal
changes.
You see, the human creature is prone to legalism. There
is nothing the devil likes more than to impose a set of
legalistic rules on a person. Then when that person has
a hard time keeping those rules, his confidence that
God will move in his life is greatly shaken.
Let me give you a classic example. When a person
finally commits to an early morning hour of prayer, he
looks like a militant marching off to war. He has that
look in his eyes that says,"By golly, don't anyone try to
stop me!" But all he has to do is miss one or two early
morning sessions of prayer, and the devil is right there
to tell him, "That's it — you blew it!"
That's what happened to me during that first year of
praying in tongues. The first impasse I encountered was
falling out of prayer. My fleshly nature would flare up,
and I'd stop praying for a time. Then the devil would
bring condemnation because I hadn't reported like a
rigid soldier every day at a certain hour.
Why is the devil able to put us under that kind of
condemnation? Because in the back of our mind, we are
often convinced that it is our physical effort of filling a
certain cubicle of space in a certain location for a
certain hour that pleases God.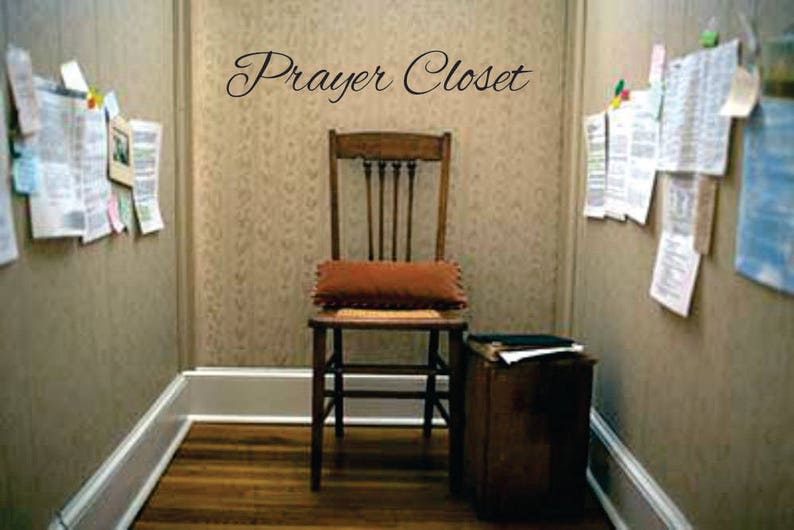 But God doesn't keep score based on the number of
days you spent praying in tongues last month. He is
interested in how much change has taken place in your
life.
Now, please don't get me wrong; discipline and
determination are essential ingredients in the godly
life. But you'll miss it if you base your relationship with
God on whether or not you prayed yesterday.
God doesn't slap you down with condemnation and take
away your anointing because you missed two days of
prayer. He's delighted in whatever fellowship you want
to give Him. He wants to enter into new places of
change together with you, increasing the anointing on
your life at every new level.
I have learned that God fellowships with us according
to the changes that take place in our lives through
prayer. The more change, the more fellowship we can
have with Him. He isn't interested in legalism that
causes us to report to an hour of prayer. You see,
prayer was never meant to be a chore, but a precious
time of transformation and fellowship.
__________________________________________________________________________________________
Fall in Love With Prayer
__________________________________________________________________________________________
So in order for you and me to enjoy all the wonderful
blessings that God has prepared for us, we must fall in
love with prayer. But we can't do that until we
understand that God isn't disgusted with us for all the
well-meaning times we have started to pray and failed
to finish.
When I was a new Christian, knowing that I should pray
wasn't enough. Listening to preachers tell me that
prayer was my obligation wasn't enough. Feeling
ashamed and condemned at my lack of prayer wasn't
enough. Only understanding the nature of God and
falling in love with prayer became enough to make me
pursue praying in tongues for personal edification.
So let me help you understand what will get you past
that point where so many people fail in prayer to a
place in your spiritual walk where God can
unrestrainedly pour out His blessings on you. I want
you to fall in love with prayer — not because it is your
legalistic duty, not because you will live under
condemnation if you don't, but because it is the path
that leads to sharing special times of fellowship with
your Heavenly Father that will change your life for-
ever.
_____________________________________________________________________________________________
THIS IS THE LINK FOR MY NEW PODCAST acts 29 today
UNTIL NEXT TIME
LARRY