ACTS 29 TODAY
coming to the knowledge of the TRUTH
**************************************************************************************
TOP 5 REGRETS OF THE DYING
**************************************************************************************
For many years I worked in palliative care. My patients
were those who had gone home to die. Some incredibly
special times were shared. I was with them for the last
three to twelve weeks of their lives.
People grow a lot when they are faced with their own
mortality. I learnt never to underestimate someone's
capacity for growth. Some changes were phenomenal.
Each experienced a variety of emotions, as expected,
denial, fear, anger, remorse, more denial and
eventually acceptance. Every single patient found their
peace before they departed though, every one of them.
When questioned about any regrets they had or
anything they would do differently, common themes
surfaced again and again. Here are the most common
five:
*********************************************************
1. I wish I'd had the courage to live a life true to myself, not the life others expected of me.
*********************************************************
This was the most common regret of all. When people
realize that their life is almost over and look back
clearly on it, it is easy to see how many dreams have
gone unfulfilled. Most people had not honored even a
half of their dreams and had to die knowing that it was
due to choices they had made, or not made.
It is very important to try and honor at least some of
your dreams along the way. From the moment that you
lose your health, it is too late. Health brings a freedom
very few realize, until they no longer have it.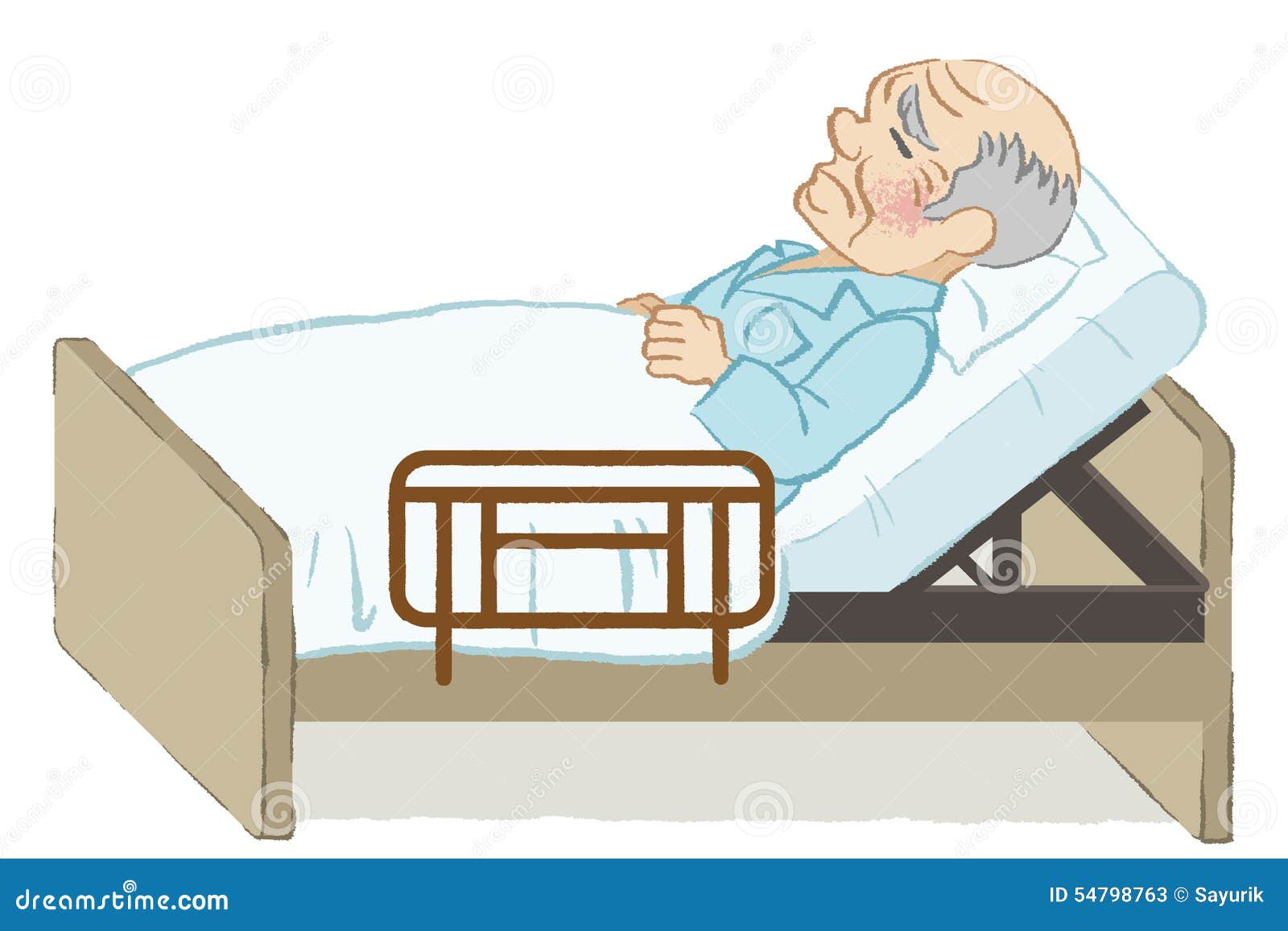 *********************************************************
2. I wish I hadn't worked so hard.
**************************************************************************************
This came from every male patient that I nursed. They
missed their children's youth and their partner's
companionship. Women also spoke of this regret. But as
most were from an older generation, many of the
female patients had not been breadwinners. All of the
men I nursed deeply regretted spending so much of
their lives on the treadmill of a work existence.
By simplifying your lifestyle and making conscious
choices along the way, it is possible to not need the
income that you think you do. And by creating more
space in your life, you become happier and more open
to new opportunities, ones more suited to your new
lifestyle.
**************************************************************************************
3. I wish I'd had the courage to express my feelings.
**************************************************************************************
Many people suppressed their feelings in order to keep
peace with others. As a result, they settled for a
mediocre existence and never became who they were
truly capable of becoming. Many developed illnesses
relating to the bitterness and resentment they carried
as a result.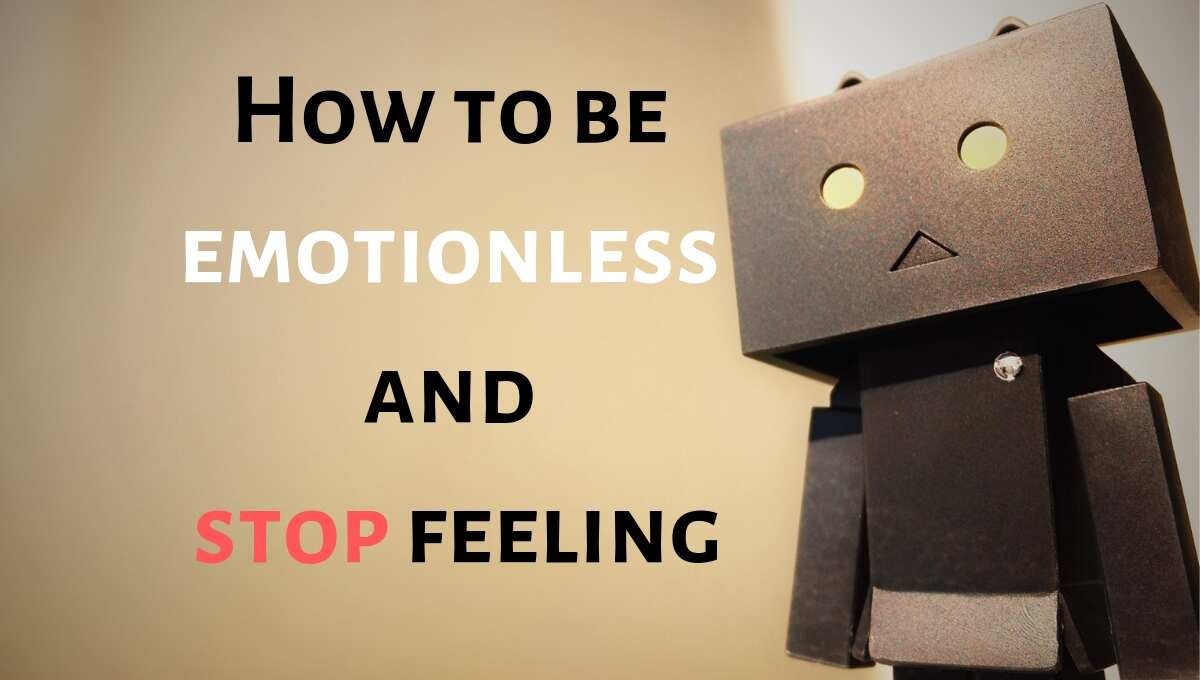 We cannot control the reactions of others. However,
although people may initially react when you change
the way you are by speaking honestly, in the end it
raises the relationship to a whole new and healthier
level. Either that or it releases the unhealthy
relationship from your life. Either way, you win.
**************************************************************************************
4. I wish I had stayed in touch with my friends.
**************************************************************************************
Often they would not truly realize the full benefits of
old friends until their dying weeks and it was not
always possible to track them down. Many had become
so caught up in their own lives that they had let golden
friendships slip by over the years. There were many
deep regrets about not giving friendships the time and
effort that they deserved. Everyone misses their friends
when they are dying.
It is common for anyone in a busy lifestyle to let
friendships slip. But when you are faced with your
approaching death, the physical details of life fall away.
People do want to get their financial affairs in order if
possible. But it is not money or status that holds the
true importance for them. They want to get things in
order more for the benefit of those they love. Usually
though, they are too ill and weary to ever manage this
task. It all comes down to love and relationships in the
end. That is all that remains in the final weeks, love and
relationships.
**************************************************************************************
5. I wish that I had let myself be happier.
**************************************************************************************
This is a surprisingly common one. Many did not realize
until the end that happiness is a choice. They had
stayed stuck in old patterns and habits. The so-called
'comfort' of familiarity overflowed into their emotions,
as well as their physical lives. Fear of change had them
pretending to others, and to their selves, that they were
content. When deep within, they longed to laugh
properly and have silliness in their life again.
When you are on your deathbed, what others think of
you is a long way from your mind. How wonderful to be
able to let go and smile again, long before you are
dying.
Life is a choice. It is YOUR life. Choose consciously,
choose wisely, choose honestly. Choose happiness.
BONNIE WARE
______________________________________________________________________________________________
I JUST WANT TO COMMENT ON THESE 5 POINTS FROM A BELIEVERS PERSPECTIVE.
1. I wish I'd had the courage to live a life true to myself, not the life others expected of me.
THIS IS A COMMON ONE AND I CAN SEE WHY IT IS NUMBER 1. AS BELIEVERS GOD HAS CALLED ALL OF US TO A PLACE IN THE BODY OF CHRIST, UNFORTUNATELY VERY FEW EVER DISCOVER THAT PLACE OF FUNCTIONALITY.
THERE ARE MANY REASONS FOR THIS, THE MOST COMMON IS IN THE CURRENT STRUCTURE OF CHURCH, THE BODY OF CHRIST IS NOT ENCOURAGED TO DISCOVER THEIR CALLING AND FULFILL IT, SO THEY SPEND THEIR LIVES IN A PEW SUNDAY AFTER SUNDAY AS SPECTATORS, NOT PARTICIPANTS AS THE WORD OF GOD INSTRUCTS US TO DO.
I HAD TO BY PASS MANY THINGS, PEOPLE, AND OBSTACLES TO DISCOVER GODS PLAN FOR MY LIFE AND FULFILL IT, AND BECAUSE THAT TAKES A LOT OF TIME AND EFFORT, MOST PEOPLE JUST DO SOMETHING IN LIFE FROM THEIR OWN MIND, AND MISS GODS PLAN COMPLETELY.
I HAVE NO REGRETS ABOUT DISCOVERING AND FULFILLING GODS PLAN FOR MY LIFE THRU PRAYING IN TONGUES FOR EDIFICATION THE REVELATION GIFT FOR THOSE 2 YEARS IN THE TRUCK MANY HOURS A DAY.
PEOPLE, RELIGIOUS SYSTEMS, AND MANY OTHER THINGS WILL TRY TO STOP YOU FROM DISCOVERING AND FULFILLING YOUR GOD GIVEN DESTINY, DON'T LET THAT HAPPEN.
2. I wish I hadn't worked so hard.
I KNOW A LOT OF PEOPLE THAT WERE OR STILL ARE WORK A HOLICS, MISSING MANY THINGS IN THE LIFE OF THEIR FAMILY S AND OTHER THINGS AS WELL. FORTUNATELY THIS WAS NEVER AN ISSUE WITH ME AS I ALWAYS TRIED TO WORK AS LITTLE AS POSSIBLE, EVEN THO I DID WORK HARD FOR MANY YEARS.
I STILL GOT TO MOST OF THE 3 KIDS GAMES AND ACTIVITY'S, SO NO REGRETS HERE, BUT I KNOW PEOPLE WHO ARE STILL CHASING THE DOLLAR AND EXPENDING LOTS OF ENERGY IN THE PROCESS BUT AT THE END LIKE STEVE JOBS THE APPLE FOUNDER SAID, IN THE END ALL THE MONEY IN THE WORLD IS NOTHING.
A FRIEND OF MINE HAD A DREAM THAT HE WAS STANDING BEHIND HIS CASKET AS THE PEOPLE WALKED BY HE COULD HEAR WHAT THEY WERE SAYING.
HE SAID THEY ALL SAID, HE HAD SUCH A NICE HOUSE, AND THE YARD WAS SO NICE IT LOOKED LIKE A POSTCARD, SOMETHING OFF THE COVER OF BETTER HOMES AND GARDENS. THE FLOWERS, IT WAS LIKE A PARK.
HE WAS SHOCKED THAT THEY DID NOT SAY ANYTHING ABOUT HIM, JUST HIS HOUSE AND YARD. HE SAID IT WAS A WAKE UP CALL AND HE WANTED TO BE REMEMBERED FOR MORE THAN THE PERFECT YARD.
3. I wish I'd had the courage to express my feelings.
THIS ONE DOES CAUSE A LOT OF PROBLEMS, BECAUSE WE TIP TOE AROUND CERTAIN PEOPLE JUST TO KEEP THE PEACE, OR IN A RELATIONSHIP WE HAVE NO IDEA OF WHATS REALLY GOING ON AND I AM AS GUILTY AS ANYBODY WHEN IT COMES TO THIS, AND THEIRS A MIRIAIDE OF REASON WHY THIS HAPPENS.
I READ A BOOK ONCE THAT TALKED ABOUT TELLING YOURSELF THE TRUTH, IT CHANGED MY LIFE RADICALLY, THEN I READ THE FOLLOW UP BOOK…TELLING OTHERS THE TRUTH.
NOT LONG AFTER I PUT THAT IN PRACTICE I WENT THRU MY FIRST DIVORCE.
4. I wish I had stayed in touch with my friends.
I FIND IN THIS ONE THAT MY FRIENDS ARE VERY FEW, AND I AM IN CONTACT WITH THEM ON A REGULAR BASIS, SOME PEOPLE JUST MOVE ON THEY ARE BUSY IN LIFE AND DON'T TAKE THE TIME TO CONNECT.
5. I wish that I had let myself be happier.
SOME PEOPLE DO GET TO SEROUS AT TIMES, MYSELF INCLUDED, SO ITS GOOD TO HAVE A BALANCE OF EXPRESSING OUR JOY IN CHRIST
______________________________________________________________________________________________
IF I HAD 48 HOURS TO LIVE, FIRST OF ALL I WOULD BE SO EXCITED TO BE GOING HOME TO BE WITH JESUS FOREVER, SO MOST OF MY TIME WOULD BE SAYING GOODBY TO ALL OF MY FRIENDS, AND ENCOURAGING THEM TO FIGHT THE GOOD FIGHT, FINISH THE RACE , AND KEEP THE FAITH.
______________________________________________________________________________________________
UNTIL NEXT TIME
LARRY