**************************************************************************************
ACTS 39 TODAY
coming to the knowledge of the TRUTH
**************************************************************************************
Rising Above a Carnal, Sense-Ruled Walk
______________________________________________________________________________________________
Jude had more to say in verse 19 about those "clouds
without water" who had crept into the Church
unawares:
These be they who separate themselves, sensual, having
not the Spirit.
These ungodly men were sensual, or sense-ruled. That
means they were dominated more by the carnal
appetites of the flesh than they were by the Word of
God. It goes on to say that they "had not the Spirit."
These men did not have the Holy Ghost in operation in
their lives.Therefore, they were separated from truth
by the devil and by carnality and the lusts of the flesh.
So, evidently, being filled with the Holy Spirit must
have something to do with not being dominated by the
flesh. It must have something to do with whether
disease stops me or I stop the disease. Somehow there
must be a way to release the Holy Spirit in my life so
that instead of poverty paralyzing my progress, I can
turn around and stop financial lack in its tracks.
I'm not a cloud without water. I've been baptized in the
Holy Ghost. I'm a tongue-talking,devil-stomping,
mountain-moving, faith-filled believer! I don't have to
be like those who separated themselves.
Why don't I? The next verse follows the same line of
thought as verse 19, and it tells me why: "But, you,
beloved — you who do have the Holy Ghost — build
yourselves up on your most holy faith. Build yourself
up above a walk that is dominated by the senses by
praying in the Holy Ghost!"
This edification process of Jude 20 delivers us from the
strife-filled, carnal condition described in Jude 19 and
enables us to live continually in Jude 21: KEEP
YOURSELVES IN THE LOVE OF GOD, looking for the
mercy of our Lord Jesus Christ unto eternal life.In other
words, praying in tongues is the bridge between a state
of strife and sensuality and the love of God.
Oh, how much we have sought God for that elusive
increase of the faith God deposited on the inside of us
— and here was this verse all along, giving us in black
and white an ironclad guarantee that we can build
ourselves up! Up where? Up above a walk where
disease brings us to a standstill. Up above a walk where
poverty reigns in our lives. Up above a walk where our
children are lost to the world forever. Up above this
sense-dominated realm where we are more moved by
what we see, hear, and feel than we are by the Word of
God.
We can release the power of the Holy Ghost in our lives
as we build ourselves up on our most holy faith. How?
By praying in the Holy Ghost!
______________________________________________________________________________________________
Pray Until the Power Comes!
______________________________________________________________________________________________
Mark 11:23 says that I can say to a mountain in my life,
"Be removed and be cast into the sea," and if I don't
doubt in my heart, I'll have what I say with my mouth.
The condition that must be met here is that I do not
doubt in my heart.
Then in verse 24, Jesus states that I shall have whatever
I desire when I pray believing that I have received my
answer…… (WHEN I PRAY)……So once again, the only
stipulation — other than that my prayer must be
according to the will of God is that I must not doubt in
my heart.
Well, that makes this fact very significant: I've found
something I can do on purpose, as much and as long as I
want to, that carries God's guarantee to edify me and to
build me up on my most holy faith within the part of me
where He said I must not doubt.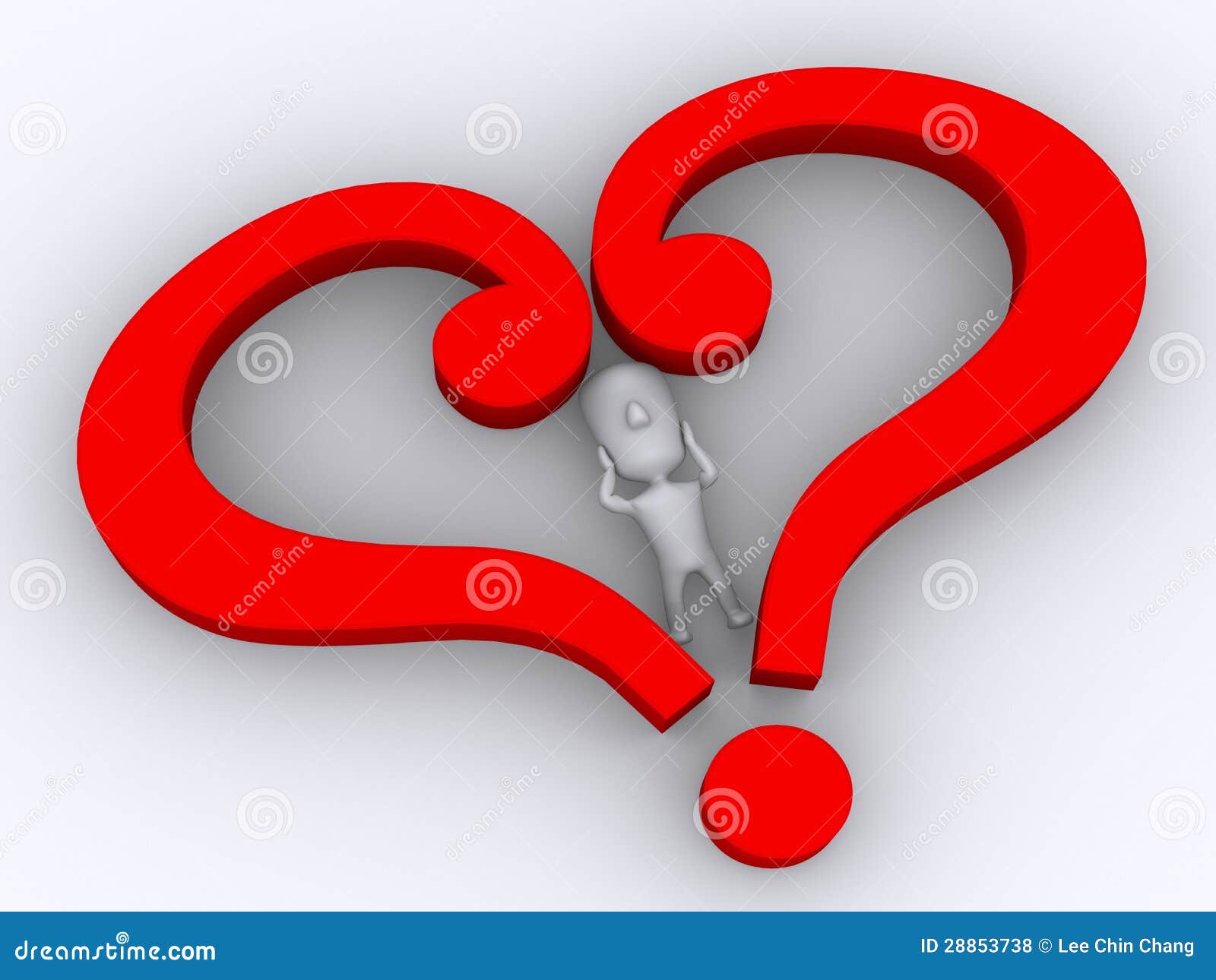 Therefore, when I speak to the mountain, the only
question left between me and a walk of devil-stomping,
mountain-moving power is this;
——————————————————————————————————————————————-
Do I have the guts to pray until the power comes?
——————————————————————————————————————————————-
Because it's not a question of whether or not the power
will come. It will come. The only question is, do I have
the guts to stay in there until it does?
"But, Brother Roberson, I'm a businessman." Then the
Holy Spirit will come in power to your business. "I'm a
preacher." Then He will come in power to your
ministry.
The question is not "Will the power come?" When Jesus
inspired these words in Jude 20,He took it out of all
golden-tongued, speculative theology and put it into the
realm of fact. And if Jesus said it, it is so whether you
believe it or not. This isn't a democracy. Jesus didn't ask
you for your vote. Your job is not to change God's truth,
but to find it.
Jesus inspired Jude to write verses 19 and 20. So Jesus is
saying there is a key that, when acted upon, will build
you up above a sense-dominated walk where
everything you've been delivered from defeats you.
Instead, this key will cause you to walk in power on
your most holy faith. What is the key? Using that
supernatural language called tongues.
______________________________________________________________________________________________
WHY Are We Edified?
______________________________________________________________________________________________
So we know from First Corinthians 14:4 and Jude 19 that
we are edified when we pray in tongues. But my
question to God is this: "Why are we edified?" I mean, if
I'm going to spend three or four hours praying in the
Holy Ghost, I want to know why it edifies me.
To know that you should pray in tongues isn't enough. If
you really believed it edifies you and qualifies you to
fulfill God's call on your life — the very thing you desire
most in your heart— no one could keep you out of your
prayer closet!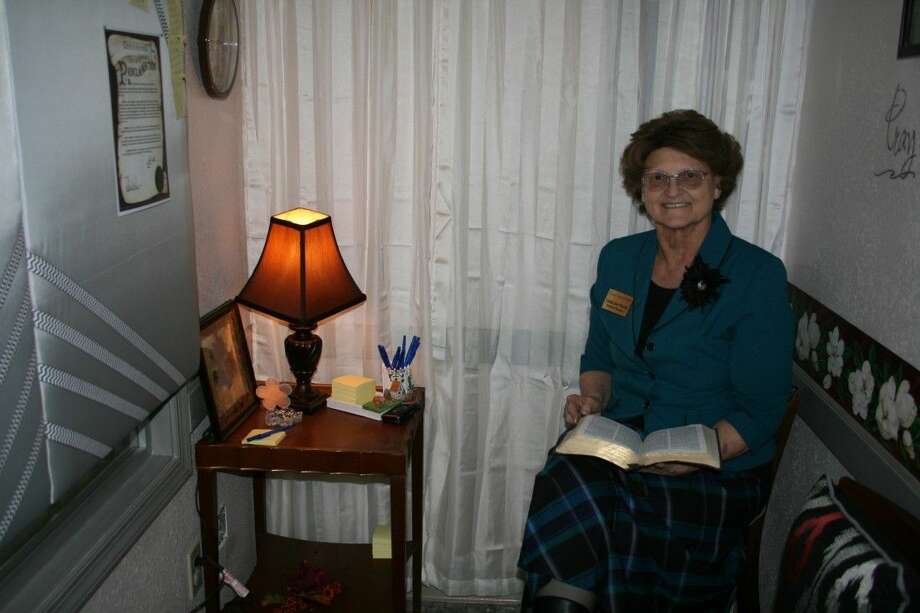 Many Christians know what First Corinthians 14:4 says,
but they still spend most of their time starting man-
made programs and trying to figure out God's plan for
their lives in their heads. So, obviously, they don't
really believe that their answer lies in stopping long
enough to edify themselves by praying in an unknown
tongue.
Therefore, knowing I should pray in tongues isn't
enough. I want to know why I am edified.Why am I built
up on my most holy faith when I speak a bunch of
syllables in the air for two or three hours that I don't
understand with my natural mind?
I told God, "Maybe if You could help me understand
why, I could help Your people under-stand it too. Then
they could also enter into a walk of the Spirit in power."
You can imagine how I felt when one day the Lord
opened up the Scriptures to me and showed me the why
behind the edification process of tongues. He took me
back to First Corinthians 14:2-4:
For he that speaketh in an unknown tongue speaketh
not unto men, but unto God:for no man understandeth
him; howbeit in the spirit he speaketh mysteries.But he
that prophesieth speaketh unto men to edification, and
exhortation, and comfort.He that speaketh in an
unknown tongue edifieth himself; but he that
prophesieth edifieth the church.
Notice that Paul says in verse 4 that he who prophesies
edifies the church. Why? Because through the simple
gift of prophecy (which is equivalent to the gift of
tongues and interpretation operating together),
suddenly the mind of Christ for that day and hour is
made known to that particular public assembly.
A person who prophesies speaks to men unto
edification, exhortation, and comfort (v. 3). But all
exhortation has to be based on a scriptural foundation,
or there is nothing to exhort about. For instance, I can't
exhort on Jesus stopping off at the moon to have
breakfast on His way down to earth, because that's not
in the Scriptures! Therefore, sometimes the Holy Spirit
will unveil a mystery through prophecy, illuminating
the mind of Christ regarding a scripture that hasn't
been understood.
And after the Holy Ghost prophesies through someone
unto edification and exhortation, a divine comfort
comes to the body of believers that is different than an
emotional high. They are comforted in a way that is
stronger than emotions. The prophecy picks them up in
the Spirit and gives them a sense of "Everything is going
to be okay" that can stay with them for days.
So when a person prophesies, it edifies the church
collectively, and when he prays in tongues, it edifies
him individually. However, the reasons why either the
body of believers or the individual is edified are the
same: In both cases, the mind of Christ is revealed.
Prophecy causes the mind of Christ to be manifested
collectively to the church. On the other hand, praying in
tongues causes the mind of Christ to be manifested in
you as an individual,for the Holy Spirit will begin to
take the mysteries you've been praying before the
throne of God and communicate them back to you by
revelation. That's why you are edified through praying
in tongues!

Therefore, spending three hours praying in the Holy
Ghost would be one of the wisest moves you've ever
made. And if you do it every day — look out, devil!
You're building yourself up on your most holy faith,
receiving greater and greater revelation of the mind of
Christ —and the devil has no idea what you're saying.
He just has to watch it happen!
**************************************************************************************
For when My Spirit is free to move, I can remove those
things that have taken root in you. In a moment's time, I
can do those things that take years to attain. For it is
not by your power nor by your might, But it is through
My Spirit that I do mortify these things. So yield
yourself to Me, And declare yourself free. And I will do
this work in you, saith the Spirit of Grace.
(word given thru brother Dave)
**************************************************************************************
MORE MEAT AND TRUTH IN THIS EDITION THAN I HEARD IN THE BUILDINGS ON SUNDAY MORNINGS FOR 20 YEARS.
UNTIL NEXT TIME:
LARRY