ACTS 29 TODAY
coming to the knowledge of the TRUTH
**************************************************************************************
The Edification Process
Are you beginning to grasp just how wide and deep and
high this subject of tongues really is? Well, there is
much more territory to explore! Let me take you
further now into the edification process that occurs as
you allow the Holy Spirit to pray through you.
______________________________________________________________________________________________
What Does It Mean To Edify Your Spirit?
______________________________________________________________________________________________
First Corinthians 14:4 tells us what happens when we
pray in tongues for any amount of time:
He that speaketh in an unknown tongue EDIFIETH
HIMSELF; but he that prophesieth edifieth the church.
The word "edification" is derived from the word
"edifice," which means a massive, magnificent building.
So when you pray in tongues, you are actually erecting
a superstructure, a divine operation, on the inside of
your spirit to house the anointing of God and to qualify
you for your divine calling.
Most of the time when ministers preach on the subject
of tongues, they emphasize the fact that when you pray
in tongues, you charge up your spirit the way you would
charge up a battery in the natural. They tell you that
your spirit is actually receiving a spiritual charge, a
tangible force or anointing something like electricity.
Then later when you lay hands on someone, that
tangible force goes "pow!" and the power of God goes
into that person to heal, deliver, and set free.
Well, that's true as far as it goes. However, before that
tangible anointing is manifested through a person, he
must go through the edification process that causes it to
manifest. No to many Christians seem to know anything
about that process. Often they think that they receives
some kind of "magical" charge from praying in tongues
that will immediately begin to operate through them.
I used to believe like that. I thought God would anoint
me just as I was. Little did I know that He wasn't at all
intending to leave me in my carnal state! That isn't
what edification is all about.
I remember what a surprise it was to me when the Lord
started to use me after I had spent several months
praying in my prayer closet. The second meeting I ever
held, the Holy Spirit prompted me to call a woman out
of the audience. I was scared; this was all new to me. I
told the woman, "Ma'am, you have something wrong
with your body, and God wants to heal you."
Then I laid my hands on both sides of her face, closed
my eyes, and began to pray my hardest prayer. But in
the middle of my prayer, this lady left! Talk about
humiliating! I was too embarrassed to open my eyes.
Here I was, standing in front of a crowd of people, and
the woman I was praying for had just left!
When I had exhausted everything I could think of to
pray and finally got brave enough too pen my eyes, I
looked around to see where the woman had gone — and
there she was lying on the floor! I thought, Oh, Lord,
look at that! That must be what it means to receive a
charge from praying in the Holy Ghost!I didn't know
what to do. But when the woman got back on her feet,
she was healed!
For a long time, that was all I thought being edified in
the Holy Ghost meant God was charging up my spirit,
pouring a powerful anointing into me to use when
ministering to others. But as I kept praying in tongues, I
began to realize that there was much, much more to
this edification process than anyone had ever told me.
______________________________________________________________________________________________
The Devil Can't Understand the Mysteries
______________________________________________________________________________________________
Some people wonder what effect we are having on the
devil and his plans when we pray in tongues for
edification. One thing we are not doing is ordering the
devil around. He doesn't even understand what we are
saying.
The Word says that when a man prays in an unknown
tongue, he isn't talking to men; he is speaking with God
(1 Cor. 14:2). If I don't understand what I am praying,
why would it be the devil's business to know? Why
would God allow him to have the upper hand on me? If
the devil understands the mysteries and I don't, then he
has an edge on me.
That's why I can't accept the idea that the devil can
understand us when we pray in tongues. When we
begin to pray in tongues for personal edification, we
enter into a holy "closet," and our born-again,
recreated,seated-in-heavenly-places-with-Christ-Jesus
spirit is locked in a divine communication with God
Himself. It is a personal communication, a holy
communion, and the devil cannot enter there.
If I were to call the President of the United States and
he personally answered the telephone, you would find
me passed out on the floor from shock! The President is
much too busy of a man to talk to me.
On the other hand, my Heavenly Father is continually
administrating over the life of every believer both in
Heaven and on earth. Yet when I speak with tongues, I
immediately enter into divine communication with God
Himself. He picks up the "red telephone" on the other
end and says, "I know that's you, Roberson, and I know
what you want. And because the Holy Ghost in His
wisdom is praying this prayer in your stead, I want you
to know that the answer is on its way — and there is
nothing the devil can do about it!"
That's why the devil hates praying in tongues — because
he has absolutely no idea what we're saying to God, and
it makes him nervous!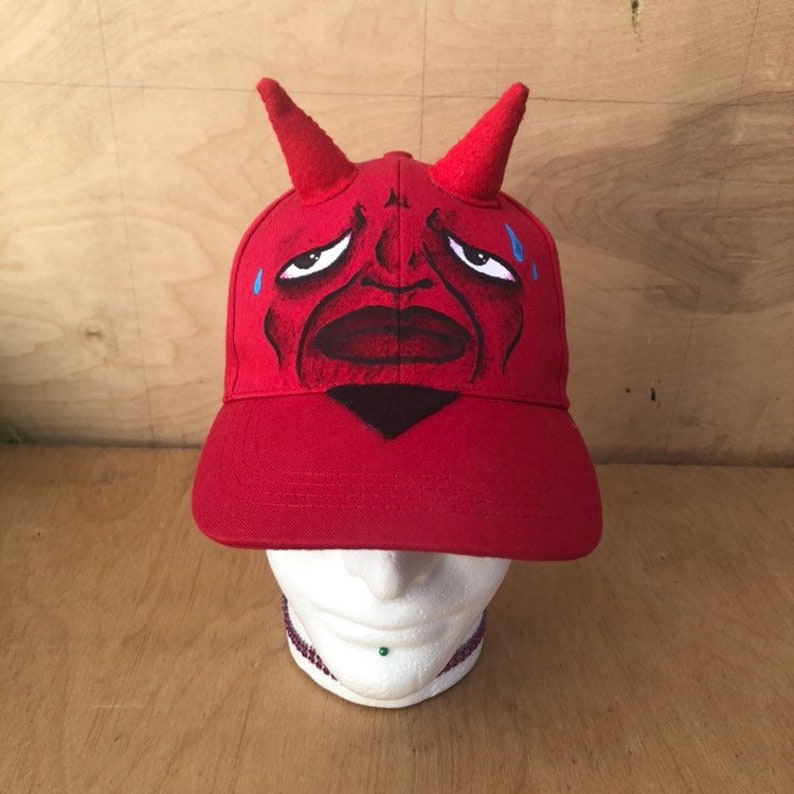 Why doesn't he understand? Well, look back at the
temple built under the Old Covenant.Within the temple
was the outer court, where the people sacrificed to God;
the inner court,where the priest offered sacrifices to
God on behalf of the people; and finally, the Holy of
Holies, where God's Presence dwelt. Only the high
priest was allowed in the Holy of Holies once a year to
present the blood sacrifice for the Israelite people.
If the devil had ever had the audacity to try to break
through that veil and penetrate the Holy of Holies, he
never would have made it. It was completely out of his
jurisdiction; he had no access there. The temple is a
shadow or type of the believer. As a believer, my body
is the temple of God because the Holy Spirit has come
and made His abode on the inside of me. My flesh is the
outer court; my soul the inner court. But my born-
again, recreated spirit is a type of the Holy of Holies —
and nobody, but nobody except my High Priest is
allowed inside there.
So when I pray in tongues, Satan has no idea what God
is saying to me. Why? Because the Holy Spirit creates
that supernatural language within my Holy of Holies,
and it is outside of all satanic jurisdiction.
I know a man whose sister was in a car accident. She
was transported to the hospital, her life hanging by a
thread. This man was a faith man. As he headed for the
hospital as fast as he could drive, he confessed over and
over, "My sister will live and not die;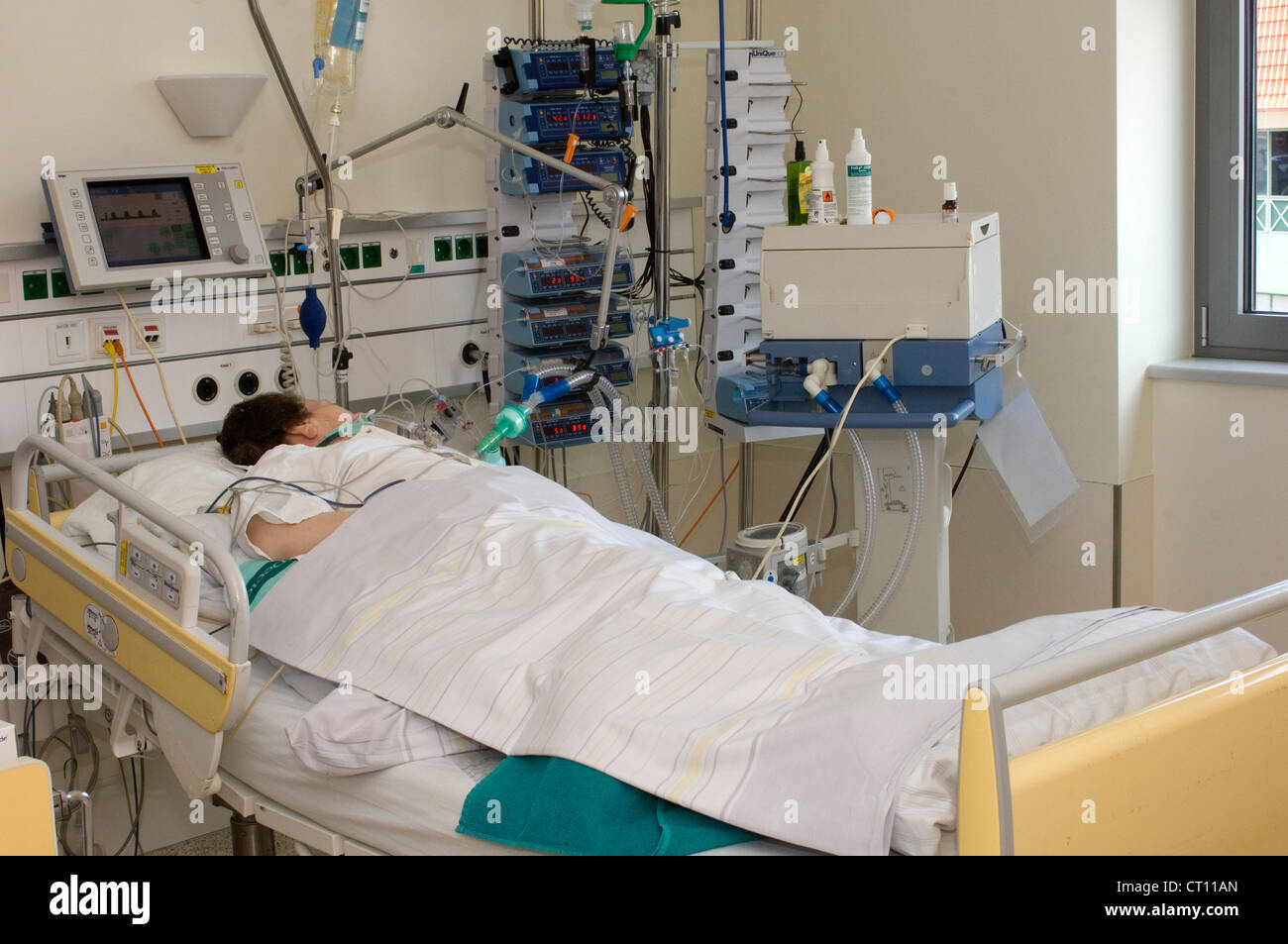 she will live and not die!"But every time this man
would make his confession, "She'll live and not die,"
something would shatter his emotions so badly that it
just shook him up from the top of his head to the
bottom of his feet. Then the thought would hit, She'll
die!This happened again and again as the man sped
toward the hospital. It was really shaking him up.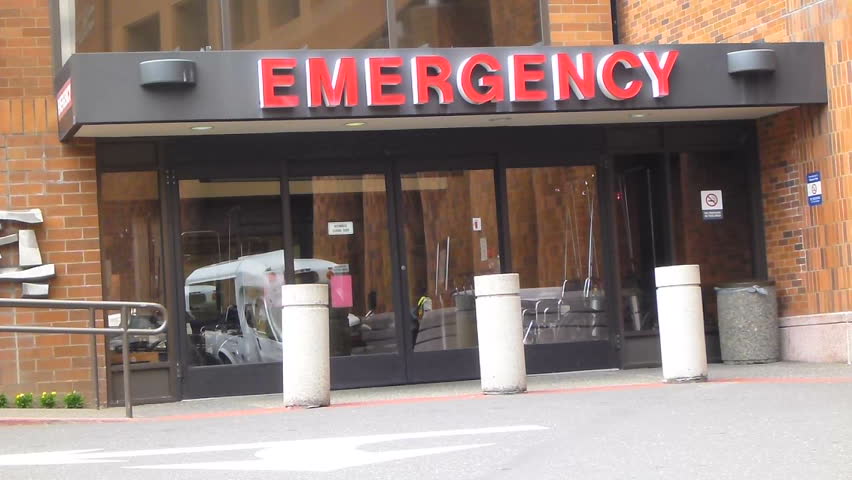 Then suddenly through the gift of the discerning of
spirits, God opened this man's spiritual eyes. (The
discerning of spirits allows you to see into the realm of
the spirit, whether angels or demons.)
When God opened this man's eyes, he saw two demons
— one sitting on his left shoulder,the other on his right.
Every time the man would make his confession, "She'll
live and not die,"one demon would scream through his
ear to the other demon, "She'll die! She'll die!"
Then the Lord spoke to the man in his spirit: "Make
your confession, and then begin to praying tongues." So
the man made his confession one more time and began
to pray in tongues. After a while, one of the demons
looked around the back of the man's head at the other
demon and said, " What do you think he's saying?"
The other devil said, "I don't know, but is it burning you
the way it's burning me?""Yes," the other demon
answered. "Do you think we should leave?" So they left.
And you may as well know, the man's sister lived and
did not die!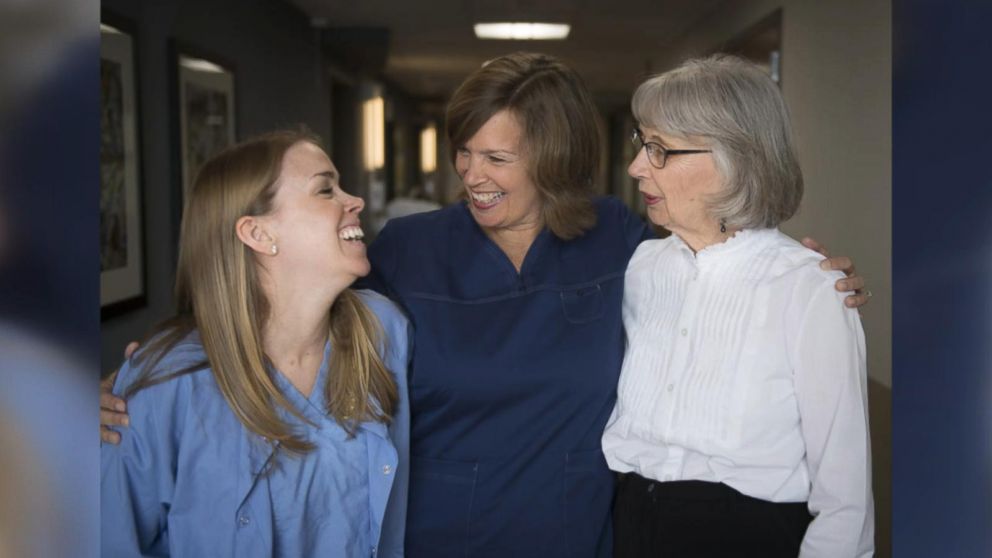 ______________________________________________________________________________________________
UNTIL NEXT TIME
LARRY