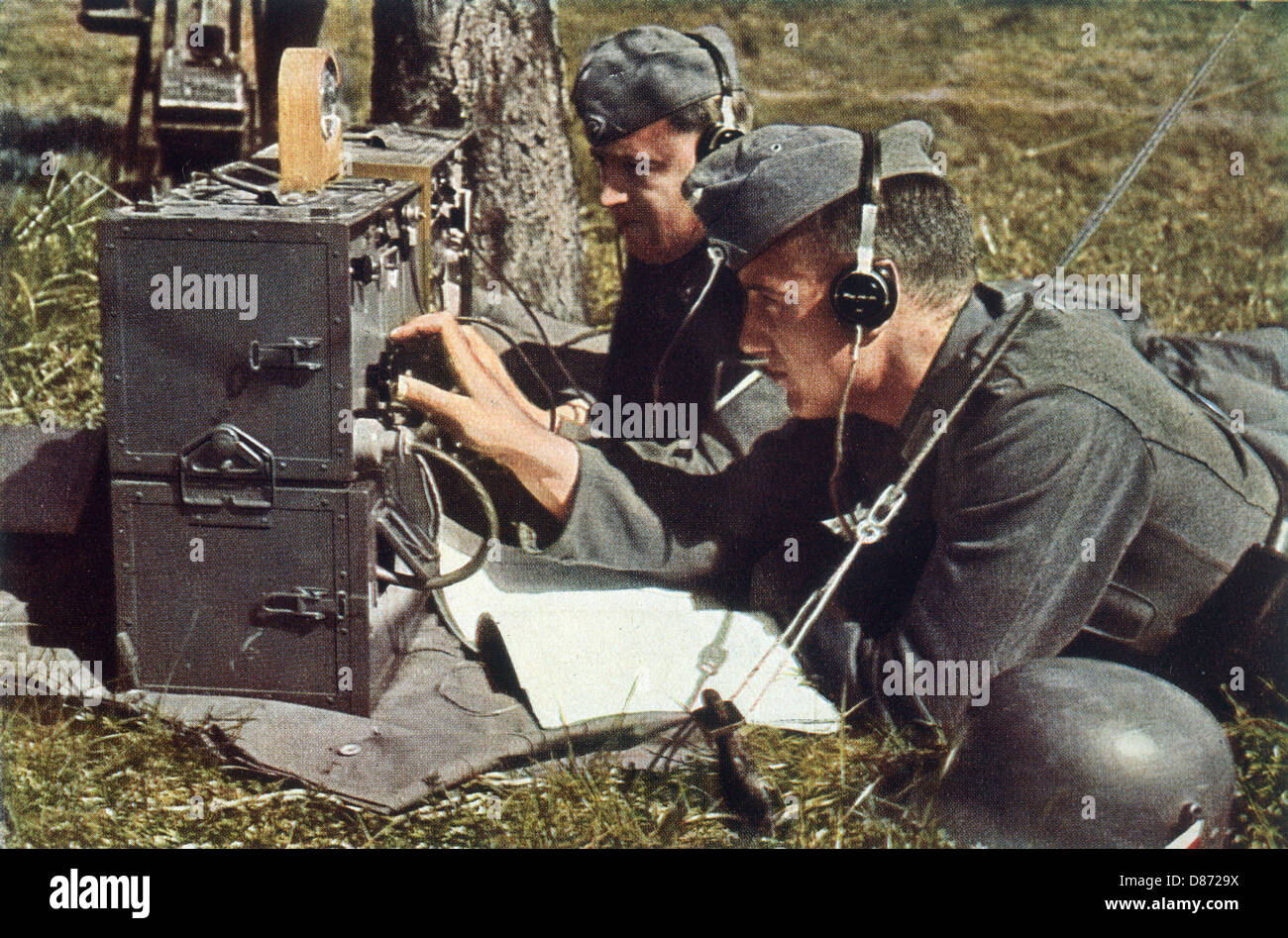 **************************************************************************************
ACTS 29 TODAY
coming to the knowledge of the TRUTH
**************************************************************************************
Identify the Channel of Communication
In the natural, you don't hear with your ear one day
and with your big toe the next. In the same way, your
spiritual anatomy isn't designed for God to
communicate with different parts of your spirit man
depending on what day it is. Every time God talks to
you, He will communicate through the same channel.
Therefore, if you can isolate and identify that channel,
you can open a door to a spiritual treasure house that
no man can close.
When we hear God's voice, it seems as if it comes from
somewhere deep down in the center of our being and
rises to our mind. Most of us have enough sense to
know it doesn't originate in our natural mind; it comes
up to our mind.
I always wondered where that deep inner well was that
God's voice came from. I wanted to discover how to
uncap and monitor it so I could listen to the Holy Spirit
on purpose, just because I wanted to hear Him.
Well, in First Corinthians 14:14, it says that if I, Dave
Roberson, pray in an unknown tongue, my human spirit
is doing the praying under the influence of the Holy
Spirit. I came to realize that if that's true, then
somewhere within my spirit the Holy Spirit has to bring
that supernatural language into existence and then
deposit it in my spirit. A transfer of those tongues has
to take place from the Person of the Holy Spirit to my
human spirit. Otherwise, it wouldn't be me doing the
praying.
The Lord once gave me an inner vision to show me how
the Holy Spirit transfers His super-natural language to
my spirit. In the vision, I saw the outer man and the
inner man. The outer man, the fleshly man, was the
darkest of the figures. The soul was another shade
lighter, and the spirit man was absolutely light.
I saw the Holy Spirit literally creating or bringing into
existence His supernatural language in my spiritual
mind, which was actually encased within the natural
mind of my outer man.
What science has labeled the subconscious is actually
the spiritual mind. Scientists say that it possesses
incredible ability that far exceeds the operational
capacity of the physical brain.
So when the Holy Spirit creates His supernatural
language in you, those tongues originate way down
deep in your spirit and then come up into the recesses
of your spiritual mind, which lies within your physical
mind. This explains the fact that when the Holy Spirit
speaks, it is not a surface speaking. It comes from the
depths of that spiritual mind and bursts outwardly into
your intellect.
That's why if you don't let the tongues come out of your
mouth, those supernatural words will bypass your
mouth and drift up to your thoughts, and you'll "hear"
the tongues in your natural mind.
Now, as long as you let the supernatural language that
the Holy Spirit creates come out of your mouth, your
mind is free to think of other things. For instance, I've
made it a regular practice to read the Word while I pray
in tongues.
But what if you stop that flow and stop speaking those
tongues out? Can you pray in tongues in your mind? Not
effectively, because you actually complete the channel
of prayer by allowing the Holy Spirit's language to come
out of your mouth.
If you don't speak out that language (and it can be just a
quiet whispering under your breath), eventually your
mind will shift over to something else and dismiss the
tongues, and you'll find you have stopped praying. You
have cut short the flow of prayer coming through God's
channel of communication.
**************************************************************************************
The Door to Another World
**************************************************************************************
When you pray in tongues, you immediately put
yourself in the Spirit, because you open the door to
another world. You have opened the channel to your
own human spirit, giving your-self direct contact with
the Holy Spirit. So let's isolate the door through which
God's voice comes so you can recognize when He is
speaking to you.
After the vision that showed me how the Holy Spirit
transfers His language to the human spirit, the Lord
instructed me to do something very unusual. (During
this experience, I was under a heavy anointing,
unaware of my physical surroundings. It sounded like
His voice was coming from everywhere.)
He said, "Son, now I want you to learn to locate the
channel through which I communicate with you." (Most
of us operate out of that channel without any idea
where it is!)
Then the Lord instructed me, "Pray in tongues for a
while." I obeyed until He told me to stop. Then He said,
"Now listen."
As I kept quiet and listened, the tongues continued to
come up from my spirit and explode across my
intellect. Even though I wasn't speaking the tongues out
of my mouth, I could "hear"them loud in my mind. I
realized then that the channel through which the Holy
Spirit creates His supernatural language is the same
channel through which He brings revelation,
visions,prophecy, and so forth, to my mind.
**************************************************************************************
Get Acquainted With God's Channel Of Communication
**************************************************************************************
I'll tell you the truth — the only reason I can teach on
these matters in detail is that the Holy Spirit taught
them first to me in detail. And He couldn't have done
that unless the channel of communication between me
and God had opened up so I could accurately discern
His voice.
You see, it is as you pray in tongues that the channel is
actually opened through which God communicates.
This is what happens when tongues for interpretation
operates. The tongues open the channel for what is
about to come. Once that channel is open, the Holy
Spirit can send the interpretation through in the same
manner He sent the tongues.
Then the more you pray in the Holy Ghost, the more
familiar you become with that channel and the greater
your ability to recognize when God comes across the
same channel with a vision or with revelation
knowledge in your native language.
As you consistently give yourself to praying in tongues,
that channel of communication will become
increasingly clear and definite. You'll find it easier and
easier to enter into the rest of faith as you learn to shut
out the world and hear the voice of God within. It won't
be long before you'll immediately know the difference
between mental energy and the inspiration of the Holy
Spirit.
But if you're not consistently allowing the Holy Spirit to
create that supernatural language in your spirit as you
speak it out of your mouth, it will become much more
difficult to shut out The external circumstances. You
won't find it easy at all to monitor your spirit for what
God maybe saying to you.
As I faithfully kept praying in tongues, I learned how to
listen to that channel. I know now where His voice
comes from. I know where visions come from that burst
suddenly across my mind. I also know where revelation
knowledge comes from, because all of these things
originate in the same part of my spirit.
I know how to shut down in the middle of all kinds of
chaos and monitor that channel through which God
communicates. I may receive an inner witness, a check
or warning signal, or a vision. I may hear Him speak to
me in English. No matter what turmoil is going on
around me, I can shut it out and wait for whatever I
need to come through that channel of divine
communication — and you can do the same!
**************************************************************************************
LARRY