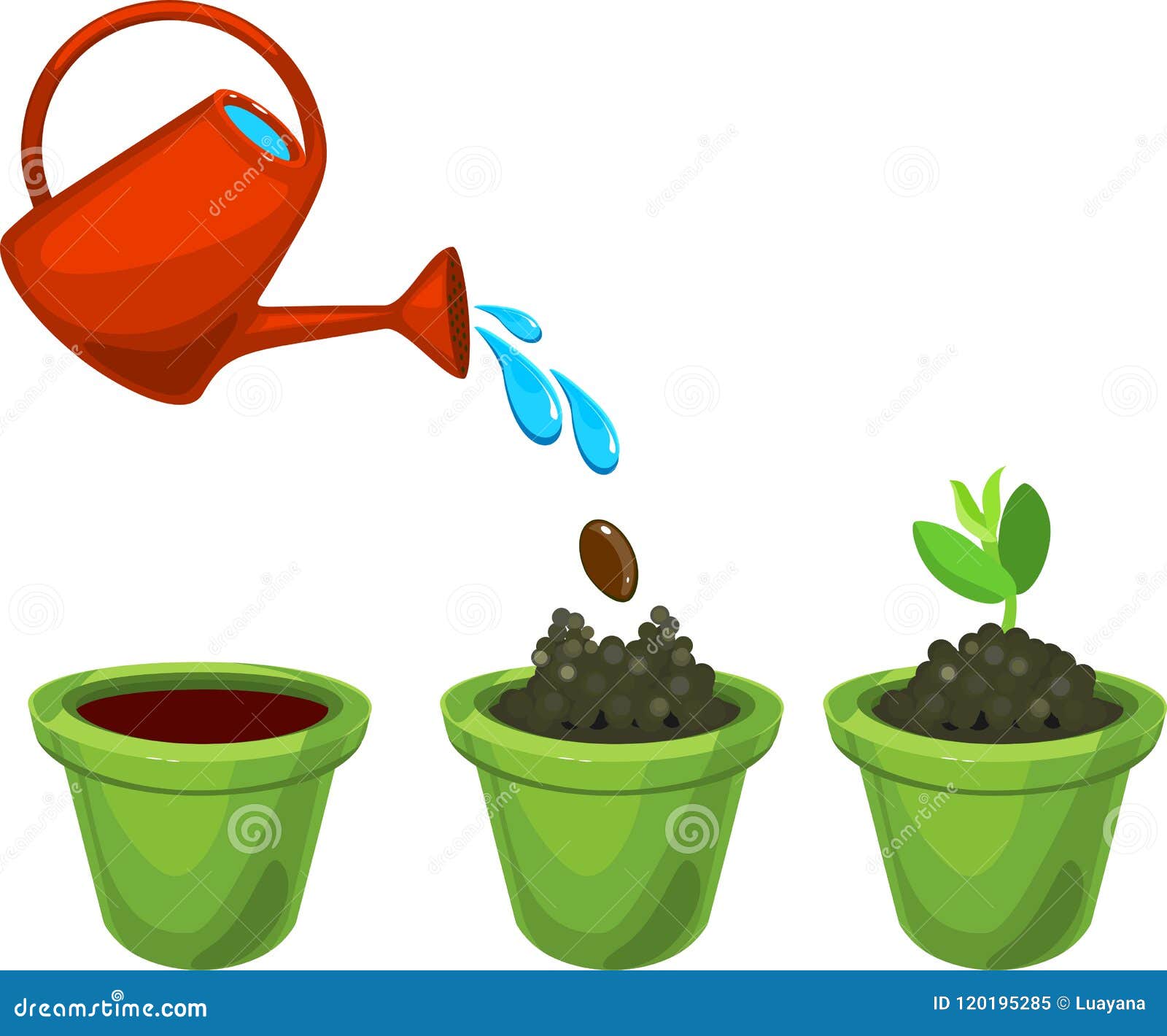 **************************************************************************************
ACTS 29 TODAY
coming to the knowledge of the TRUTH
**************************************************************************************
Watering the Seed of God's Plan
Don't you wish there was a Book of Roberson, a Book of
Larry….(insert your name!), that followed the Book of
Revelation? If there was, I could look up the chapter
that represented the particular year I was living: "Let
me see, this is the fifty-third year of my life, so I'll turn
to the fifty-third chapter. Look here, I'm supposed to go
to this city and preach at this church next month. Glory
be to God, thank You, Father, for the Book of Roberson
that has Your plan for my life in it!"
There is no such book in the Bible. But such a book does
exist! The moment you were born again and the Holy
Spirit came to dwell within you, that book was
deposited on the inside of your spirit. That book is
God's perfect will for your life in seed form.
On the inside of that seed is the "DNA" programming
for God's entire plan for you. And if you'll yield to the
Holy Spirit, He will bring forth its contents, causing it to
grow into a strong, deeply rooted tree of blessing and
divine purpose. He will continually work God's plan,
searching your heart moment by moment and praying
the will of God for your life way out ahead of you.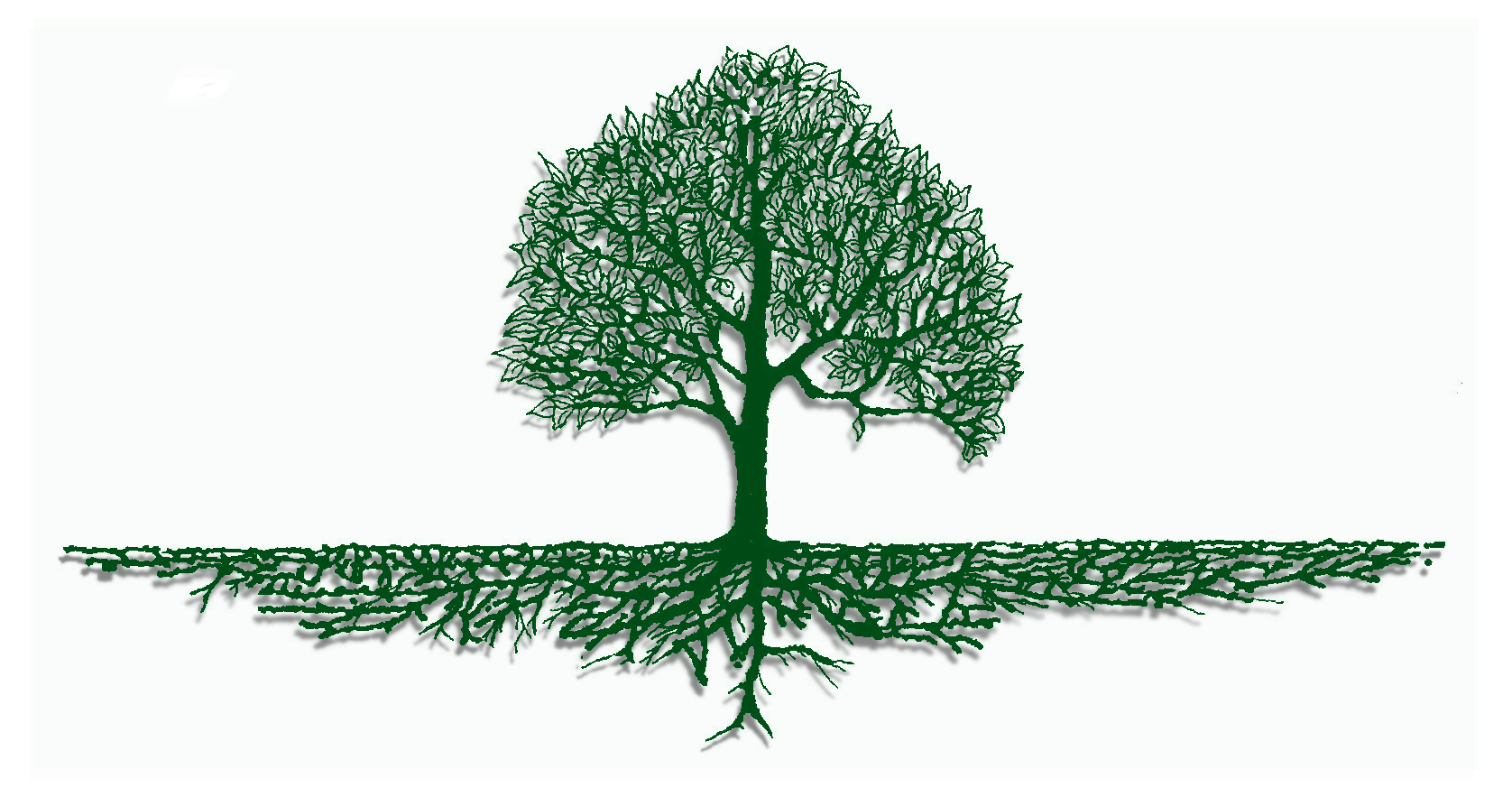 You see, the leadership of the Holy Spirit is not a whim
or a passing thought. When you're following His
direction, your life will not be like this: "Oh, I think God
wants me to go to that city tomorrow." Then the next
day, "Oh, I'm not sure whether or not He wants me to
go." And the following day, "Oh, I think He really does
want me to go."
The Holy Spirit doesn't run things the way a natural
man does. He doesn't play with your life. He is out for
your success! But you have to cooperate with Him by
allowing Him to pray through you.
When Jesus said that out of your innermost being shall
flow rivers of living water (John7:38), He was speaking
of the Holy Ghost. So the more you pray in the Holy
Ghost, the more you water the seed that contains God's
plan. As you continue to pray and sow to the Spirit, you
will eventually reap from the Spirit, for the seed will
sprout and grow into the will and the direction of God
for your life. The more the seed grows, the more
prevalent God's plan will become.
As you continue to walk after the Spirit, that divine
direction will become so strong in your life that it will
be almost impossible for you to walk in the wrong
direction. God's direction will no longer be hard to
catch; it will be hard to miss. You will literally have to
get past God to fail!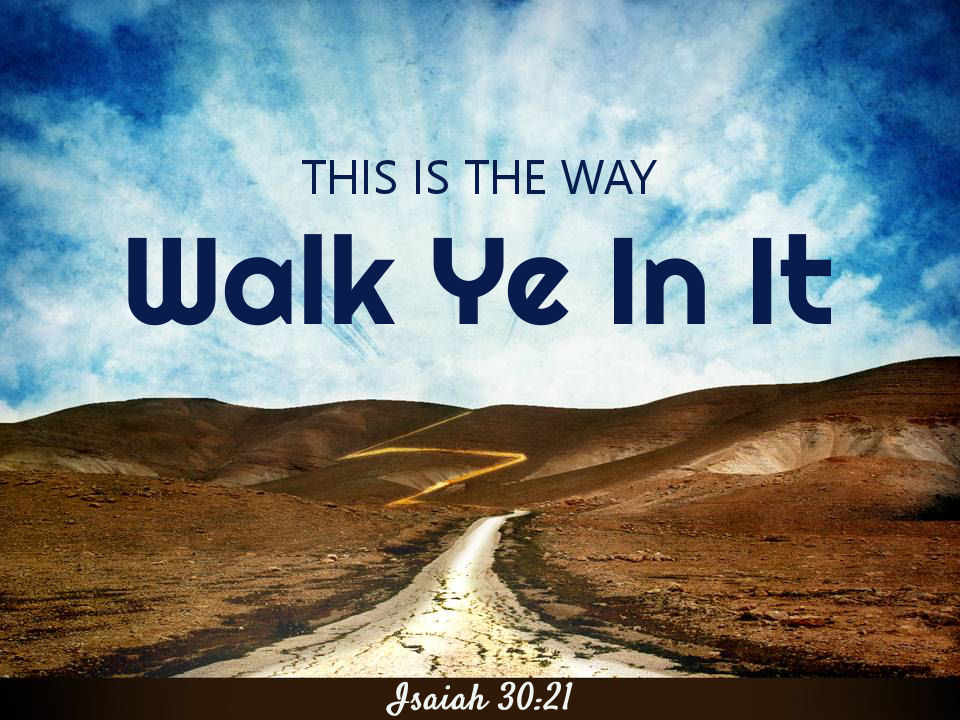 God's wisdom and guidance will gradually consume and
overtake you, until the voice of the Holy Spirit becomes
louder than the enemy who surrounds you with
adverse circumstances and proclaims you are going to
fail. And at every level of God's plan that you attain, the
anointing of His Spirit will be there to give you the
grace to fulfill His perfect will.
I'm telling you, the devil is so afraid that you're going to
get hold of this message and run with it. I don't think
you have any idea how afraid the devil is of prayer. You
see, he knows he has only one chance to keep you from
fulfilling the purpose you were born to fulfill: He has to
get you out of prayer so that you stop allowing the Holy
Spirit to work God's plan for you. Other than that
strategy, the devil doesn't have a chance, because
greater is He who is in you than he that is in the world
(1 John 4:4)!
'Well Done'
So why is it so vitally important that you learn how to
release the power of the Holy Spirit in your life to walk
in God's perfect will? Because just as sure as you
breathe, at the appointed moment in God's time scale
that all creation has longed for, Jesus will split the
eastern sky at the sound of a great trumpet.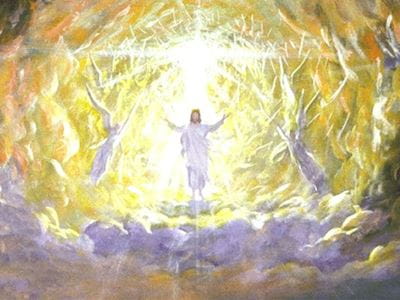 On that day, when you behold Jesus face to face, what
will He say to you? Will you be able to stand there
knowing that you chose to believe in God enough to
abandon your life to Him while it still made a
difference? If so, you will hear the words, "You did a job
well done, My good and faithful servant."
I'm trying to help you understand the value of the
Lamb's reward for fulfilling your call.On the day you
stand before the Master, you will trade everything you
possess for just one nod of approval, one look from His
eyes, that says, "Well done." You will trade it all to know
that He knows the hell you went through to give your
whole life to your call; He sees the multitudes you took
home to Heaven with you. Nothing can replace that
reward.
Someone may say, "But I don't have time to pray." Of
course, you don't, because you've never taken your
Holy Ghost "calculator" and calculated what your lack
of prayer has cost your character and your life. If you
ever did, you'd say instead, "I don't have time not to
pray!"
Whatever you are not doing, you are not doing it
because you don't want to. If you aren't praying as you
should, the reason is simple: you don't want to.
"Well, I have a career. I don't have time to pray that
much." But you are in that situation because it is what
you chose."Can I have a career and a strong prayer life
as well?" You don't know what a career is until you
release the Holy Spirit to help you fulfill it by His
power.
You have a call. No one else has it. God would have to
arrange something else for the Body of Christ if you
failed to find and fulfill what God has called you to do.
But you can find your divine call. You're still on this
earth; you're still breathing. You still have the
opportunity to release the Holy Spirit in prayer to help
you find and fulfill God's perfect will for your life. Are
you going to let your lazy flesh cheat you out of hearing
those words,"Well done"? I don't think so!
(FROM DAVE ROBERSON'S BOOK THE WALK OF THE SPIRIT THE WALK OF POWER)
**************************************************************************************
For you desire to be led by the Spirit.You desire to be
led from this natural place to that natural place.But
know this: Long before I lead you to be a force for Me in
the natural,I begin to lead you in the spiritual.For I lead
you from glory to glory,from a place of unrest to a place
of rest so that when I give you what I would have you
do, it will stand the fire and pass the test.So enter into
My grace.You have yet to experience the best that I
have. For it is a place of rest, saith the Spirit of Grace.
(word given by the HOLY SPIRIT thru DAVE ROBERSON)
**************************************************************************************
until next time
Larry