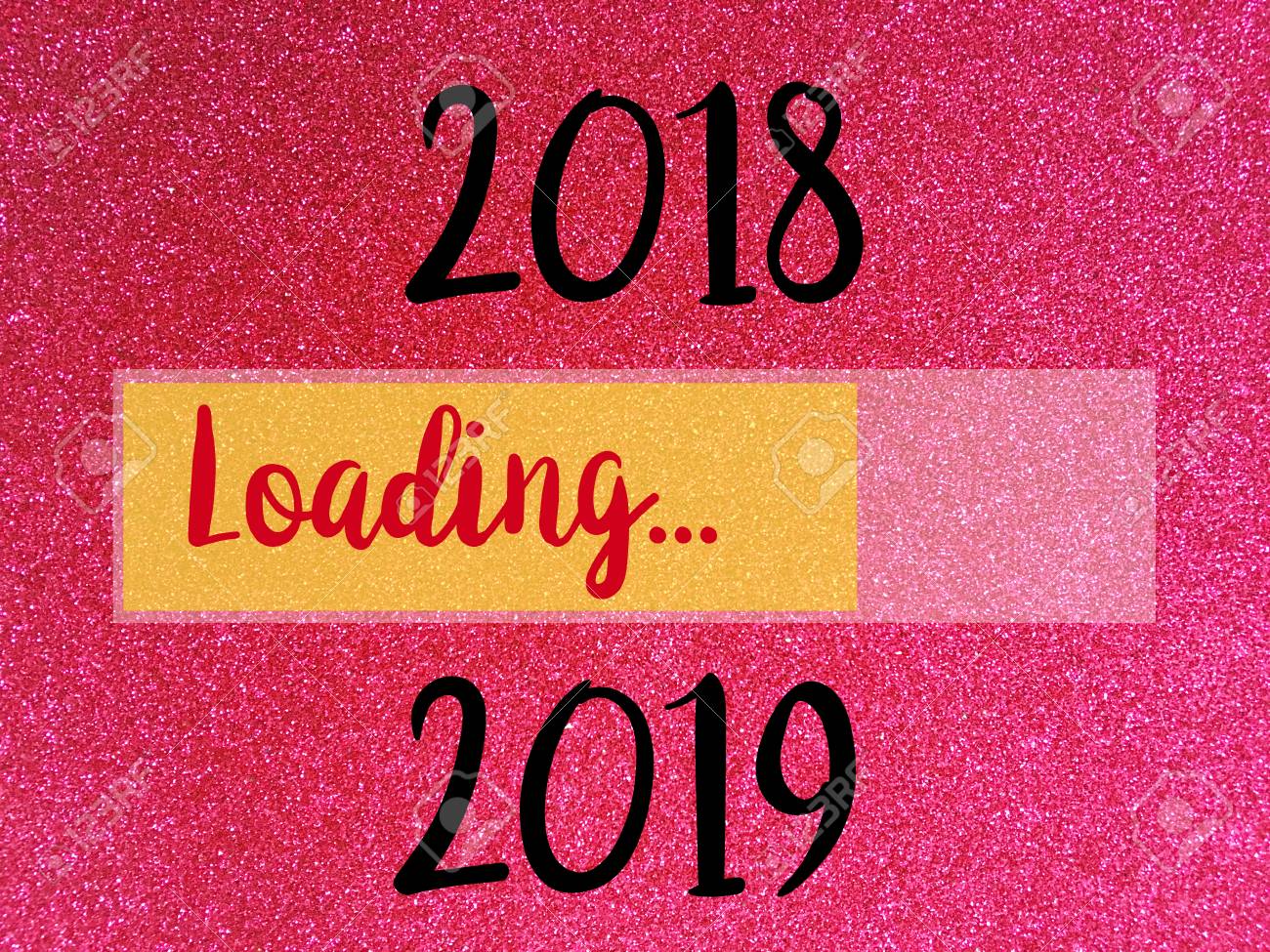 ACTS 29 TODAY
coming to the knowledge of the TRUTH
**************************************************************************************
WELL, HERE WE GO AGAIN, ANOTHER YEAR ALMOST IN THE BOOKS. AS I LOOK BACK
OVER THIS 2018 IT SEEMS AGAIN LIKE I ALWAYS COME UP SHORT OF MY
EXPECTATIONS, BUT I WILL JUST PRESS ON AND FORGETTING WHAT LIES BEHIND
ME, GO ON TO THE HIGH CALLING IN CHRIST JESUS.
I REMEMBER SOME 10 YEARS AGO OR SO I HAD A MINI VISION OF A CRACK IN THE ICE,
AND AS IT GOT WIDER AND WIDER, PEOPLE HAD TO MAKE A DECISION AS TO WHAT
SIDE OF THE ICE THEY WERE GOING TO BE ON.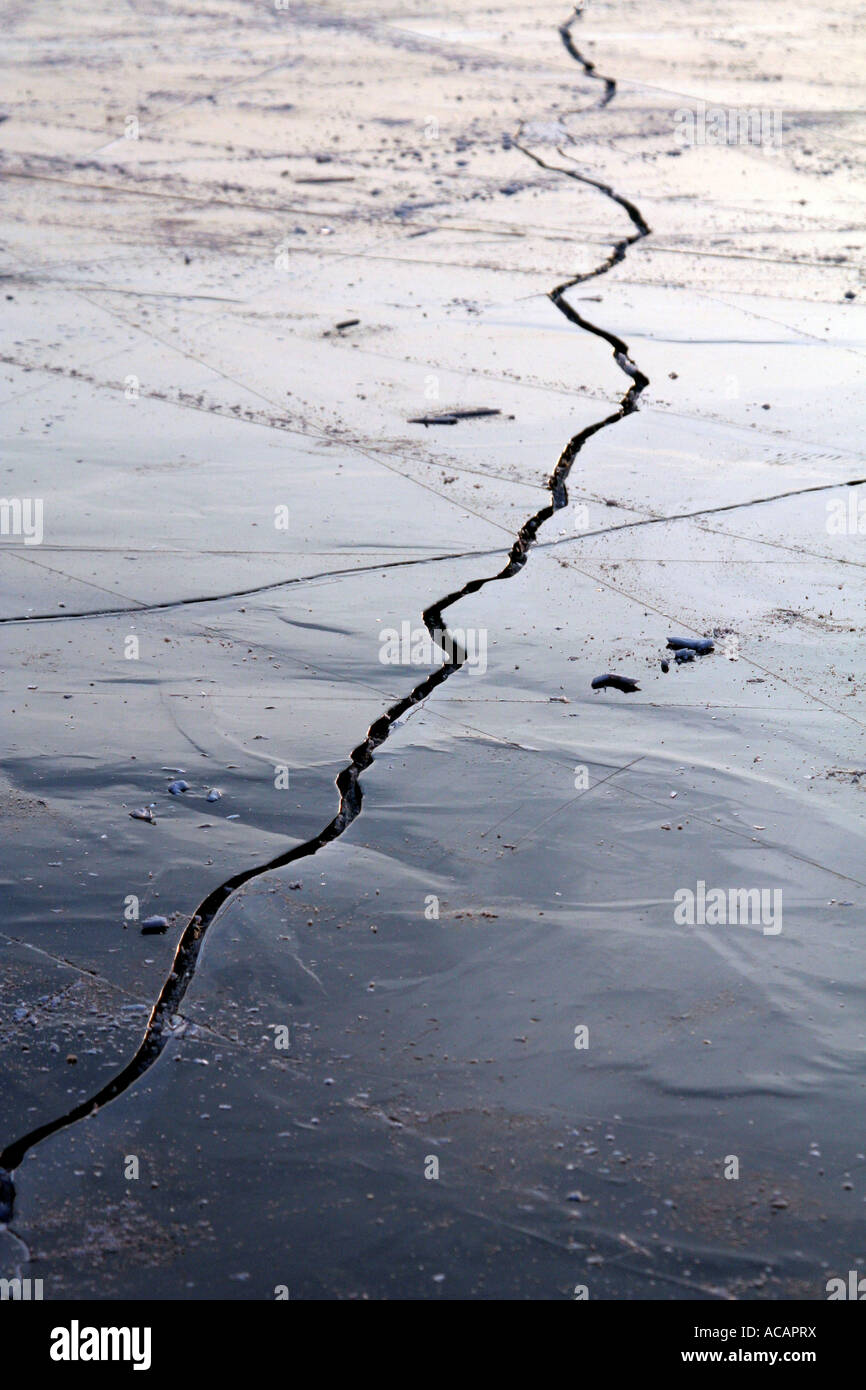 I SAW THIS IN A SPIRITUAL SENSE, THAT ONE SIDE WAS SOLD OUT FOR GOD, AND THE
OTHER SIDE WAS APOSTASY (THE GREAT FALLING AWAY). THE CRACK IN THE ICE WAS
VERY THIN AT FIRST, BUT WAS WIDENING EVERY YEAR, WIDER AND WIDER, UNTIL
PEOPLE COULD NO LONGER HAVE ONE FOOT ON ONE SIDE, AND ONE FOOT ON
THE OTHER SIDE.
I CAN SEE NOW YEARS LATER THAT PEOPLE HAVE CHOSEN THEIR SIDES VERY
GRAPHICALLY, AND ARE CONTINUING TO DO SO EVERY DAY. WHOLE
DENOMINATIONS HAVE SIDED WITH THE NEW AGE MOVEMENT,
HOMOSEXUALITY, AND SPIRITUAL DECEPTION ON MAJOR LEVELS.
THIS BLOG IS ABOUT COMING TO THE KNOWLEDGE OF THE TRUTH, BECAUSE
PEOPLE ARE BEING DESTROYED, BECAUSE OF A LACK OF KNOWLEDGE OF THE
TRUTH. IT SEEMS TO ME THE WORLD IS IN A SPIRITUAL DROUGHT, THE WORD OF
GOD HAS BEEN SO WATERED DOWN IN MOST PLACES, THAT IT NO LONGER HAS ANY
EFFECT.
THE WORD SAYS IF THE SALT HAS LOST ITS SALTINESS IT IS NO LONGER ANY GOOD
BUT TO BE THROWN OUT AND TRAMPLED UNDER THE FEET OF MEN. MY QUESTION
WAS, HOW DOES SALT LOSE ITS SALTINESS?
I WILL TELL YOU EXACTLY HOW IT LOSES ITS SALTINESS……………………………………………
WHEN SOMETHING ELSE IS ADDED TO IT
IT BECOMES DILUTED
IF I HAVE A PITCHER OF KOOL AIDE… (EXAMPLE A)…. BUT KEEP ADDING WATER TO IT
TO MAKE MORE KOOL AIDE,…. (EXAMPLES B-F)…. AFTER A WHILE IT NO LONGER
TASTE LIKE KOOL AIDE… (EXAMPLE G) ….AND NO ONE WILL BUY IT.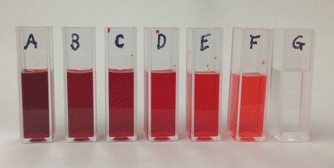 SO WHEN CHRISTIANS GO OVER INTO APOSTASY, THEY BECOME DILUTED WITH
ERROR, AND BECAUSE OF THE MIXTURE OF MORE AND MORE ERROR, THEY
COMPLETELY LOSE THEIR SALTINESS, OR THE ABILITY TO BE A PRESERVING
AGENT IN A ROTTING WORLD, AND THEY ARE TRAMPLED UNDER FOOT OF MEN
(BECOME TOTALLY INEFFECTIVE FOR GOD).
SO THE DIVIDE WILL BECOME GREATER AND WIDER AS THE YEARS GO BY, THE
DARKNESS WILL GET DARKER, AND THE LIGHTS WILL GET BRIGHTER.
THE REASON THE LIGHTS GET BRIGHTER IS BECAUSE OF THE DARKNESS GETTING
DARKER, THE STARS ARE STILL IN THE SKY IN THE DAYTIME, BUT WE CANT SEE THEM
SHINING BRIGHTLY UNTIL IT GETS DARKER AND DARKER.
SO THAT IS WHAT IT IS SISTERS AND BROTHERS, BUT LET ME LEAVE YOU WITH AN
ENCOURAGING WORD FOR NEXT YEAR, BECAUSE ALL OF THIS STUFF IS GOING TO
HAPPEN IN THESE END TIMES.
BUT
 But you, beloved, build yourselves up on
[the foundation of] your most holy faith
[continually progress, rise like an edifice
higher and higher], praying in the Holy
Spirit,

21 and keep yourselves in the love
of God, waiting anxiously and looking
forward to the mercy of our Lord Jesus
Christ [which will bring you] to eternal
life (jude 1:20-21)

**************************************************************************************
THANK YOU TO EVERYONE WHO READS AND FOLLOWS MY BLOG, PLEASE PRAY
FOR ME FOR GREATER REVELATION IN THE WORD AND THE ABILITY TO
CONTINUE THIS WORK.
NEXT YEAR WE WILL CONTINUE THE BOOK REPORT BY DAVE ROBERSON, THE WALK
OF THE SPIRIT AND THE WALK OF POWER.
ALSO I HAVE STARTED TO WRITE A BOOK ENTITLED BEYOND THE SUNSET.…THE
JOURNEY OF A LIFETIME.
I WILL PUT THE FORWARD DRAFT FOR THE BOOK HERE, AND I HOPE TO HAVE IT
FINISHED AND AVAILABLE IN 2019.
**************************************************************************************
As I approach my 70th birthday it has
occurred to me that I am much closer to the
end of the race than I was at 22 when I was
born again. So while I am still of sound
mind (not everyone's opinion) I wanted to
leave something behind and share my
Journey of a lifetime with you.

I have looked at life in some different ways,
one being a treasure hunt. Colossians 2:3
says, In Him ( Christ ) all the treasures of [
divine] wisdom (comprehensive insight into
the ways and purposes of God) and [ all the
riches of spiritual] knowledge and
enlightenment are stored up and lie hidden.
I see a lot of treasure and spiritual riches
here and the only catch is, THEY LIE
HIDDEN.

But the good news is, that they have been
revealed to us in this time by the Holy
Spirit, so please come along on this amazing
journey of finding spiritual treasures.
Paul said at the end of his life in 2 Timothy
4:7 I have fought the good
(worthy,honorable,and noble ) fight , I have
finished the race, I have kept ( firmly held )
the faith. At the end of my life ( on earth ) I
would like to be able to say the same.

I heard a saying once that said: Life, how
long is it? well No one knows, but the
tragedy of life is NOT, that its over so
quickly, but that we wait so long BEFORE
WE START TO LIVE IT.

I just existed ( as a believer) for many years,
unsatisfied, frustrated, wandering, and
wondering what on earth GOD wanted me
to do, and how on GODS green earth would I
be able to do it? In the midst of all of this I
had a radical, tragic wake up call that took
me out of the boat of mediocrity, status quo (
the mess we are in ) and into a supernatural
life of walking on the water with Jesus.

I went from the pew to the plane, from
driving a truck to teaching the word of GOD
to many people in many lands. I had no
more of a chance of ever becoming a
believer in the beginning than Abraham had
of having a child with Sarah when he was
99 years old, and yet he did, and I did.

My message is simple: lets move on from
an existence to living a LIFE that is rich in
the spirit, controlled by the spirit, and led by
the spirit. But at some point we will have to
get out of the boat to do that, so please
come along with me on the journey of a
lifetime and be encouraged that it is
possible, to go from where you are, to
exactly were GOD wants you to be.
Will it be easy? NO …will it take time? YES
…will there be test and trials? YES …will you
want to quite? YES… will it be worth it in the
end? YES..can I get there by just going to a
building where the church gathers on
Sundays? NO.

But it is still available, to those who will not
accept the way things are….until the way
things are…are the way GOD said THEY
SHOULD BE. I know everybody can…but I
don't know if everybody WILL, so for those
of you who will……welcome aboard.