ACTS 29 TODAY
coming to the knowledge of the truth
**************************************************************************************
CHRISTMAS EDITION 2018
First of all thank you to all of you who read my blog ramblings thru out the years, and I hope they get better and better with more revelation knowledge and insight from the precious HOLY SPIRIT.
I Lived in the USA for about 60 of my 70 years ( next March ) on this planet, and now live full time in Thailand. They don't really celebrate Christmas here to much, just a few decorations at the malls, but not much gift giving, and its not a day off from work, just another day.
I really kind of like that its not a big deal here like it is in the states, as it easier to focus on the real reason for the season….
JESUS
If you look around in the states, at all the decorations at the stores, businesses, and houses, you will see a lot of…..Santa clause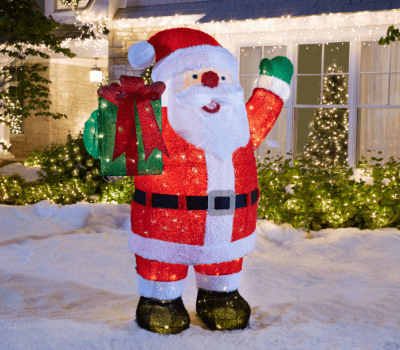 reindeer and sleighs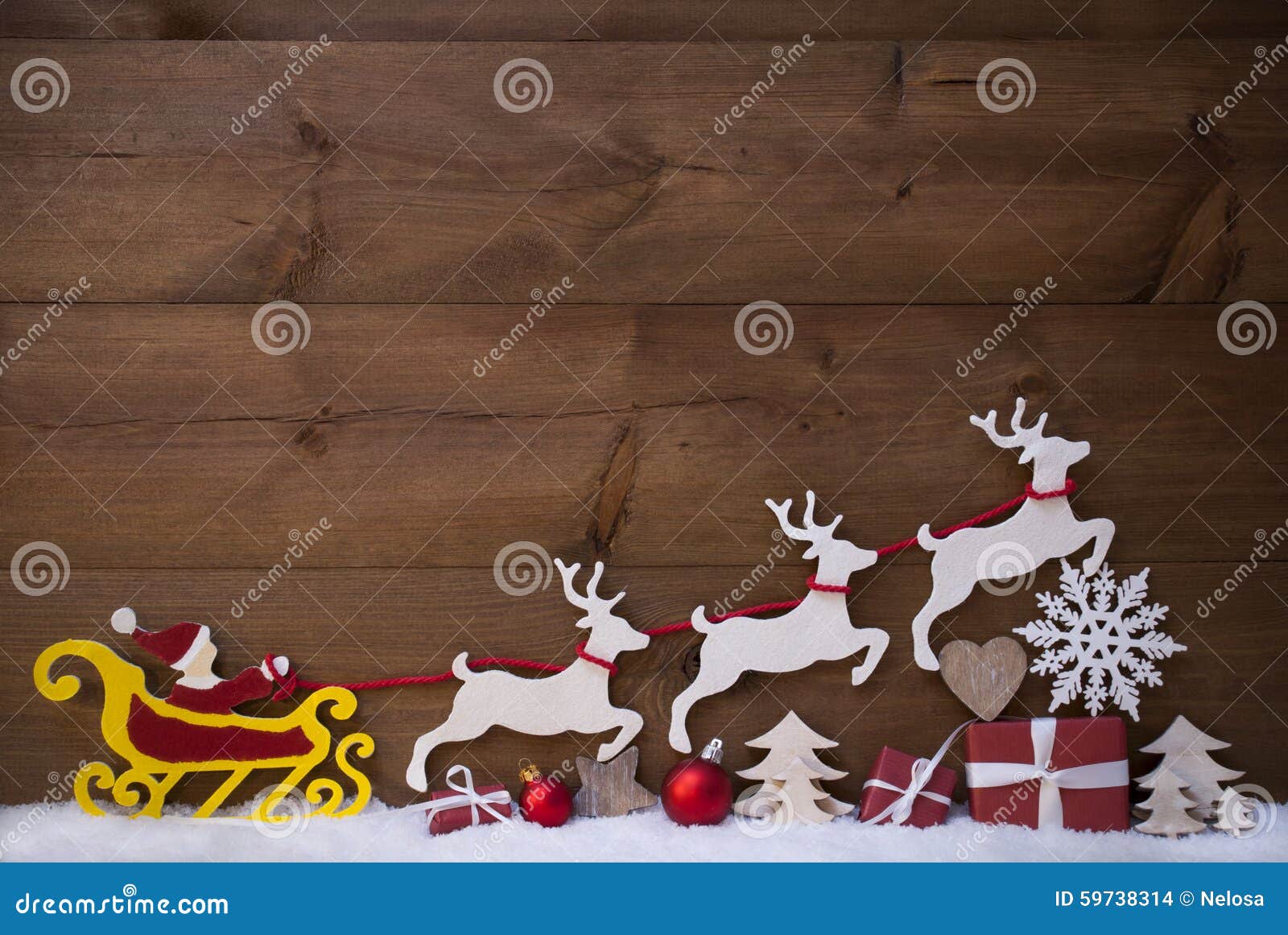 trees
elves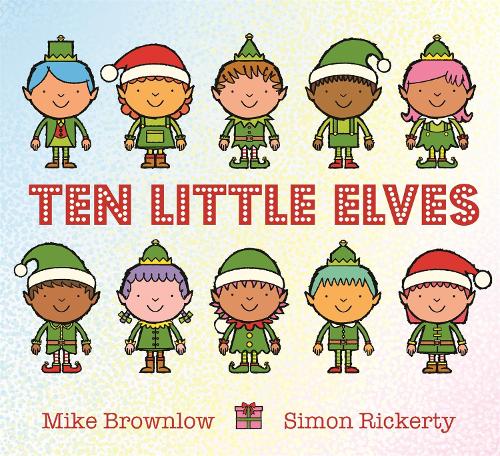 lots of lights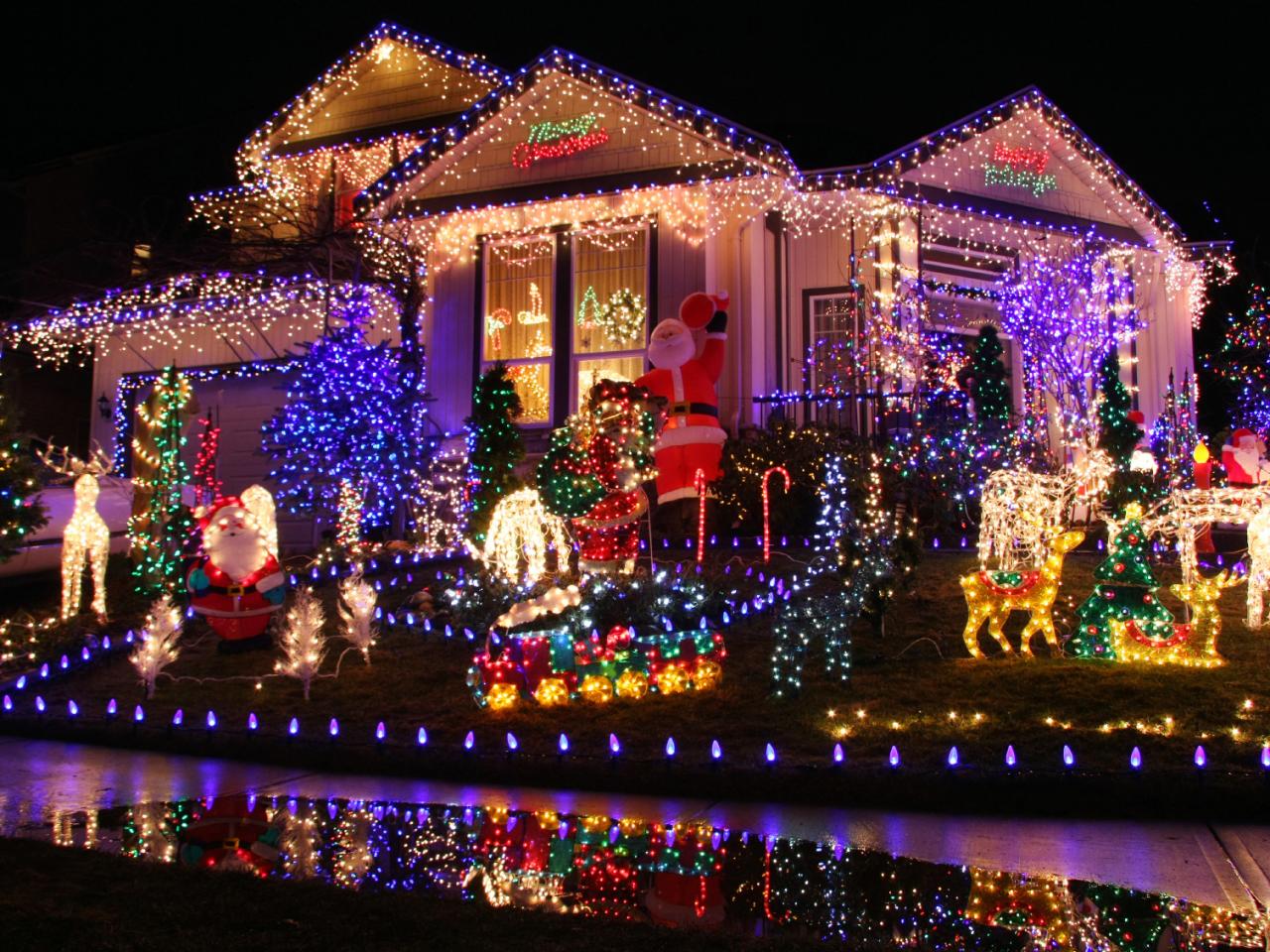 shopping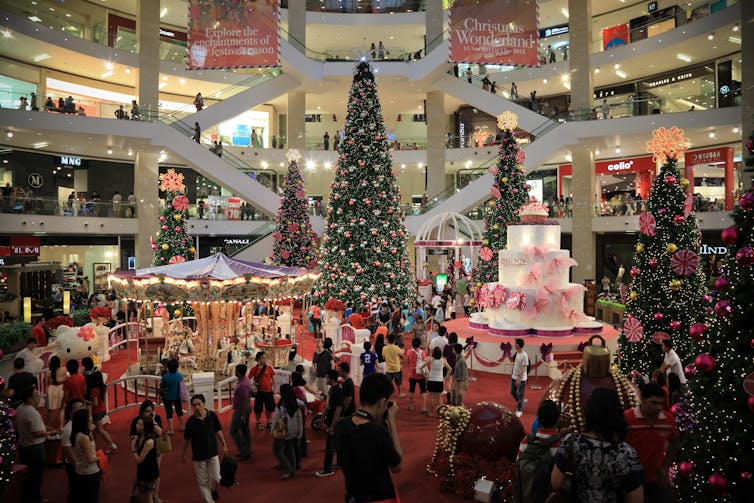 stockings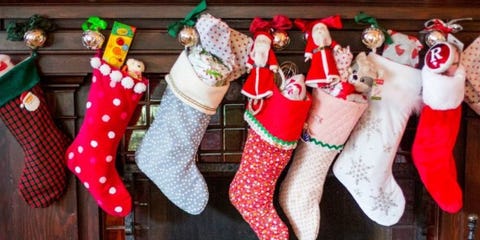 cookies and milk for santa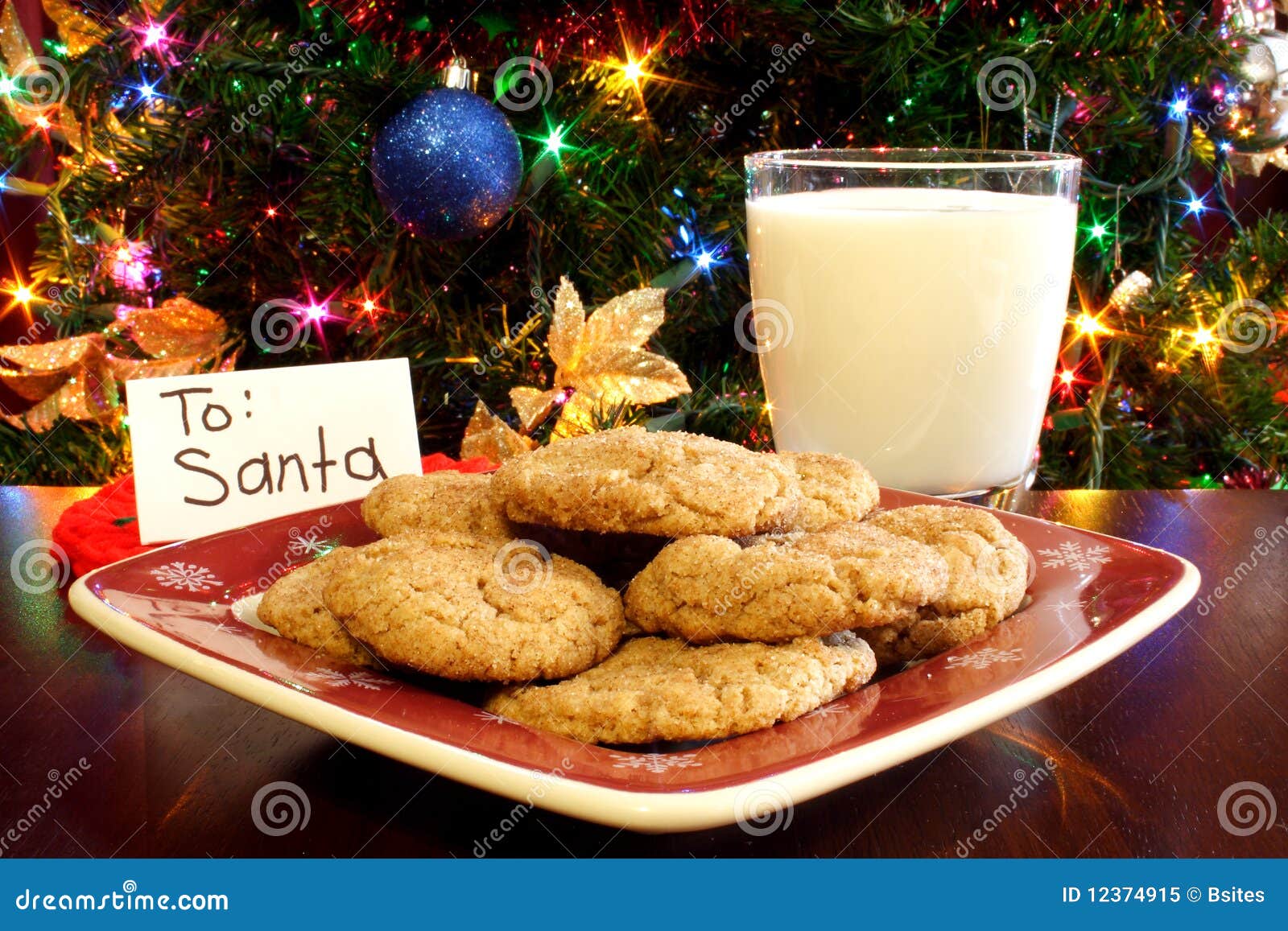 BUT NO MENTION OF THE ONE FOR WHOM THE WHOLE SEASON EVEN EXIST!
THE NATIVITY SCENE HAS ALL BUT DISAPPEARED, AND IS AGAINST THE LAW TO EVEN
DISPLAY IN SOME PLACES.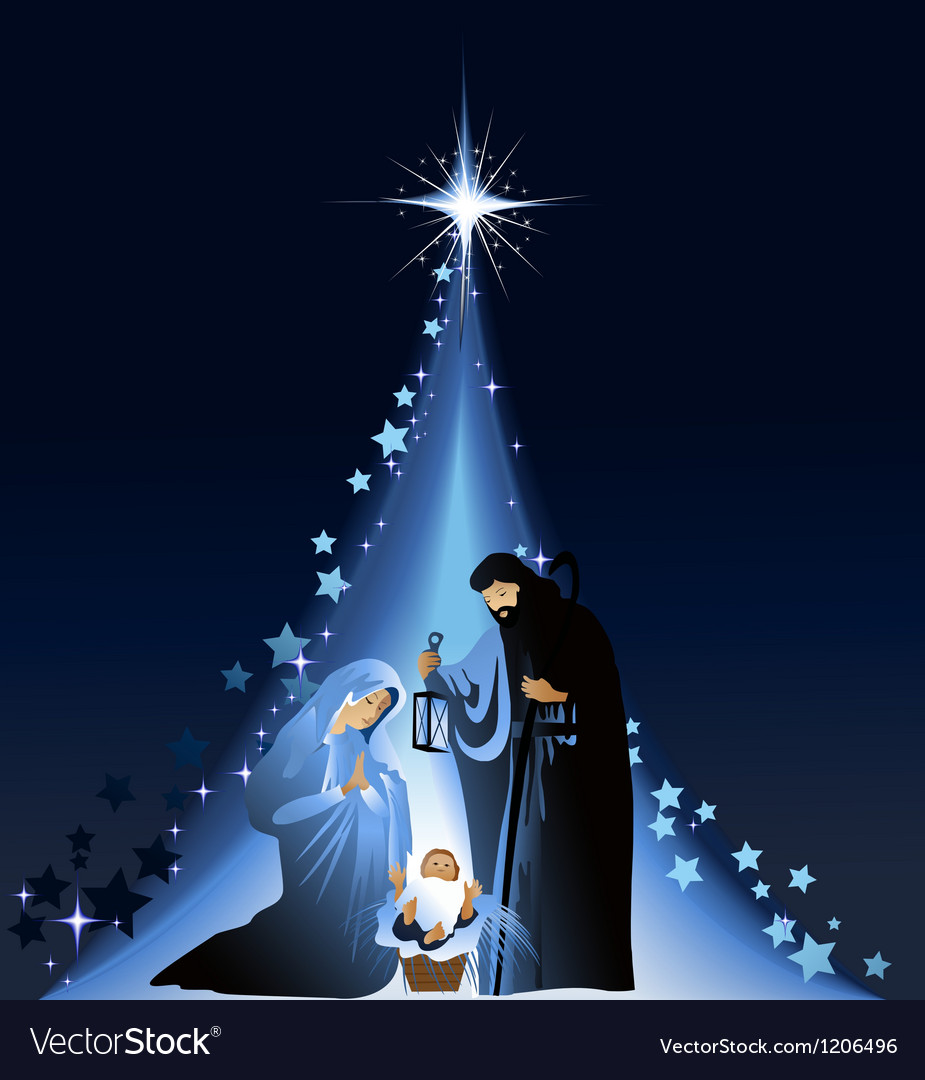 SO WHERE IS JESUS?
HE IS SEATED AT THE RIGHT HAND OF THE FATHER, AND HE IS LIVING IN OUR HEARTS AS BELIEVERS THRU THE POWER OF THE NEW BIRTH.
BUT EVEN THO THE WORLD HAS ALL BUT TAKEN CHRIST OUT OF CHRISTMAS (JUST THE WORLD BEING THE WORLD), THEY CANNOT……………………………………………………..
TAKE CHRIST OUT OF US
YES I AM SOOOOOOOOOOOOO THANKFUL FOR THE BIRTH OF JESUS, COMING TO HIS CREATION AS A FLESH AND BLOOD MAN.
FOR UNTO US A SAVIOR IS BORN
**************************************************************************************
Ambassador / servant
Larry