ACTS 29 TODAY
coming to the knowledge of the TRUTH
**************************************************************************************
Paul's Source of Revelation
The Apostle Paul actually received from God the
blueprint for the foundation of the Early Church. That
includes the gifts, offices, and operations of the Spirit in
First Corinthians 12that we already discussed.
The Extent Of Paul's Revelation Knowledge
As I study the Pauline epistles, I am absolutely amazed
to see the extent of detail that God revealed to Paul's
spirit regarding the complete foundational structure
for the Church.
It becomes obvious that the revelation Paul received is
every bit as powerful and detailed as what Moses
received on Mount Sinai when God gave Israel the Law.
The revelation given to Moses as he stood in God's
Presence included not only the Ten Commandments,
but the intricacies of the Law in all of its meticulous
detail and administration.
With the exception of Jesus, Paul undoubtedly received
more direct revelation from God than any man since
Moses. Once I realized that, I became fascinated with
the search to discover Paul's source of revelation
knowledge. I found the answer in the Book of First
Corinthians, and now I want to show you how to tap
into that same source to receive every good thing God
has planned for your life.
You see, Paul didn't receive revelation knowledge just
because he was an apostle. He received revelation
because he decided for himself to go into God as far as
he could go to receive everything God had for him.
Jesus said, For many are called, but few are chosen
(Matt. 22:14). Those who are not only called but chosen
make the same decision Paul did.
Paul's Definition of the Carnal Christian
The entire Book of First Corinthians was written to
Christians who feed only on the milk, not on the meat,
of the Word. Paul classified this kind of Christian as
"carnal":
And I, brethren, could not speak unto you as unto
spiritual, but as unto carnal, even as unto babes in
Christ.
I have fed you with milk, and not with meat: for
hitherto ye were not able to bear it, neither yet now are
ye able. — 1 Corinthians 3:1,2
Paul was saying to the Corinthians, "Look, there are so
many things I want to tell you, but I can't. You are
carnal. You are not yet able to bear the meat of the
Word."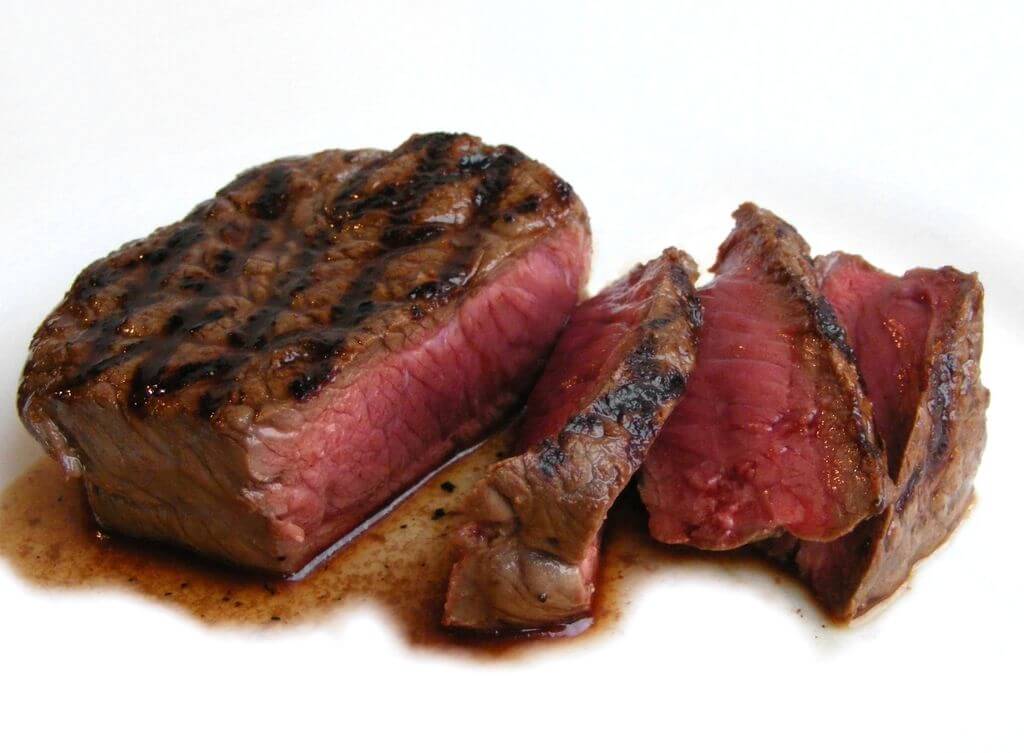 Then Paul went on to write the entire book to what he
labeled as the carnal mind — a mind not yet capable of
really receiving, discerning, and understanding
spiritual matters.
(That's a little scary when you consider how few
preachers in the Church actually understand, much less
walk in, the "milk" of First Corinthians! No wonder the
Church walks in so little of the power of God. No
wonder the world looks at most believers as not having
the answers it needs.)
Then in First Corinthians 3:3, Paul defined what
constitutes carnality:
For ye are yet carnal: for whereas there is among you
envying, and strife, and divisions, are ye not carnal,
and walk as men?
In other words, Paul was saying, "Do you not walk as
mere natural men instead of as those who have
received the power of God in a new nature?"
It doesn't take a super-spiritual Christian to understand
that if envying, strife, and divisions exist among a
group of people, they are walking as carnal men. Who
wouldn't accuse someone who walked in envy and strife
of being carnal?
God once told me, "Do not hurt people. Do not in any
way destroy them — not for any reason." Interestingly,
it seems irrelevant to our Heavenly Father what people
do to us. He simply said, "Don't hurt them."
The more I attempt to know God, the more I find out
that He wants His love, outlined in First Corinthians 13,
to be fulfilled in me. That includes thinking no evil and
having no regard to the evil done to me. I am also
finding that the further I go into the realm of First
Corinthians 13, the more peace, confidence, and
assurance in my Father I experience.
If we are full of envy and strife, the world labels us as
carnal. But if we begin to walk in the maximum degree
of love and say, "I will not hurt another man," the world
says we are eccentric. That's why we should only want
to please Jesus. The world won't be holding our hand on
the day of reckoning. We will stand alone before Jesus,
accountable for our own actions.

So Paul labeled envyings and strife as carnality. I can
understand that. The more kindly we treat people the
more we let God love others through us the more real
His Presence becomes to us.
But notice something else that Paul labeled as carnal in
First Corinthians 3:4 and 5. He said we are carnal if
we run after men:
For while one saith, I am of Paul; and another, I am of
Apollos; are ye not carnal?
Who then is Paul, and who is Apollos, but ministers by
whom ye believed, even as the Lord gave to every man?
In other words, Paul is saying in verse 5: "God gave us
our ministry, and because of that ministry you believed
unto salvation. But He has given every man a ministry."
Then in verse 6, Paul goes on to say, I have planted[you
received salvation through my ministry], Apollos
watered [he came along to instruct you] ; but GOD
GAVE THE INCREASE.
**************************************************************************************
ambassador / servant
Larry