ACTS 29 TODAY
coming to the knowledge of the TRUTH
**************************************************************************************
Tongues for Personal Edification
The most common, yet perhaps the most unique,
manifestation of diversities of tongues is tongues for
personal edification. This is the prayer language each of
us receives when we are filled with the Holy Ghost. It is
used by God to transfer divine secrets and mysteries
from His Spirit to ours.
In my earlier hypothetical illustration, Jesus ascended
on high the third time to gather armfuls of the
diversities of tongues. Then He threw that operation
into the Body of Christ, and every believer received the
potential for tongues for personal edification. If any
believer will step out and receive that gift by faith, it is
his.
Tongues for personal edification is the most basic
foundational operation of God, because it is designed
by God to do for you what no preacher or teacher can
do. It edifies you by building into your spirit godly
traits such as love, divine insight into God's Word, and
wisdom to know right from wrong and truth from
falsehood.
You see, a teacher can tell us that we should walk in
love, but he can't give us the strength to do it. That
strength comes only from our reborn human spirit, and
praying in tongues provides the means by which the
Holy Spirit can build that strength into our spirit.
Praying in tongues is as supernatural as raising the
dead, because it doesn't originate with you. The source
of both the raising of the dead and this supernatural
language is the power of the Holy Spirit. The only
difference is the availability of the gift.
You see, all nine gifts of the Spirit, the first seven
operations of God as listed in First Corinthians 12:28,
and three of the four diversities of tongues are all given
as the Holy Spirit wills. But there is one diversity of
tongues that you can operate at will — anytime you
want to, as long as you want to — immediately after
being filled with the Holy Ghost, and that is tongues for
personal edification.
I wish I could operate in the mighty working of miracles
or the discerning of spirits anytime I wanted to. But I
cannot, because all the gifts of the Spirit flow through
me severally as He wills for the edification of other
people.
But there's one simple gift that flows to me to build me
up and edify me. God has done with this simple gift
what He has done with no other, because He has made
me the steward of my own edification.
It is a remarkable truth that we have been given
stewardship of the operation of this simple gift called
tongues. Now with our own free will, we determine how
much or how little we want to be edified by allowing
the Holy Spirit to pray through us.
Anytime we want to pray in tongues, all we have to do is
reach out momentarily with our faith. The Holy Spirit
will immediately respond and begin to create that
supernatural language down on the inside of our spirit.
And He will continue to do so hour after hour, as long
as we want to stay in the prayer closet. We could pray
for twelve hours, and it would do nothing but
permanently benefit us in our climb toward becoming
qualified for God's call on our lives.
You see, contrary to what some people say, praying in
tongues does not make us strange. Any kind of prayer
within the guidelines of Scripture can do nothing but
exalt the Word of God within us. Remember, the Spirit
and the Word are one (1 John 5:7).
Praying in the Spirit never takes away from the Word.
Instead, it builds up our spirit by giving us greater
understanding of the revelation knowledge already
contained within the Word. Why? Because as the Holy
Spirit prays through us, He is always in total agreement
with the Word.
Therefore, it is absolutely impossible to pray too much
in the Holy Ghost. Tongues for personal edification
does nothing but enhance the working of the Word on
the inside of us, causing us to receive and walk in more
of God's power as we become more yielded to Him.
So after receiving this first diversity through the
baptism of the Holy Spirit, we begin our climb into the
spiritual qualifications for any or all of the other seven
operations of God.
As we pray in tongues for our own personal edification,
the Holy Spirit releases the Father's perfect plan for us.
The Spirit of God is certainly the One most able to
qualify us for that plan.
As we pray in tongues, the Holy Spirit prays through
our spirit for needs in our lives that we aren't even
aware of. You see, God knows what lies in the deepest
recesses of our being, and He through the Holy Spirit
prays for us.
In this edification process, spiritual authority grows
and our faith is built up. We can reach the place where
so much authority is released as we line up against the
devil and bind him in Jesus' Name that our commands
of faith literally shake the enemy's kingdom.
But we aren't going to cause the devil's kingdom to
crumble and fall when our faith is still shaken over a
credit card balance that we can't pay!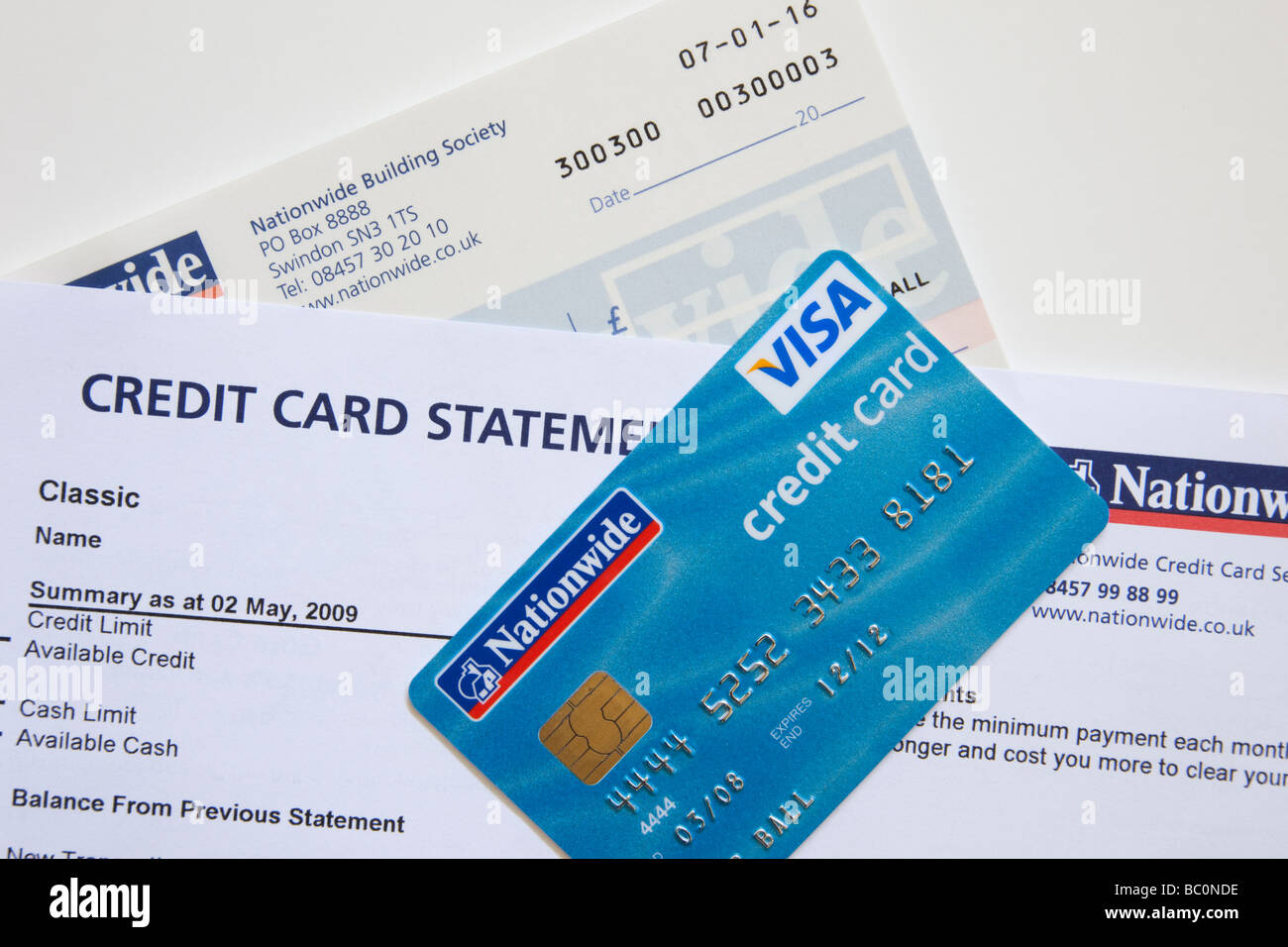 That's a lesson that even the prophet Elijah had to
learn. After defeating the prophets of Baal on Mount
Carmel, he sat and whined under the juniper tree that
the evil Queen Jezebel was going to take his life until
God dealt with him and got him back into faith (1 Kings
18 and 19).
God has created a place of peace that we can enter into
in prayer. This is the place where we can "count it all
joy" when we fall into different temptations, tests, and
trials (James 1:2). Why can we do that? Because we have
grown in our spiritual authority, building up ourselves
on our most holy faith by praying in the Holy Ghost
(Jude 20). We have begun to learn how to change
circumstances arrayed against us rather than to have
circumstances rule over us.
Tongues for personal edification also develops our
character, which is of utmost importance. God requires
holiness, because His power operating through unholy
character will eventually destroy the vessel through
which the power flows.
I once prayed for a little girl in a service who greatly
needed a creative miracle but didn't instantly receive
one. I was bitterly disappointed, knowing that God
wanted to see that little girl whole. After the service, I
went to my hotel room perplexed and sad, asking God
why no miracle had occurred.

The Lord told me that He cared for both the little girl
and for me. He said that until my character was further
developed in Him, He had to withhold the kind of
power necessary to cause that kind of creative miracle.
If I had received that level of His power at my level of
spiritual maturity, it would have destroyed me.
Until there is nothing more important to us than
seeking first God's Kingdom and His righteousness, His
power will do us little good. As we mature in Him, we
will become more and more of an asset to Him. Tongues
for personal edification is the only diversity of tongues
that we can operate "on purpose," just because we want
to, in order to arrive at that mature state.
AMBASSADOR / SERVANT
LARRY