ACTS 29 TODAY
coming to the knowledge of the TRUTH
**************************************************************************************
So now I still don't have a clue as to what praying in tongues for 2 years many hours a day has done, if anything, but many things have changed and I have no more fear of anything.
Construction work has picked back up and so I am back in the remodeling work, and I would work awhile and then we would go on a mission trip to some country, then come back and work some more and then go again.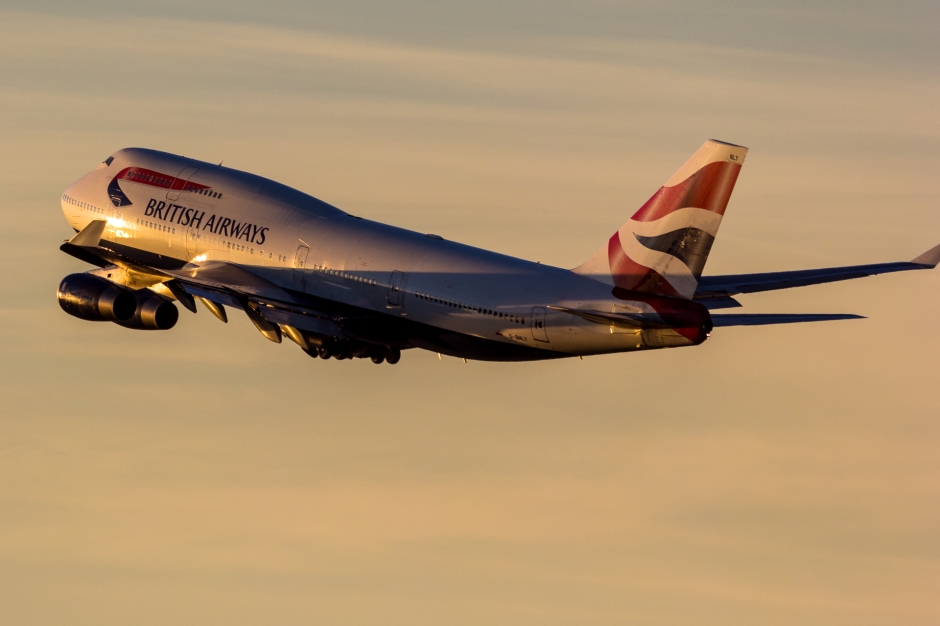 I want to relate to you just how one miracle happened on the travel side of things.
I was always bothered by how much travel cost and what that money could be used for if we didn't have to pay for the tickets every time.
So I prayed about it and ask GOD to show me a way to travel cheaper than we were currently doing. After a bout 10 months and many thousands of $$$ in tickets later, a friend of my late brother stopped by our house to visit.
I and my brother had lived next door to this guy for many years when we were growing up and he was my brothers best friend.
He worked many years for a major airline and every year he got 20 companion passes to give out to friends and family so that they could fly SPACE AVAILABLE for a much reduced price. (if there where empty seats you could go, if not, you would have to wait for the next flight)
He said that his family never used the passes for fear they would not be able to get on a flight and mess up there schedule, so he ask me IF I WOULD LIKE TO HAVE THEM AS HE NEW WE TRAVELED A LOT IN MISSIONS.
I said, ARE YOU KIDDING ME, YES I WOULD LOVE TO HAVE THEM.
He said, ok……AND…..TO HELP YOU IN YOUR MISSION WORK I WILL PAY THE TAX ON THE TICKETS SO YOU WILL BE ABLE TO FLY FOR…
FREE
WELL HOW MANY OF YOU NO THAT……THAT CHANGED EVERYTHING, WOW, NOW WE WERE ABLE TO FLY FOR FREE ANYWHERE THAT AIRLINE FLEW IN THE WORLD, AND THEY FLEW JUST ABOUT EVERYWHERE.
Now I want to tell you the rest of the story about how and why this happened.
5 or so years before this happened, this friend of my brother and I was transferred to San Francisco for his work with the airline, and he did not like it there at all. Over a period of years he got very depressed and frustrated about His situation and did not know what to do about it.
One evening he decided that the only way out would be……….SUICIDE..…………so he got his car keys and was headed for the door to go to the Golden State bridge and jump off.
As he was headed for the door….THE PHONE RANG…..he stopped for a second and then decided to answer it.
IT WAS MY BROTHER CALLING HIM, AND BEFORE THE CONVERSATION WAS OVER, MY BROTHERS FRIEND GOT BORN AGAIN AND DELIVERED FROM THE SPIRIT OF SUICIDE.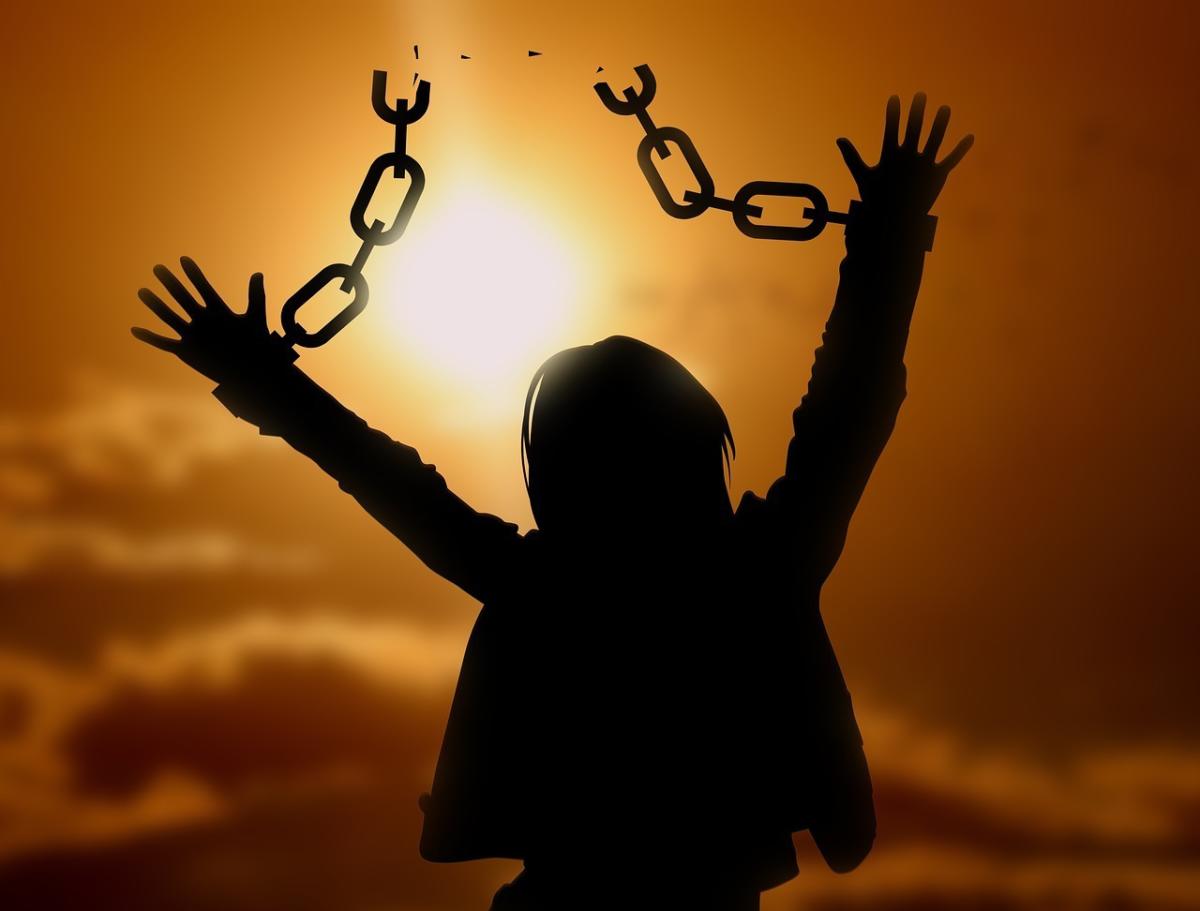 After my brother passed away this friend stayed in close contact with me as I was the only connection to my brother for him, AND THAT IS WHY THIS FRIEND CAME AND OFFERED TO ME THE FLY FREE DEAL.
Well this is just one of many miraculous events that transpired over the next 17 years.
One day a few years after I had prayed in the Spirit for those 2 years (btw I was still praying in the Spirit) my mother found out about it and said she knew of a book that a guy had wrote about the vital role of praying in tongues, and she gave it to me.
It was titled THE WALK OF THE SPIRIT THE WALK OF POWER by Dave Roberson
AS I read the book I COULD NOT BELIEVE WHAT I WAS READING……THIS BOOK WAS EXPLAINING IN DETAIL……EVERYTHING THAT HAD HAPPENED AND TOOK PLACE AS I WAS PRAYING IN THE SPIRIT FOR THOSE 2 YEARS.
THIS WAS UN REAL, BUT YET THERE IT WAS IN A BOOK, AND I HAVE NEVER FOUND ANYTHING THAT EXPLAINS IT SO CLEARLY AND PROFOUNDLY, I WAS IN COMPLETE SHOCK TO FIND OUT WHAT I FOUND OUT.
SO FOR THE NEXT PERIOD OF MONTHS I WILL DO A BOOK REPORT OF SORTS, AND GO THRU THE TREMENDOUS TRUTHS ON THIS SUBJECT OF PRAYING IN TONGUES.
WHY? BECAUSE IT IS SOOOOOOOOOOOOOOOOOO IMPORTANT AND THE dEVIL HAS BEEN SUCCESSFUL IN HIDING IT, AND KEEPING IT FROM………..
75 % OF THE CHURCH
I LEARNED MORE IN THIS BOOK THAN I DID IN SUNDAY MORNING SERVICES FOR 30 YEARS.
THESE ARE SOME OF THE THINGS WE WILL COVER…………………………………..
THE HOLY SPIRITS WORK WITHIN
SPIRITUAL GIFTS AND OPERATIONS
DIVERSITY OF TONGUES IN GODS GOVERNMENT
THE 4 BASIC DIVERSITIES OF TONGUES
PAUL'S SOURCE OF REVELATION
PRAYING OUT THE MYSTERIES OF GODS PLAN
THE CHANNEL THOUGH WHICH THE HOLY SPIRIT SPEAKS THE EDIFICATION PROCESS PURGING AND MORTIFICATION
THE DIVINE PROGRESSION TO AGAPE LOVE
AND SO MUCH MORE, ITS ALMOST TO GOOD TO BE TRUE, BUT IT IS TRUE, THERE IS SO MUCH MORE FOR US THAN JUST WARMING A PEW EVERY SUNDAY MORNING WONDERING IS THIS REALLY ALL THERE IS…………………………………………
NO THERE'S MORE AND THAT'S WHERE WE ARE GOING, I HOPE YOU COME ALONG.
THESE ARE THE MOST IMPORTANT POST I WILL EVER DO.
until next time
AMBASSADOR / SERVANT
LARRY